New data shows hosting on Airbnb equivalent to two months pay
Key Takeaways
As Brits are forced to cut costs due to rising prices, demand for summer holiday rentals is providing those with a room or home to share, an opportunity to offset the rising cost of living
In 2021 the most lucrative month for Hosts to open their home was August
Holidaying closer to home meant that hosts in Bournemouth saw the biggest jump in earnings, followed by Ceredigion, East Lindsey and Norfolk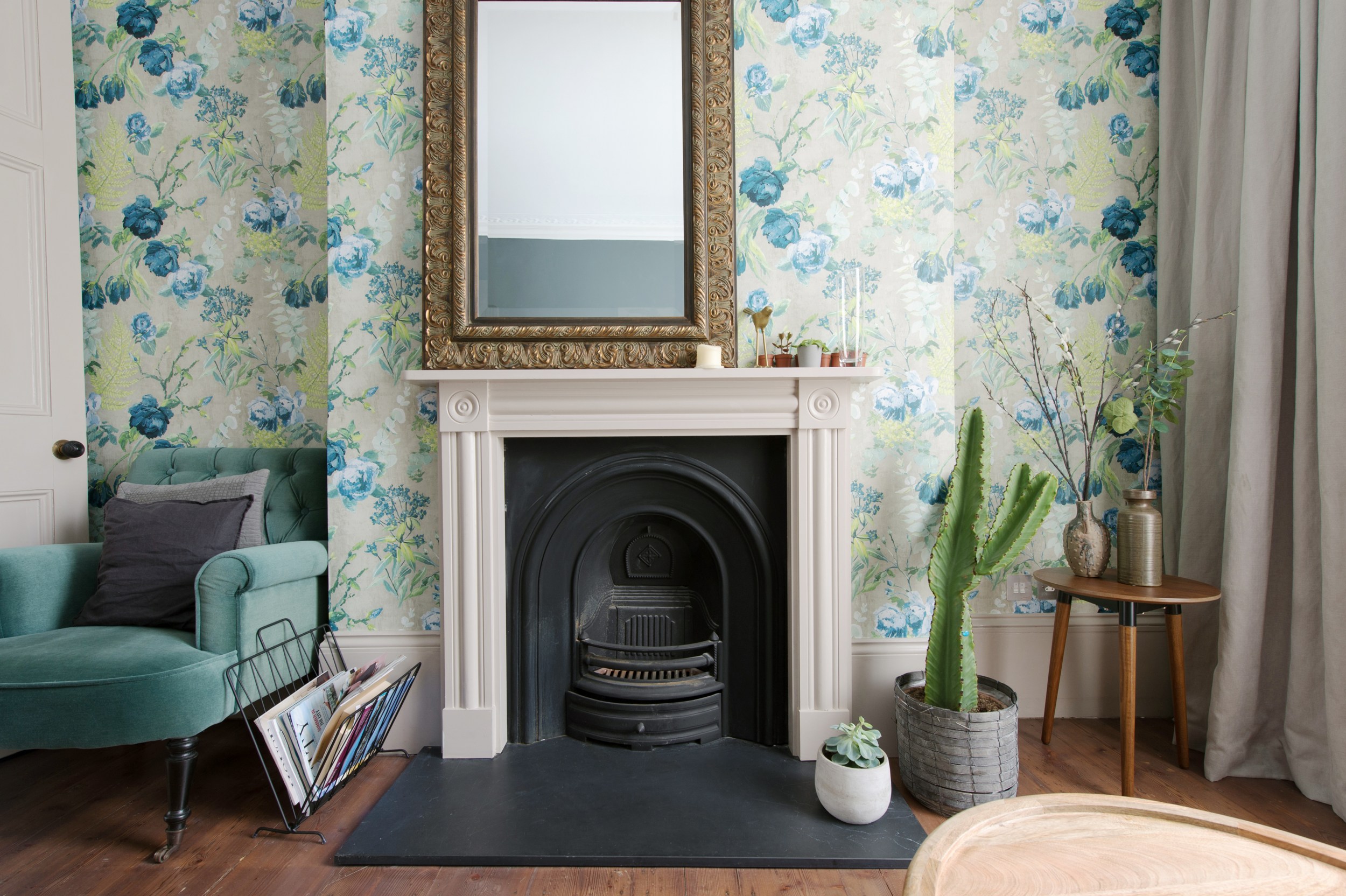 Key Takeaways
As Brits are forced to cut costs due to rising prices, demand for summer holiday rentals is providing those with a room or home to share, an opportunity to offset the rising cost of living
In 2021 the most lucrative month for Hosts to open their home was August
Holidaying closer to home meant that hosts in Bournemouth saw the biggest jump in earnings, followed by Ceredigion, East Lindsey and Norfolk
With prices for almost everything in the UK soaring, stats from the Office for National Statistics (ONS) reveal that 83% per cent of Brits saw an increase in their cost of living in March 2022 compared to 62% in November last year.*
New data released today by Airbnb, shows hosting on Airbnb is equivalent to two months additional salary, as the rising cost of living continues to bite.
UK Hosts on Airbnb collectively earned more than £1.5 billion** last year – £668 million of which was over the summer months*** – with the typical Host earning just over £6,000. The typical income of £6,000**** represents approximately two months of pay for the median UK household.*****
People can list a room or entire home on Airbnb, having full control over the nightly price they set, and globally last year, half of all new listings received a booking within five days of activation.****** Across the UK, the majority of Hosts share space in their own home, and entire homes are typically let for just 30 nights a year. Nearly a third of UK Hosts say that the additional income from hosting is an economic lifeline.*******
The UK is set for another bumper summer in 2022, with a host of major events taking place across the country, including the Queen's Platinum Jubilee, the Commonwealth Games, and Women's Euro 2022. Events like these present a great opportunity for those with a room or home to share, to make some additional income and offset cost of living increases. Last year, six of the most lucrative dates to host fell in August, with Hosts also seeing a lot of success in July too.
"Travel is back and as everyone looks forward to a bumper Great British summer, hosting offers everyday families the chance to boost their income and help manage the rising cost of living and offset some of those unavoidable costs."

Amanda Cupples, General Manager for Northern Europe at Airbnb
The areas with the highest growth in Host earnings during 2021:
Bournemouth
Ceredigion
East Lindsey
Norfolk
County Tyrone
Shropshire
East Kent
Swansea
Dumfries and Galloway
For those interested in sharing their home with guests, Airbnb has made it easier than ever to get started. Anyone can visit airbnb.com/host to check out our new 10-step onboarding process, learn how much their property could make on Airbnb, sign up for a hosting webinar, be connected with a Superhost for 1:1 advice, read about how we support our Hosts and much more. We've also introduced AirCover, top-to-bottom protection, free for every Host. Only on Airbnb.
---
ENDS
This press release encourages safe and responsible travel. Local and international travel requirements, as well as health guidelines, continue to change quickly. Check local restrictions at home and in your destination before booking a trip on Airbnb.