Cardiff Hosts to Earn over Half a Million as Cricket Fans Flock to the City
Cardiff hosts on Airbnb are cumulatively set to earn over £500,000 across the four matches
Guest arrivals from New Zealand to the capital to grow by 168%
Airbnb today revealed that Cardiff hosts on Airbnb are set to earn over half a million* while the city hosts four Cricket World Cup matches. The first match on 1 June will mark 20 years since the city last hosted the World Cup and hosts across the city are preparing to welcome an influx of cricket fans from across the world into their homes.
Tourism is big business in Wales and our world-leading sporting spectacles and areas of outstanding beauty are regularly highlighted as some of the best reasons to visit.

These figures demonstrate Wales' continued ability to compete internationally for visitors, but also the importance of tourism as a driver of economic growth not only in Cardiff but across all parts of Wales.

Secretary of State for Wales Alun Cairns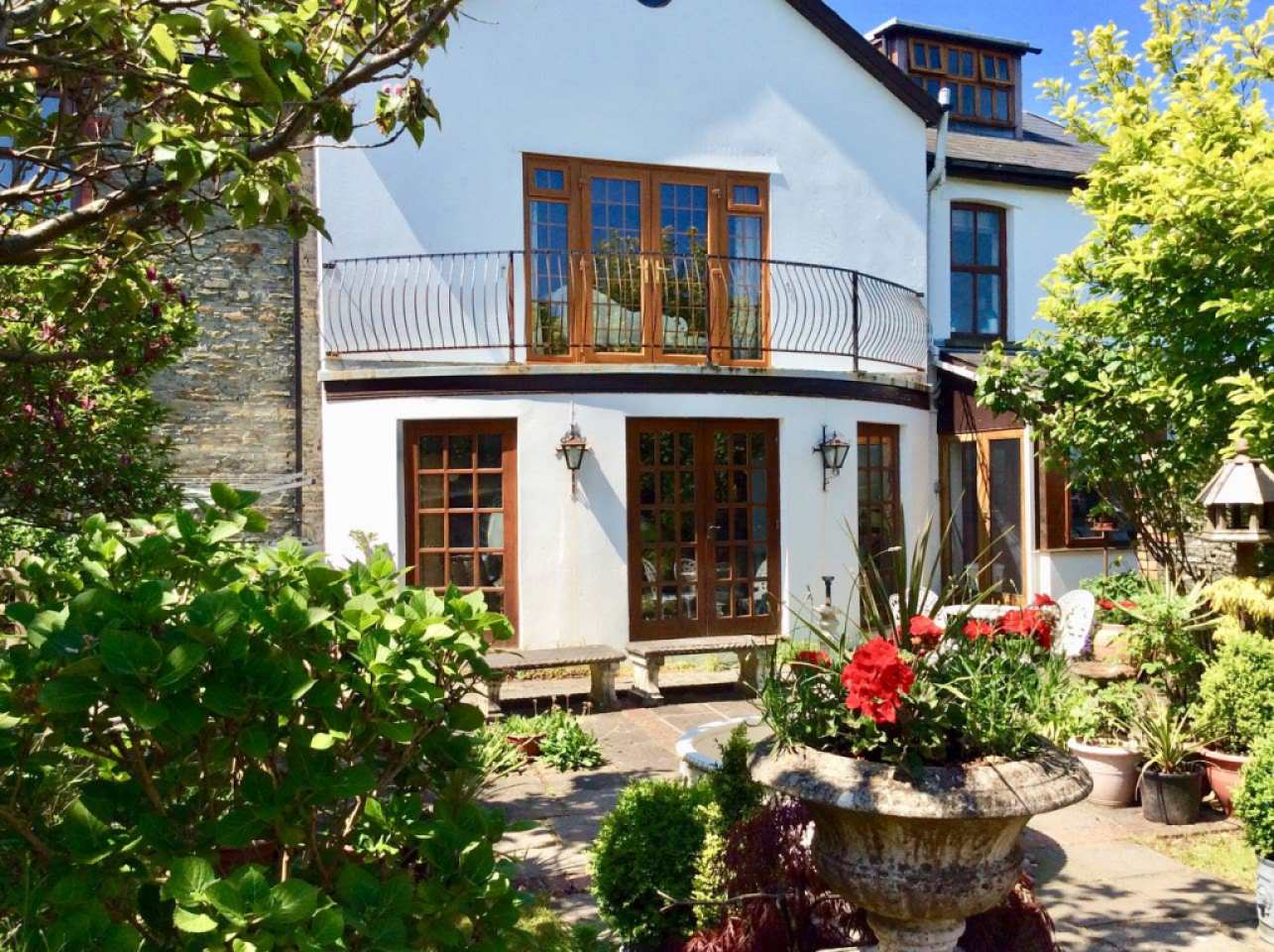 Cardiff will be hosting four matches in June, and of the six nations playing in the city, local hosts are expecting the largest rise in guest arrivals from New Zealand, notably a 168% increase compared to the same time last year**. The top 5 countries to Cardiff on Airbnb for the World Cup, ranked by number of guest arrivals*** are:
UK
US
New Zealand
Australia
Germany
Airbnb has a unique ability to help areas accommodate a surge in demand around major sports events, enabling local residents to make extra money, while acting as ambassadors for their city and communities. For those visiting Cardiff for the first time, we hope that they'll be motivated by their experiences with local hosts to come back again and again, ensuring a sustainable and long-term economic impact for the city.

Hadi Moussa, General Manager for Northern Europe at Airbnb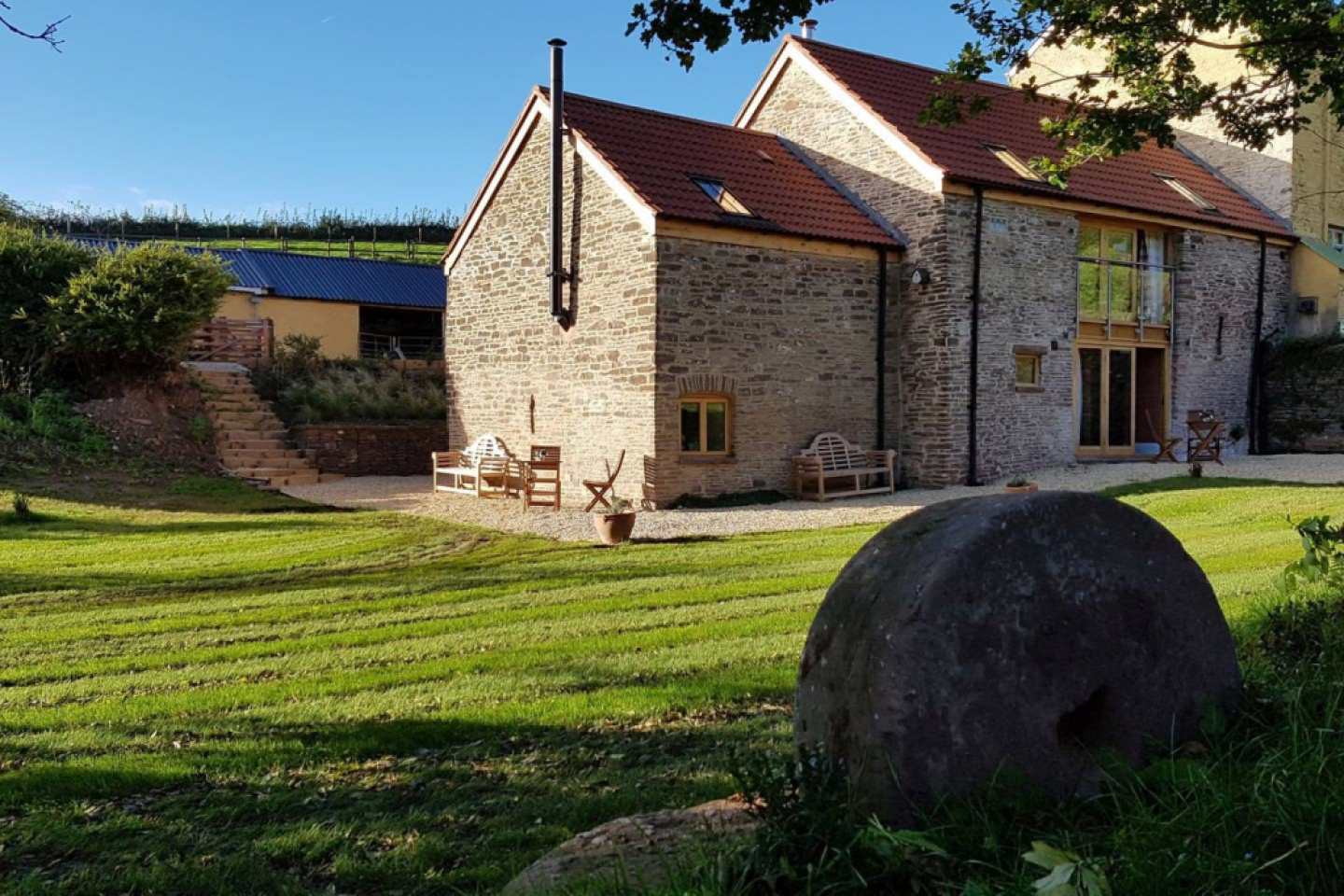 With Cardiff set to host four Cricket World Cup matches the benefits to our tourism businesses as a host destination in terms of attracting visitors and drawing global attention to Wales is excellent. In addition to the short-term benefits, it will act as a catalyst for longer-term visitor growth, particularly in relation to building valuable new streams of income for Cardiff residents through platforms such as Airbnb."

Andrew Campbell, Chair of the Wales Tourism Alliance
The Airbnb Press Room is aimed at journalists. All Homes and Experiences referenced on the Airbnb Press Room are intended purely to inspire and illustrate. Airbnb does not recommend or endorse specific Home listings or any other Homes or Experiences on the Airbnb platform.
*Cardiff host earnings between 31 May 2019 – 16 June 2019, converted from USD to GBP on 16 May 2019
**YoY growth in terms of estimated guest origin arrivals to Cardiff from New Zealand between 31 May 2019 – 16 June 2019 vs 31 May 2018 – 16 June 2018, guest origin is self reported
***According to Airbnb data between 31 May 2019 – 16 June 2019