Anyone seeking festive inspiration this year, look no further than Airbnb! Due to popular demand, a host of new festive-themed Experiences in London have been added to the site for the holiday season, offering travellers and locals a chance to discover and immerse themselves in all things Christmas.
Examples include:
Since they launched a year ago, Experiences on Airbnb have enabled people to learn new skills and embrace new adventures with local experts who are sharing their interests and passions. To date, there are 3,100 active Experiences on the platform across 40+ cities, 26 countries and six continents.
London is among the top five cities with the most Experiences on offer, and this Secret Concert in a Shoreditch Treehouse has proved the most popular Experience globally over the past month.
The Food & Drink category, which includes the new Festive Flavours Wine Tasting, has proved the most popular category overall by a large margin, but guests have also loved the Arts category, which is likely to attract budding craftspeople over the festive period in particular.
Please see below for a selection of the new festive Experiences. You can also view a wider selection here: https://www.airbnb.co.uk/wishlists/247789095
Craft a wreath with the Botanical Boys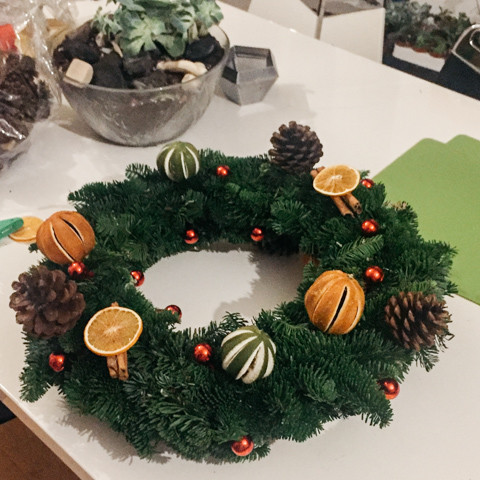 Victorian Christmas in Spitalfields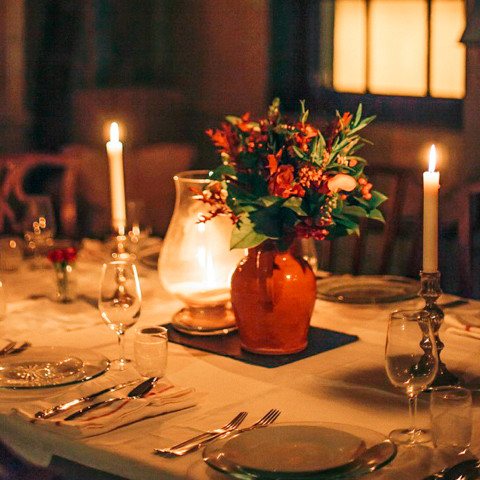 Gingerbread House-Making Workshop