"This is one of the principles behind Airbnb: welcoming strangers into your home and heart."
Alex and Renie, Cardigan Bay, Wales, UK
Ten years ago this week we launched Airbedandbreakfast.com — what the world now knows as Airbnb. Our community now offers over 5 million homes — in every single one of them, guests from every corner of the planet can feel like they can belong anywhere. Today, Airbnb has had more than 300 million guest arrivals across more than 81,000 cities and 191 countries.
Alex and Renie were among the first hosts to list on Airbnb in the UK. For them it all started when the family, originally from the United States, moved to a rather dilapidated stone farmhouse near Cardigan in Wales. Their youngest child, Alissa, was born with Down's syndrome, and so they decided that West Wales' rolling hills and rugged coastline would offer her and their family a better life.
By 2009, their other children had flown the nest, leaving Alex, Renie and Alissa in a large, six bedroom home. They knew that there was an income to be made from their space but weren't set up as a traditional bed and breakfast. Airbnb offered the solution that they were looking for with house guests who would live as if they were visiting friends, while giving them the extra income help renovate the farmhouse and its outbuildings.
In 2010 they tentatively welcomed their first guest into their home. At this time there were few homes on Airbnb in the UK and, of those, only a handful in Wales, mostly in Cardiff. Little did they know that over the next eight years, they would end up sharing their home with guests from all over the world.
Renie and I are both introverts so we were very nervous when Hazel arrived to stay for a couple of nights. Later we walked into the lounge and there was Hazel, in her pyjamas, reading a book by the wood fire. That's when we realised that this is what Airbnb is all about; home from home.

Since meeting Hazel, we've welcomed guests from more than 30 countries, the most interesting people, who have not only enriched our lives but also enabled us to renovate our farmhouse and to convert a barn into a lovely self-catering house.
Alex and Renie often invite guests to join them for a meal. They made Jenya, from St Petersburg, American waffles, covered with butter and maple syrup and she insisted on making them Russian pancakes that were covered with bright orange caviar.
It's great when they repay the favour by cooking us a delicious meal from their own country.
Jenya calls them her adopted British family and has become a regular visitor; when they needed to furnish the Old Stone Barn, she came for a week to help assemble furniture.
Over the years Alex has also recognised the benefits of hosting on Airbnb for his community.
This area of Wales isn't wealthy, and our guests come from all over the world to spend money in local shops, in restaurants and on dolphin-spotting boat trips  in Cardigan Bay. We know the local economy has been enriched by our little venture.
When more than 2 million people are welcomed into other people's homes on any given night, some amazing moments can happen. Airbnb is actually proving we're not as divided as we think we are. It has taught us that we're more similar than we are different. People are 99 percent the same and people are fundamentally good, statistically. Otherwise, this concept wouldn't work. And this is just the start of our adventure. We can't wait to see what the next 10 years brings.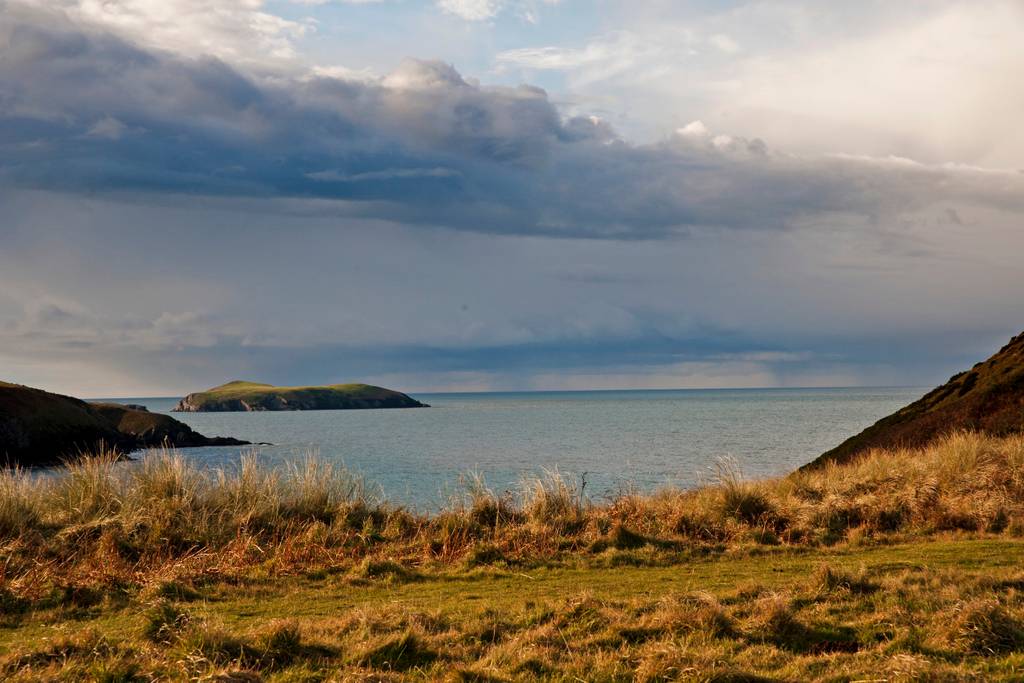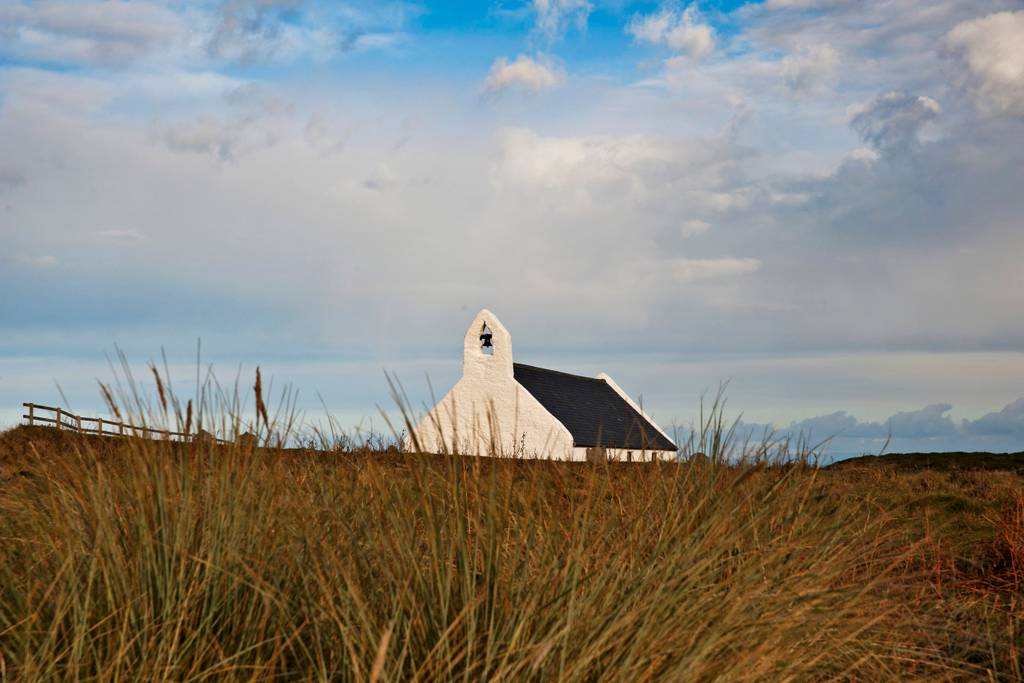 All homes in this press release are intended purely to inspire and illustrate. Airbnb does not recommend or endorse these listings or any other homes on the platform.