Celebrating Africa Day
Key Takeaways
To honor Africa Day, Black@ shares a collection of personal narratives about employees African identities and what makes them proud
Black@ has created a playlist of their favorite songs by African artists
Key Takeaways
To honor Africa Day, Black@ shares a collection of personal narratives about employees African identities and what makes them proud
Black@ has created a playlist of their favorite songs by African artists
To honor Africa day, Black@ – Airbnb's employee resource group for Black employees and allies – has curated a collection of personal narratives from members across the company and the Host community, about their African identities and what makes them proud. To accompany the narratives, Black@ has created a playlist of their favorite songs by African artists from the continent and the diaspora.
"By sharing these stories, we hope to celebrate the diversity of African experiences and cultures, and promote a better understanding of what it means to be part of the African diaspora. We felt that it was also important to incorporate a musical element because music is so integral to our cultures." said Nonny Orakwue, Black@ co-Lead in EMEA.
Discover more initiatives led by Black@ over on Instagram.
"​​As an Eritrean-American, I'm proud about the resilience of the Eritrean people, our food and our pride for our country."

Saba, Black@ member representing her Eritrean-American identity
"There are many ways I showcase my proud 'Africaness' to my guests. My home is located near a game reserve, so when guests stay with me, they wake up to the buzzing sound of nature. As part of the stay, I take our guests to the local weavers, so that they can buy something to take home and remember our community."

Zamani, Host from KwaZulu Natal, South Africa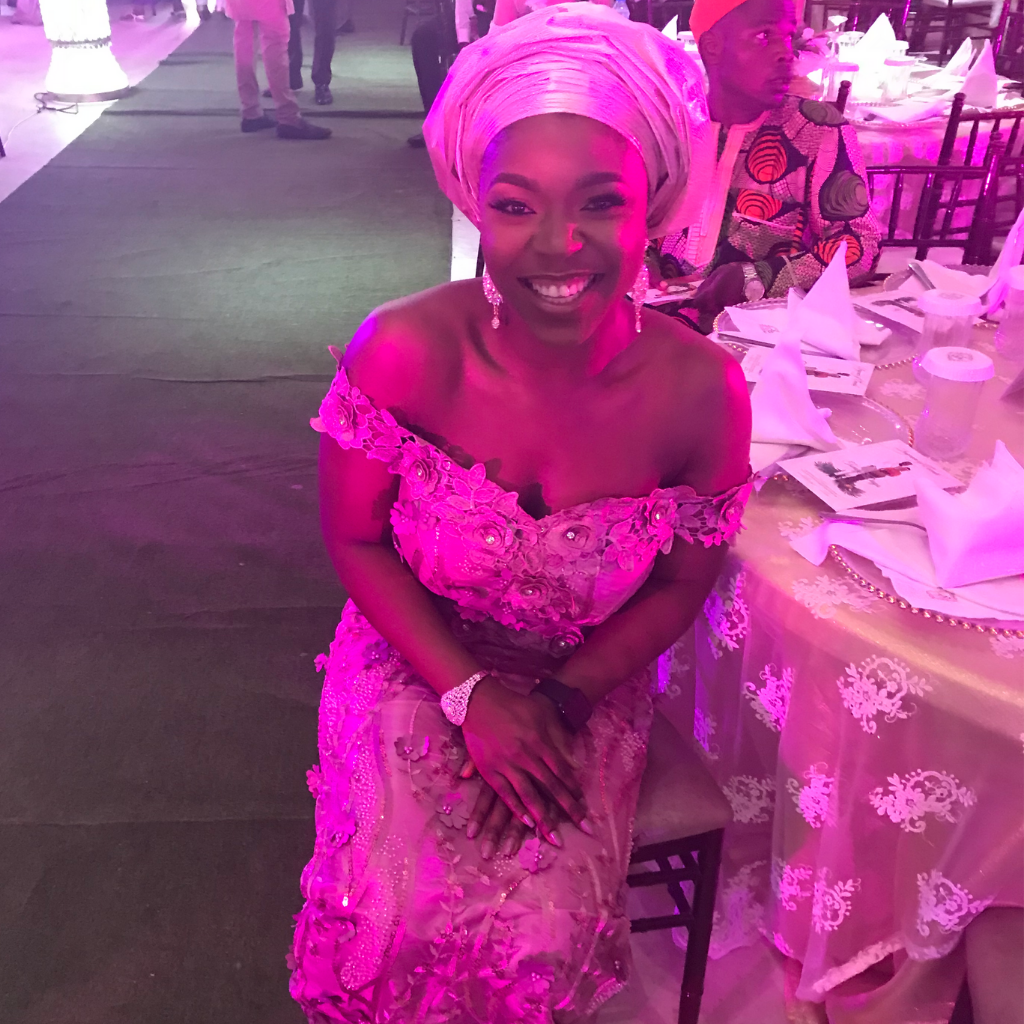 "I love the intentionality and richness of the Nigerian culture – the names (the deep meanings and strong underlying story), the languages (especially when spoken in their most authentic form), and the genuine hospitality built into the very fabric of our being."

Adekemi, Black@ member representing her British-Nigerian identity
"It sounds so cliche but my favorite thing about my culture is the notion of Ubuntu – I am because you are. A real sense of community, of interconnectedness and interdependence. As a white South African the notion of being African can be complex as there is so much of my history to be ashamed of but the truth is that I was born African, I am African and I don't feel truly at home anywhere else."

Velma, Black@ ally representing her South African identity
"I feel so happy to be able to showcase and educate guests from outside South Africa about my culture and the concept of UBUNTU."

Namhla, Host on Airbnb in Langa, South Africa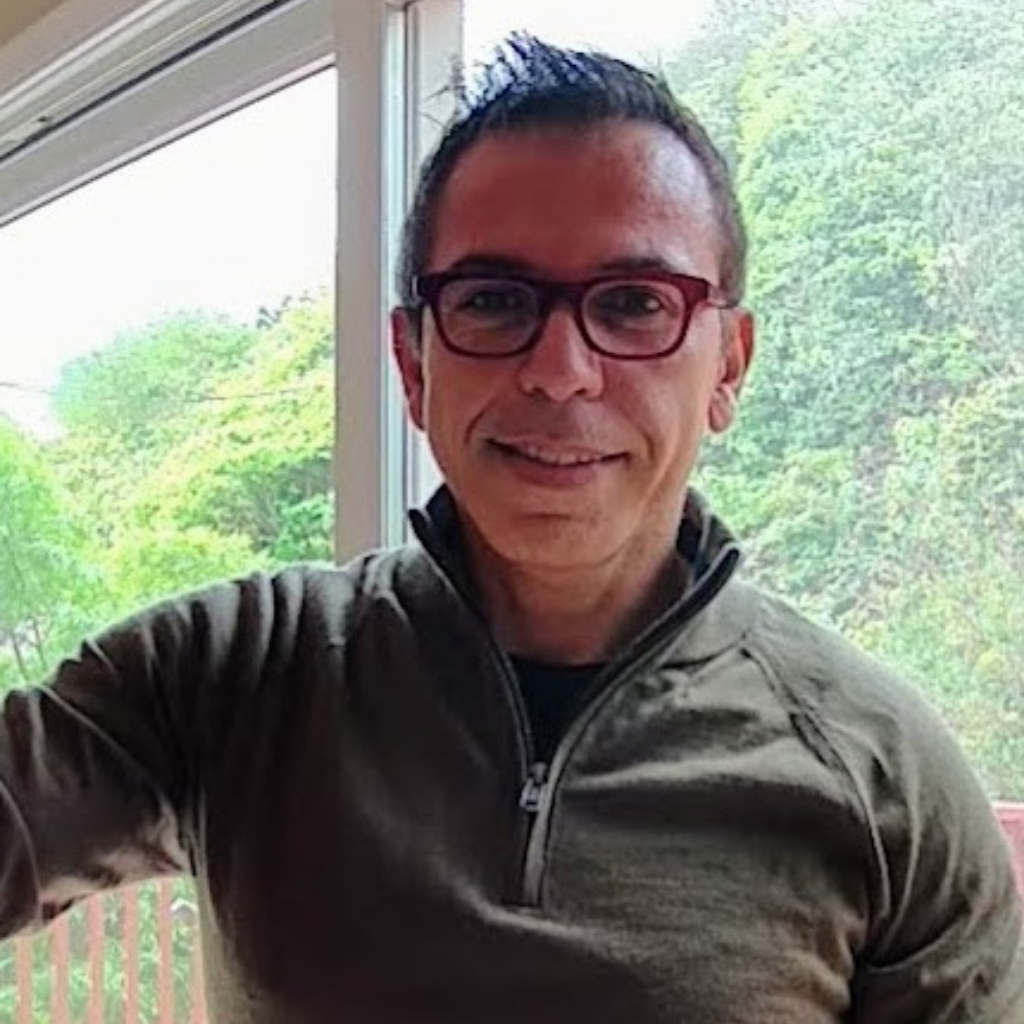 "I'm proud of Tunisia and our deep history and culture that has contributed to world heritage."

Amjad, Black@ ally representing their Arab, Muslim and North African identity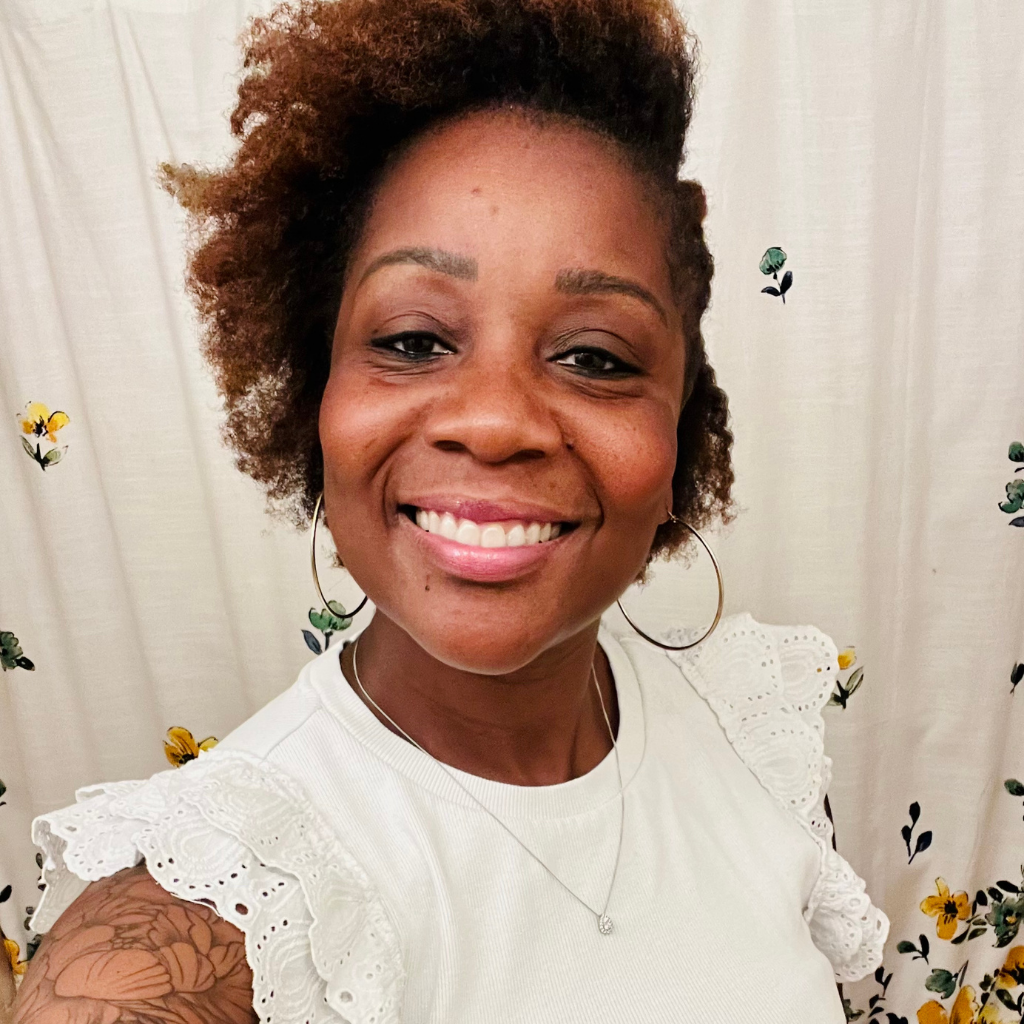 "My favorite aspect of my culture is the strong sense of family I grew up with, which came with many other core values like humility, sharing, helping, caring and happiness. We didn't have much but we were so happy. I grew up in Congo, and over there people were loving, welcoming and always joyful. Music and dance are omnipresent and it helps with Joy. What makes me the most proud is how I have embraced the culture of the different countries where I lived, including the US. It's opened my mind in such a way that I've become a more tolerant and open minded person. I am a product of those countries."

Nono, Black@ member representing their Congolese-French identity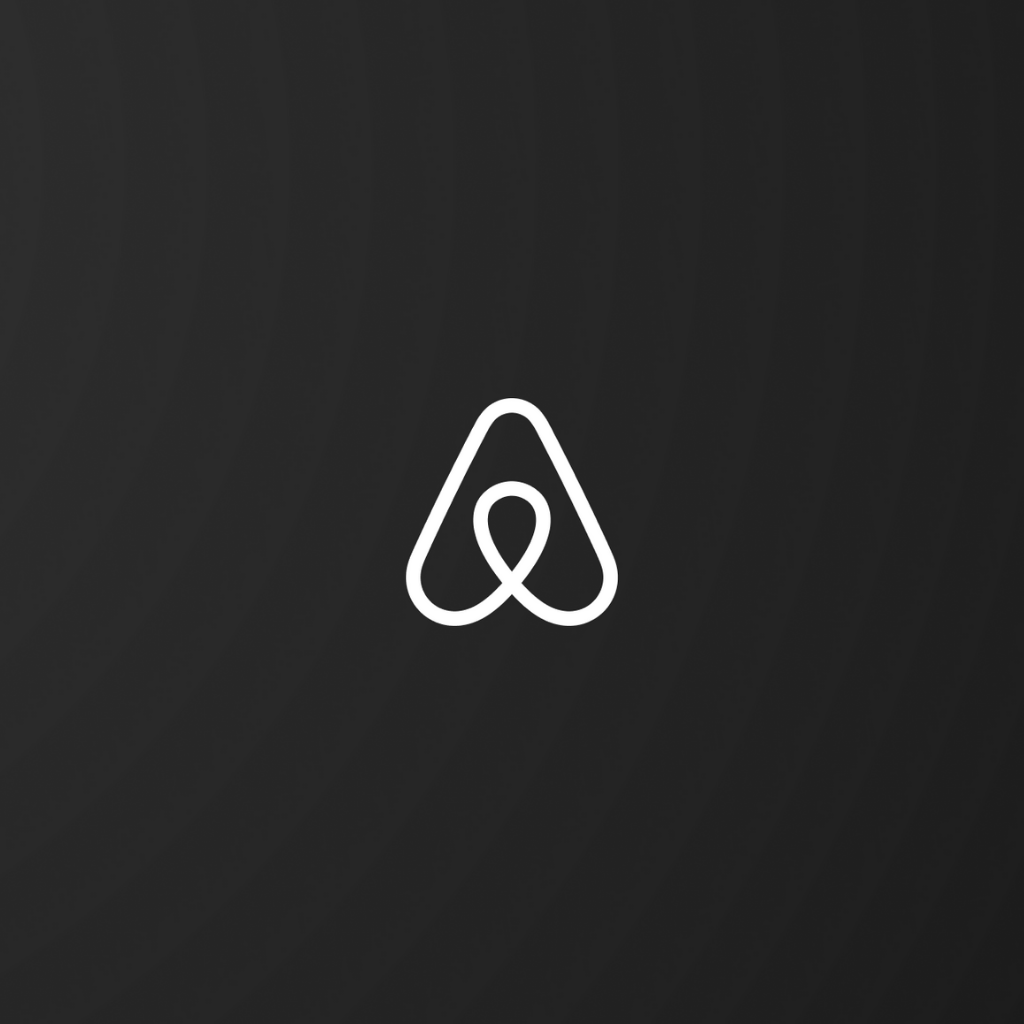 "I am very proud of my African heritage! I'm sure that's what makes me a very welcoming host. I like to share small anecdotes with my guests so that they learn how Mauritians live as well as sharing meals with them, since sharing is part of our rich African culture."

Radha, Host on Airbnb in Grand Baie, Mauritius
Listen to the playlist: