COP26 brings opportunity for local communities through Airbnb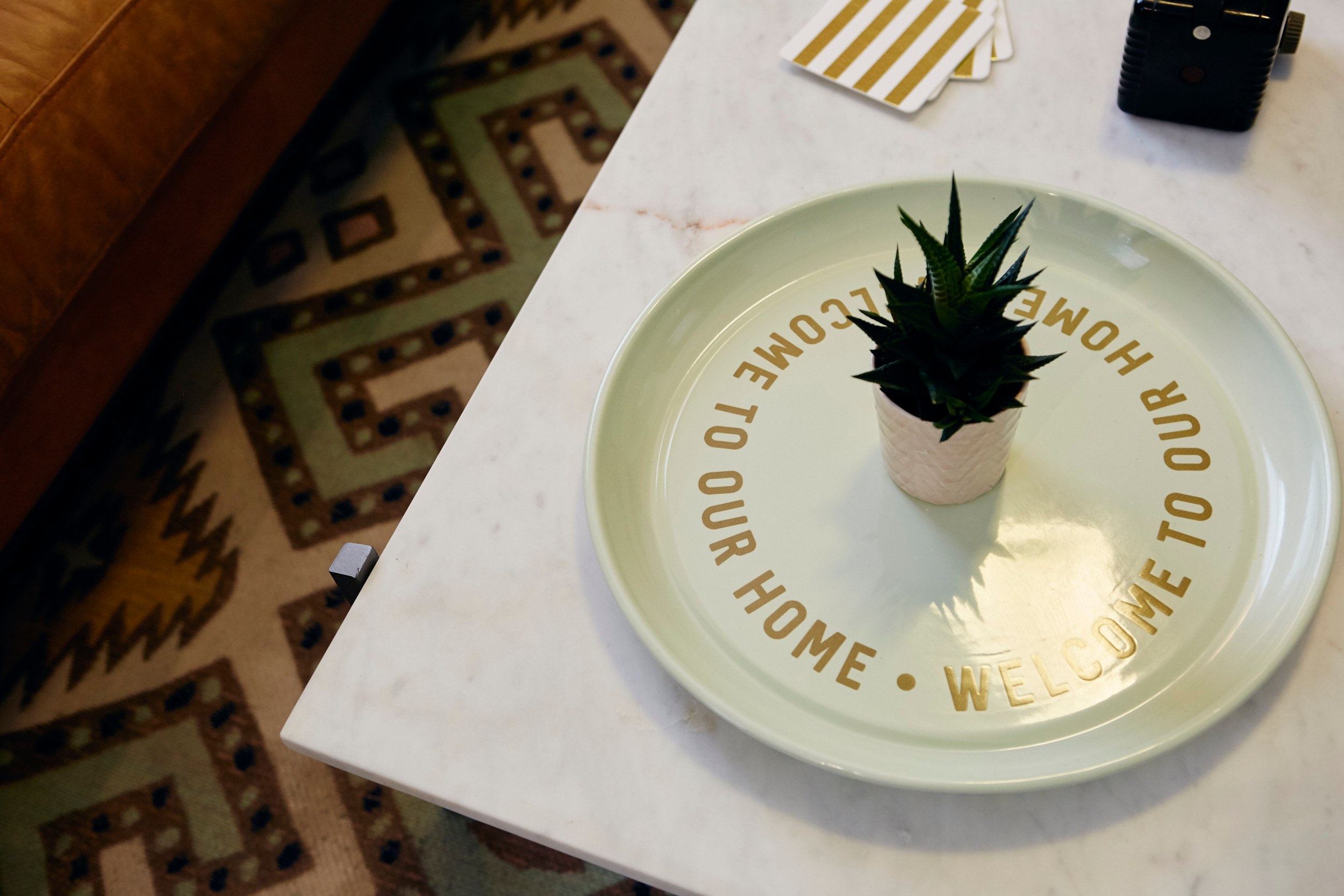 Airbnb is offering communities in Glasgow and surrounding areas an incentive to start hosting and be a part of history in response to concerns of a shortage of accommodation during COP26 in Glasgow.
Around 30,000 government representatives, media and campaigners from around the world are expected to attend the landmark climate conference, creating pressure on local accommodation providers. According to the Glasgow Convention Bureau hotel room capacity in Greater Glasgow is limited to just 15,000 rooms*.
Helping solve short-term accommodation issues around big events is something Airbnb has done since its earliest days – providing a scalable solution for cities, from Hull City of Culture through to the Rio 2016 Olympic Games, and acting as an economic lifeline for homesharers.
To help local families, businesses and communities economically benefit from this important event and to support the climate debate with world leaders, Airbnb is offering a £100 travel coupon to anybody that hosts their first Airbnb guest in Glasgow during the COP26 dates (1-12 November). Terms apply**. Hosts can opt into this offer and list their space by heading to airbnb.com/cop26.
Airbnb has also committed to donating all of its revenue from service fees for stays taking place in Glasgow during the time of the conference to Zero Waste Scotland, a not-for-profit environmental organisation focused on the circular economy, leading Scotland to use products and resources responsibly and tackle climate change. This donation pledge applies to both existing and new bookings taking place during the conference dates.
"Airbnb offers a unique opportunity for communities in and around Glasgow to be a part of history during the landmark COP26 conference. Homesharing helps cities use existing space to scale up their capacity and welcome major events. It also empowers locals to provide sustainable and affordable accommodation across the city, benefitting the local economy."

Amanda Cupples, General Manager for Northern Europe at Airbnb
"This is a fantastic pledge from Airbnb. To truly end the climate crisis, we need to change how we consume. This donation will be a great boost to the work we are doing in Scotland to help citizens and businesses choose more sustainable ways to live, use the things we need and share resources."

Iain Gulland, Chief Executive, Zero Waste Scotland
"I'm delighted for Glasgow to host such an event. It has significance not least because I work in the sustainability sector myself so I'm very happy to host during the COP26. It is also exciting to be a Host to someone who will be making a difference, the ultimate guest who comes with a great purpose. It feels like I'm taking part in COP26 even though I'm not a delegate."

Philippa Farnese, Host on Airbnb in Glasgow who is hosting a delegate
Hosts on Airbnb are creating valuable income streams for themselves and their communities. Last summer, Hosts in the UK earned more than £225 million with the average Host pocketing nearly £1,000***.
According to analysis from independent consultancy BiGGAR Economics that was commissioned by Airbnb, travel on Airbnb boosts the Glasgow economy by £58 million a year and supports more than 2,800 local jobs – money that currently stays with local families and communities in Scotland.
Home sharing through Airbnb also promotes sustainable travel: Hosts on Airbnb use existing infrastructure – their homes – to welcome guests, and Airbnb actively works with Hosts to educate them on actions they can take to become more sustainable.
In the UK, Airbnb has partnered with a number of expert organisations to share guidelines and ideas to the Airbnb community on how to improve energy efficiency, recycling and food waste, and provided Hosts with our sustainable guide with tips and tricks on how to make their homes more environmentally friendly. Airbnb also organises 'meet with the experts' events to enable Hosts to learn from these organisations.
Top tips from Airbnb for anyone considering hosting during COP26
Use quality photos – Guests spend more time exploring photos than any other part of a listing.
Write an accurate description of your space – Focus on the style, uniqueness, condition and atmosphere of your space.
Create a great Airbnb Host profile – Your profile is a great way for others to learn more about you before they book your space.
Implement sustainable practices in your listing – whether it's letting your guests know how you recycle, telling them about public transportation in your city or simply using environmentally friendly cleaning supplies, it's easy to make small changes that can make travel more sustainable.
Potential and existing Hosts are encouraged to visit Airbnb's responsible hosting page for information on hosting in Glasgow and the surrounding area.
** Coupon terms and conditions – airbnb.co.uk/d/cop26terms
*** Total and median UK host earnings for June 1 2020 – August 31 2020.