Download a guide to help guests enjoy London safely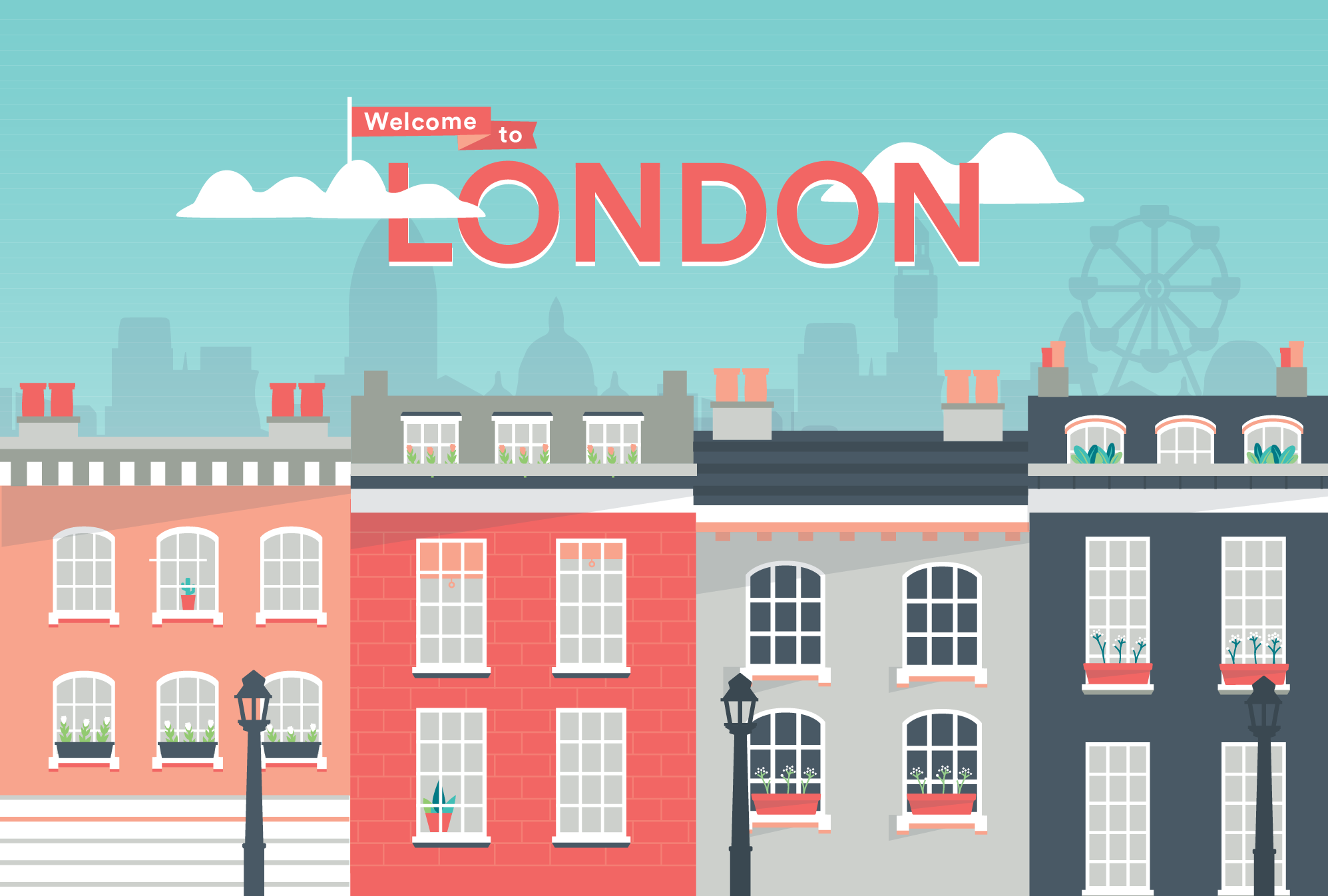 In 2016, the Airbnb community in London generated an estimated £1.3 billion in total economic impact, including guest spending and host income. Hosts on Airbnb across London welcomed 4.5m guests to the city and boroughs last year.
To continue promoting responsible tourism in London and across the United Kingdom, we want to provide hosts with a helpful tool they can pass on to guests as a reminder of how they can better live like Londoners while they're in town.
Hosts can now download, print and share this helpful guide with travellers they host.
As a host, when you welcome a guest into your home you share so much more than your four walls with them. You're sharing your building and borough as well. We hope this guide helps your guests enjoy staying in London responsibly. On the other side of the leaflet you'll find space to leave your guests helpful information like emergency contact numbers and wifi passwords or your favourite local restaurant. Need more helpful information? Read more about safety at Airbnb and download a safety guide for your guests here.
Happy hosting!