Airbnb donates £1.25 million to support heritage tourism in England
Key Takeaways
Airbnb donation to English Heritage will support the conservation of historic sites across England in a boost to heritage tourism.
In the UK, historical home bookings on Airbnb approximately doubled in the first half of 2022 compared to 2019. (1)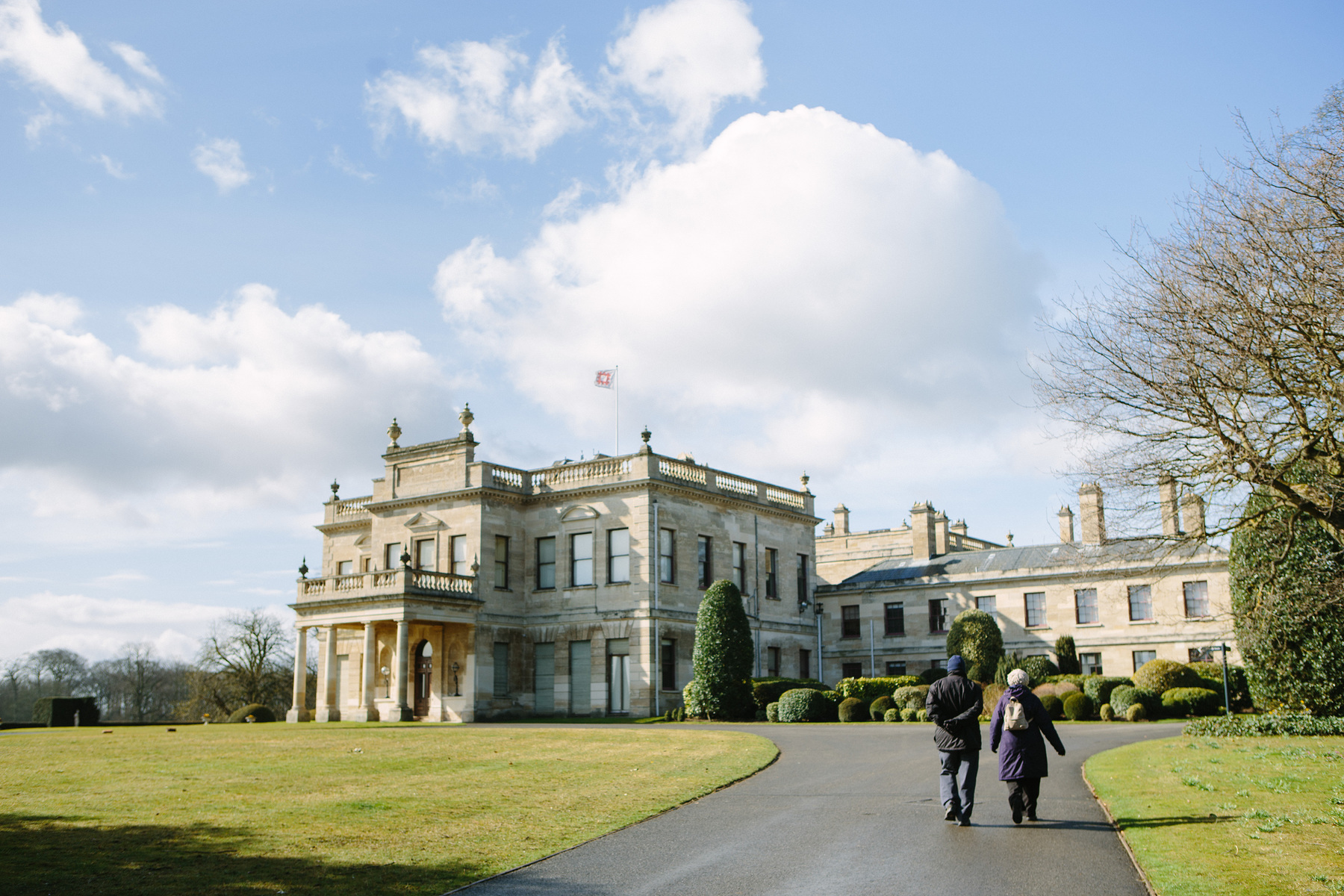 Key Takeaways
Airbnb donation to English Heritage will support the conservation of historic sites across England in a boost to heritage tourism.
In the UK, historical home bookings on Airbnb approximately doubled in the first half of 2022 compared to 2019. (1)
Airbnb has made a £1.25 million donation to English Heritage, supporting the charity's conservation and repair of historic houses, castles, abbeys and other ancient sites in its care. The commitment is a boost to heritage tourism and will help restore some of England's most important historical attractions and homes.
English Heritage looks after more than 400 historic sites across England, from Stonehenge to Hadrian's Wall, Dover Castle to the York Cold War Bunker, and as a registered charity, relies on donation support to protect the future of these iconic sites.
The donation follows the launch of Airbnb's new historical homes category in July and a surge of interest in traditional and historic places to stay, with bookings for historical homes doubling in 2022 compared to 2019 (2). These homes are proving particularly popular with families in the UK, with family travel making up one in every four nights booked for historical homes on Airbnb in the first half of 2022 (3). There are now over 40,000 historical homes to choose from across five countries in Europe. 
The interest in heritage tourism from local and overseas travellers helps to drive a valuable economic contribution to the wider tourism industry at a time when small businesses need it most, with many battling rising energy costs. From Queen Victoria's seaside home on the Isle of Wight to Roman forts high up on Hadrian's Wall, over 10 million people visit English Heritage's 400 plus sites each year, and almost a quarter of visits to the charity's sites are in some of the most deprived local authorities, significantly contributing to the tourism and employment in those areas (4). 
Almost 90% of the historical homes listed on Airbnb in the UK are also located in rural or sparsely populated areas (5), such as the Historic Windmill in Suffolk, hosted by Patrick. And, in 2021, over 90 per cent of bookings were from local UK residents seeking homes in these more remote rural locations (6).
A typical historical home Host in the UK earned almost £5,000 in the first half of 2022 alone (7), as rural travel continues to benefit Brits and the communities they call home all over the country.
"We are proud to be making a contribution to English Heritage that will benefit both local communities and tourists so they can enjoy England's rich cultural history, including hidden gems in some of the less visited rural areas and countryside.  We hope that more historical home owners, from owners of cottages, to barns and even traditional oast houses will consider the financial and cultural benefits of restoring buildings and welcoming guests into their homes."

Amanda Cupples, General Manager for Northern Europe at Airbnb
"We are very grateful to Airbnb for its most generous donation. English Heritage is an independent charity and support like Airbnb's is vital to protect the great stone circles and castles, abbeys and historic houses in our care. It is thanks to support like this that the charity is spending more money than ever before conserving sites for the benefit of the public – right across England."

Kate Mavor CBE, Chief Executive at English Heritage
The Airbnb donation is part of a broader project to enhance the cultural heritage promoted by the platform – with recent donations towards heritage organisations in Spain and Italy – and follows Airbnb's Healthy Tourism Commitment to support a sustainable recovery of tourism across the UK.
"When we bought our property two years ago, we immediately decided to make the Roundhouse, a former windmill, a guesthouse. Little did we know it would be so popular. People really love the uniqueness of the windmill and the chance to stay in something that's part of England's heritage. We feel extremely lucky to have the Roundhouse. We get to meet people from all over the world, and as the cost of living increases, it provides us with some welcome extra income."

Patrick, who hosts a Historic Windmill in Suffolk