Enjoy the Magic of Airbnb Experiences From the Comfort of Your Home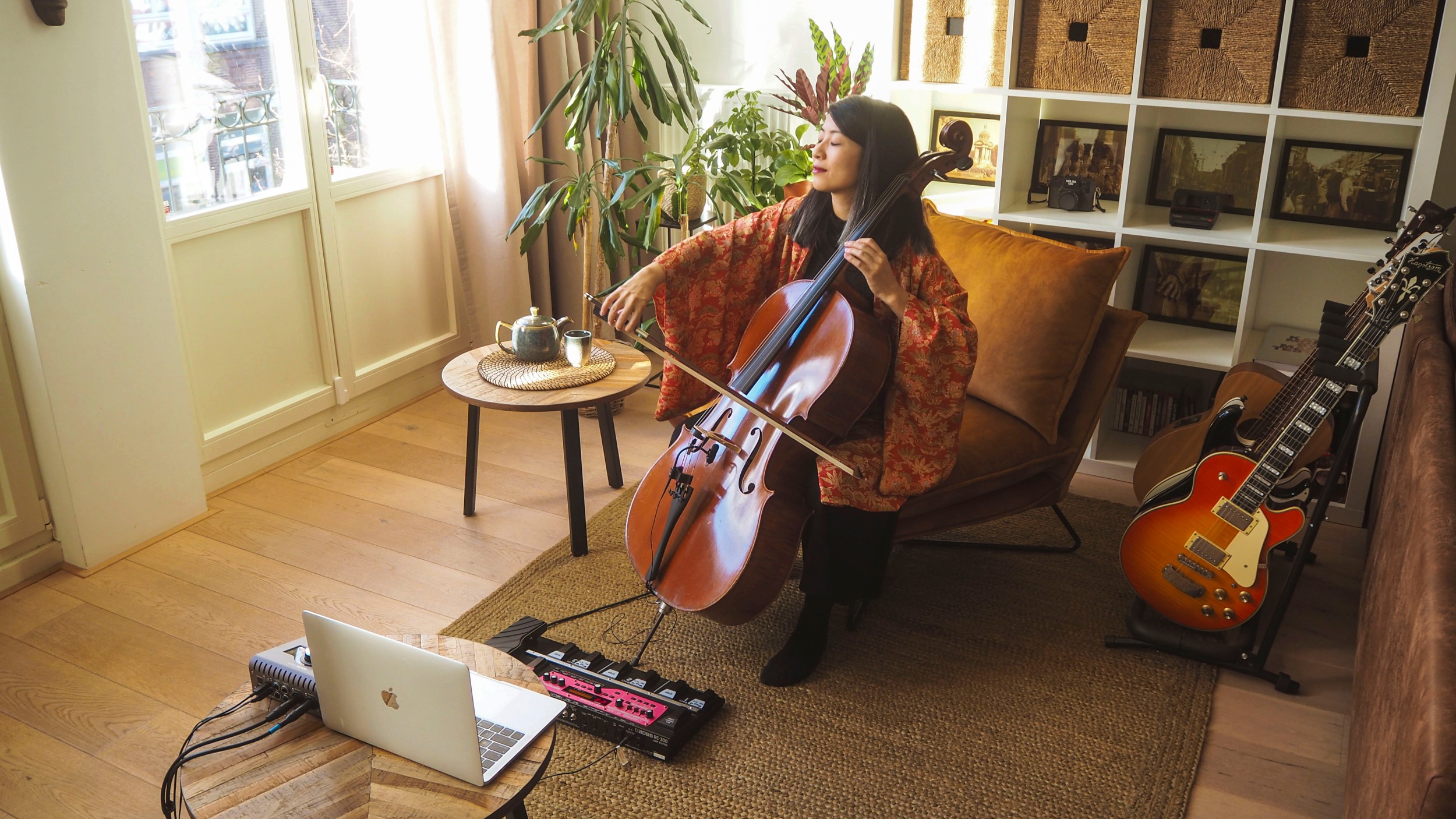 Airbnb Online Experiences connects global community to handcrafted activities in cities around the world
Online Experiences enable Hosts to keep earning through COVID-19 disruptions
Local partnerships help curate Online Experiences for isolated seniors
Features Online Experiences with former Olympians like Alistair Brownlee and Lauren Gibbs
Airbnb today announces the launch of Online Experiences, a new way for people to connect, travel virtually and earn income during the COVID-19 crisis. With communities around the world staying home to protect their own health and the health of others, people can't pursue routine activities like going to work, exercising or pursuing a passion. Now, Online Experiences will change that by allowing hosts to earn an income in these uncertain times, and bring their transformative virtual Experience to millions of guests.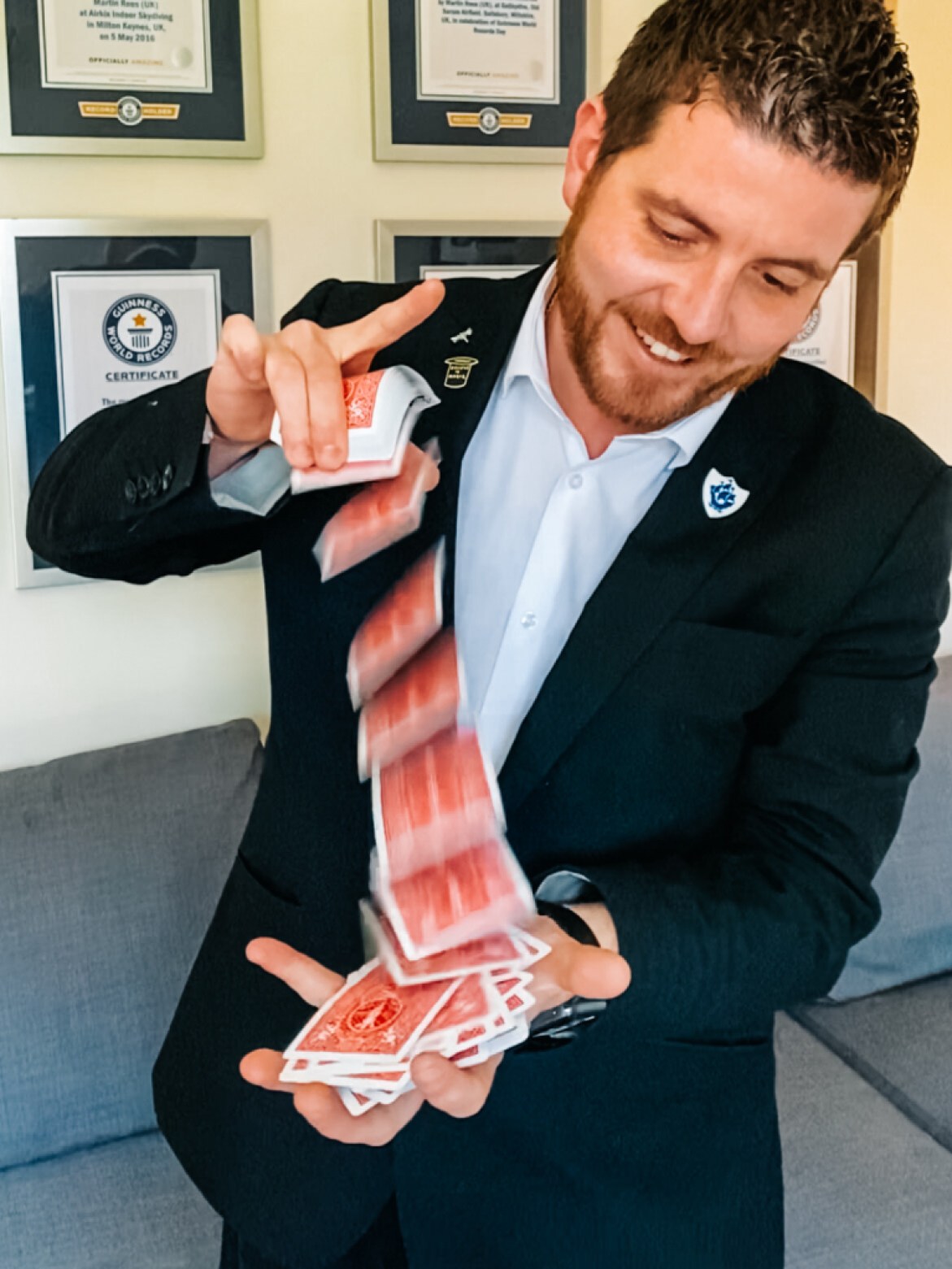 Online Experiences unlocks unprecedented access to inspiring hosts from more than 30 different countries, including Olympic medalists Alistair Brownlee and Lauren Gibbs. Whether a HIIT workout, learning about nutrition with a Bobsledder or a virtual bike tour, guests can now connect with some of the most celebrated athletes in the world from the comforts of their own living room.
"Human connection is at the core of what we do," says Catherine Powell, Head of Airbnb Experiences. "With so many people needing to stay indoors to protect their health, we want to provide an opportunity for our hosts to connect with our global community of guests in the only way possible right now, online."
To help those who are most isolated, like older adults, Airbnb has partnered with local organizations around the world to curate Experiences for their communities to be able to learn a new skill while protecting their health. Airbnb will work alongside the following to offer Experiences free of charge:
"Millions of elders aren't able to go outside and risk their health due to the current crisis, and need activities to help them stay connected to the world around them," says Michael Adams, SAGE CEO. "Through our partnership with Airbnb, SAGE is able to give older members of LGBT communities across the country an opportunity to not only meet other people, but also learn a new hobby and travel to nearly anywhere around the world, all from the safety of their home. This is what partnership and connection is all about."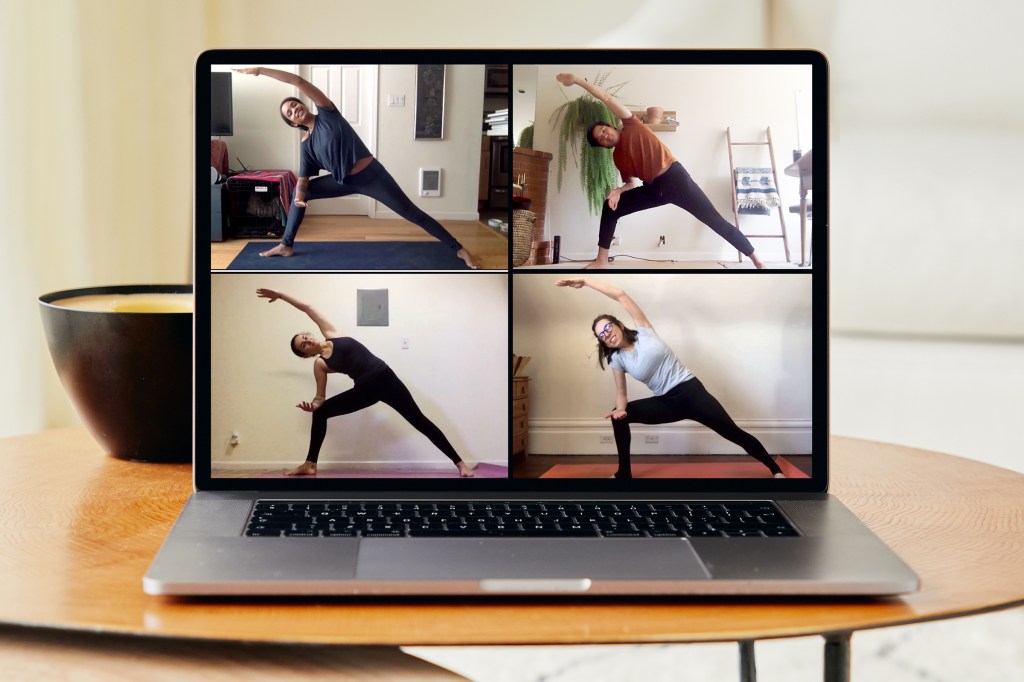 Booking opens immediately with more than 50 virtual Airbnb Experiences available at airbnb.com/online-experiences, with thousands more coming online in the coming months. Online Experiences will be hosted on Zoom, and Airbnb is providing Hosts access to Zoom free of charge along with personalized support services for curating, capturing and sharing their Online Experience. For more information, if you are interested in hosting please visit airbnb.com/onlinehost.
Launched in 2016, Airbnb Experiences are unique, memorable activities designed and hosted by locals that go beyond typical tours or workshops. They provide deep insights and immersion into the hosts' passions and interests, and a different way to experience a destination.
With Airbnb's 'in-person' Experiences suspended through the end of April to protect the safety and wellbeing of hosts and guests, Airbnb is leveraging its technology platform to help its hosts continue to earn, while also allowing our guests to learn a new skill, safely connect with others, or pursue an interest.
Highlights of Online Experiences include: