Explore the Range of Ski Chalets Available on Airbnb this Winter
With ski season around the corner, it's time to hit the slopes!
Airbnb share a brilliant selection of ski chalets and cabins. From stunning luxury chalets in The Alps for the luxe-lovers, to remote Icelandic cottages for the adventure-seekers.
There is snow possible way you can't find something perfect for your budget and here are are some examples of Airbnb homes now available in ski destinations:
---
Luxe
Enjoy stunning views, live lavish and go above the crowds at this luxury geometric home in Chamonix, France.
From £1764 per night
Sleeps 14 Guests
---
Budget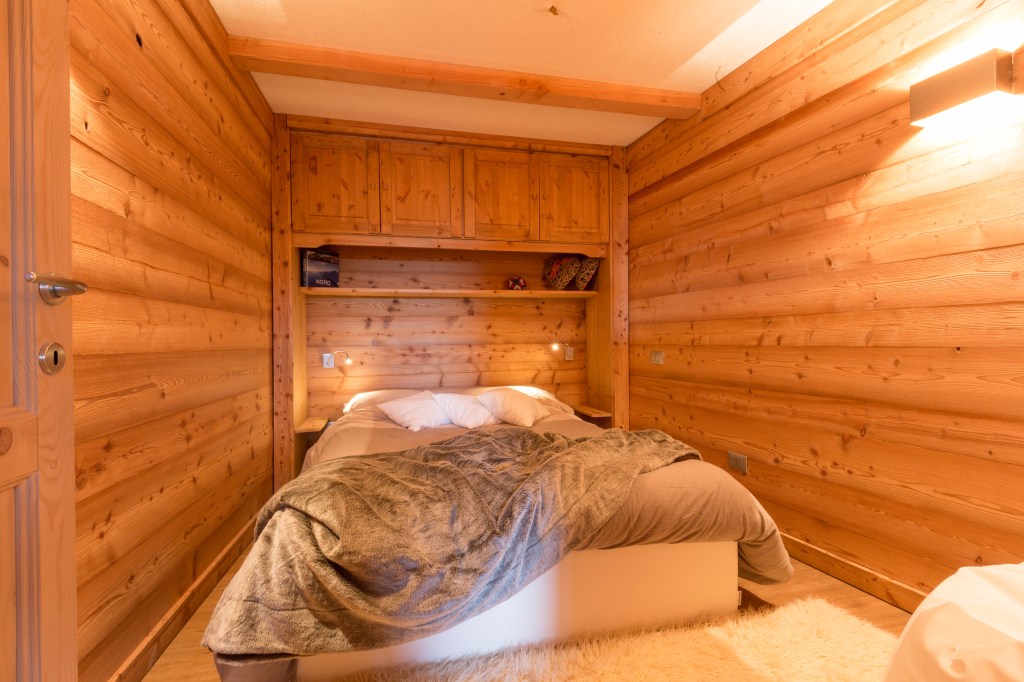 Save money and snuggle up in this newly renovated chalet in Champlorensal, Italy. Just minuets away from Crevacol Ski Resort.
From £45 per night
Sleeps 4 guests
---
Family Homes
Enjoy fundamental family time in this warm and welcoming chalet based in Les Houches, France. With a large private garden and terrace providing amazing views down to Chamonix town and up to the Aiguille du Midi and Mont Blanc range.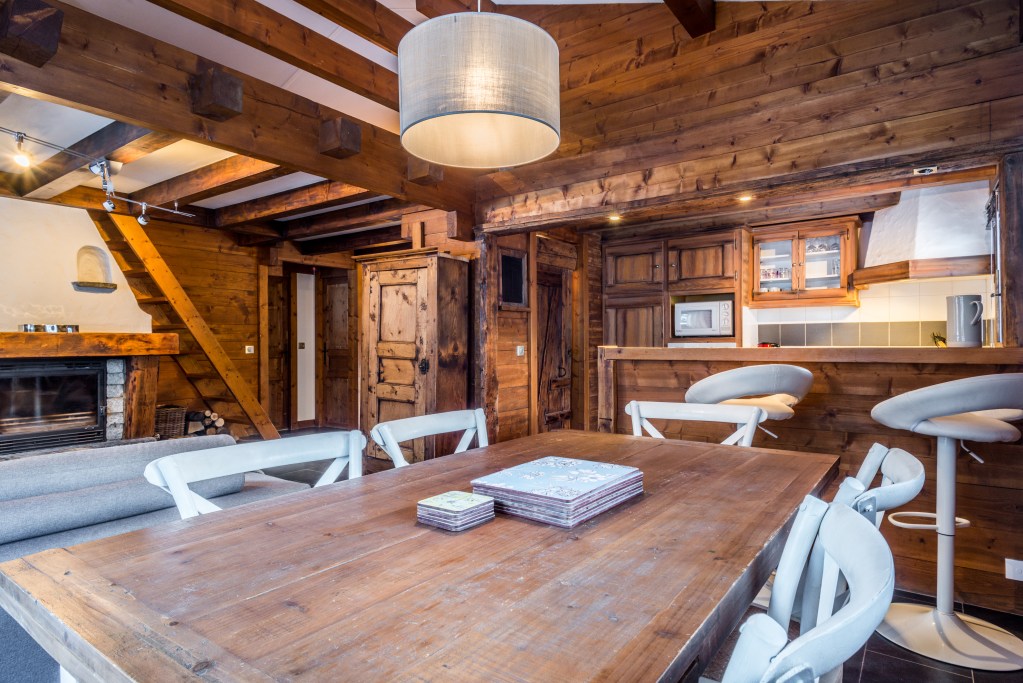 From £154 per night
Sleeps 8 guests
---
Alternative Homes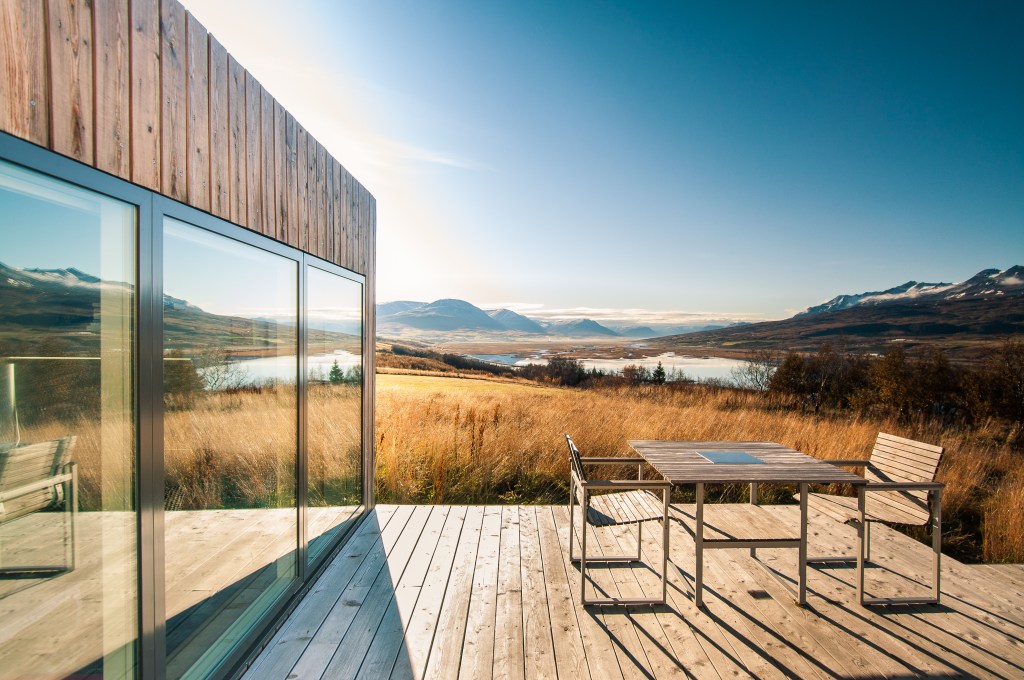 Surrounded by silence, kick back and enjoy a touch of nature in this architechtural villa, located in the exclusive residence area of Akureyri, Iceland.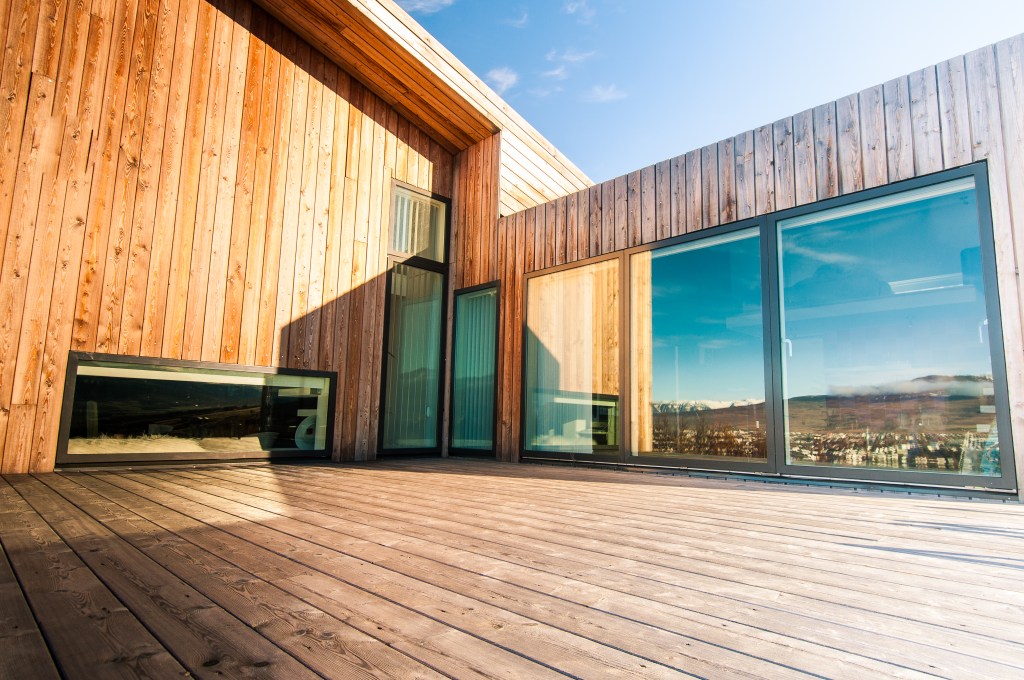 From £179 per night
Sleeps 4 guests
The Airbnb Press Room is aimed at journalists. All Homes and Experiences referenced on the Airbnb Press Room are intended purely to inspire and illustrate. Airbnb does not recommend or endorse specific Home listings or any other Homes or Experiences on the Airbnb platform.