Five Applicants Chosen from over 280,000 Hopefuls to Take Part in Airbnb's Italian Sabbatical
Many dream of escaping the hustle and bustle of everyday life and embracing the slow rhythm of a small village. But five successful applicants – from Melbourne to Buenos Aires – are making this dream a reality following today's announcement that they have been selected from over 280,000 candidates to take part in Airbnb's Italian Sabbatical.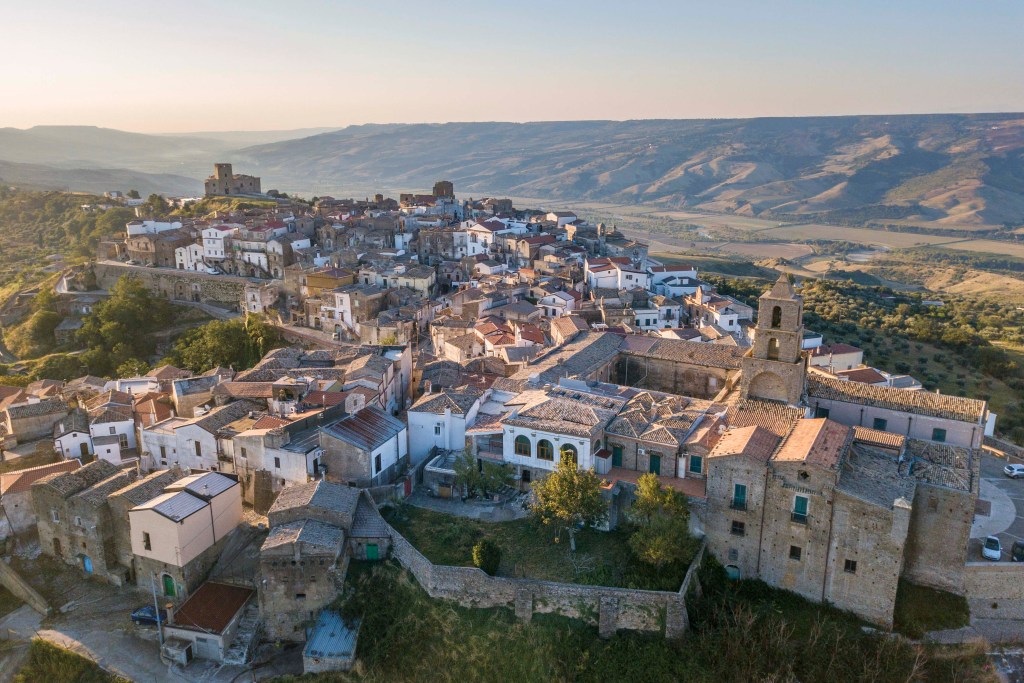 Inhabitants of the tiny community of Grottole were amazed to learn that over a quarter of a million people from around the world were willing to pack their bags and move to Italy for 3 months to help breathe new life into their beautiful village. Perched on top of a hill in southern Italy, Grottole has only 300 inhabitants in its historic center and more than 600 empty homes.
The Italian Sabbatical gives citizens of Grottole the chance to provide volunteers with a grounding in Italian culture, food, language, and traditions. The five volunteers will be completely immersed in community life, starting their journey with one month of training lead by locals before becoming fully fledged Home and Experience co-hosts with Wonder Grottole, a local NGO that promotes urban regeneration.
Anne has a degree in agriculture and hosts an Airbnb Experience in Melbourne, Australia. She is one of the five applicants that get to share their skills with the community. "This project combines my two passions: agriculture and photography. I'd like to create photo series documentaries telling the stories of all the people at the heart of this community."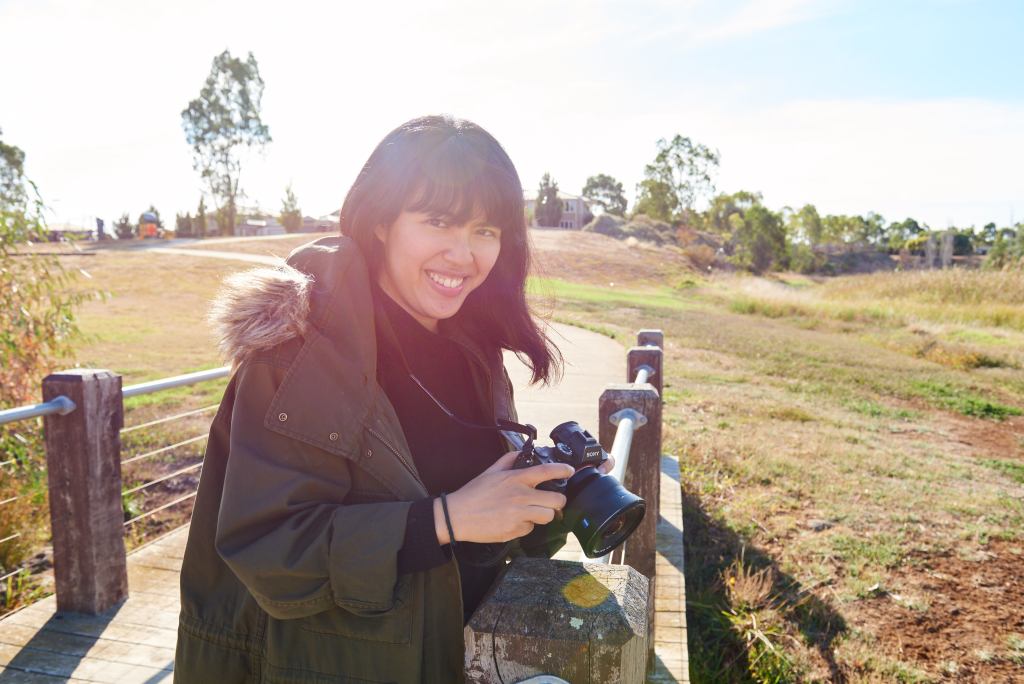 This sentiment is echoed by Remo, a former project manager from Wales who decided to leave his career behind to teach English in Grottole. "I left my long-term job as a project manager in a large communications company and decided to completely change my life. I want to contribute to the goal of making Grottole a place people would want to come and start a new life."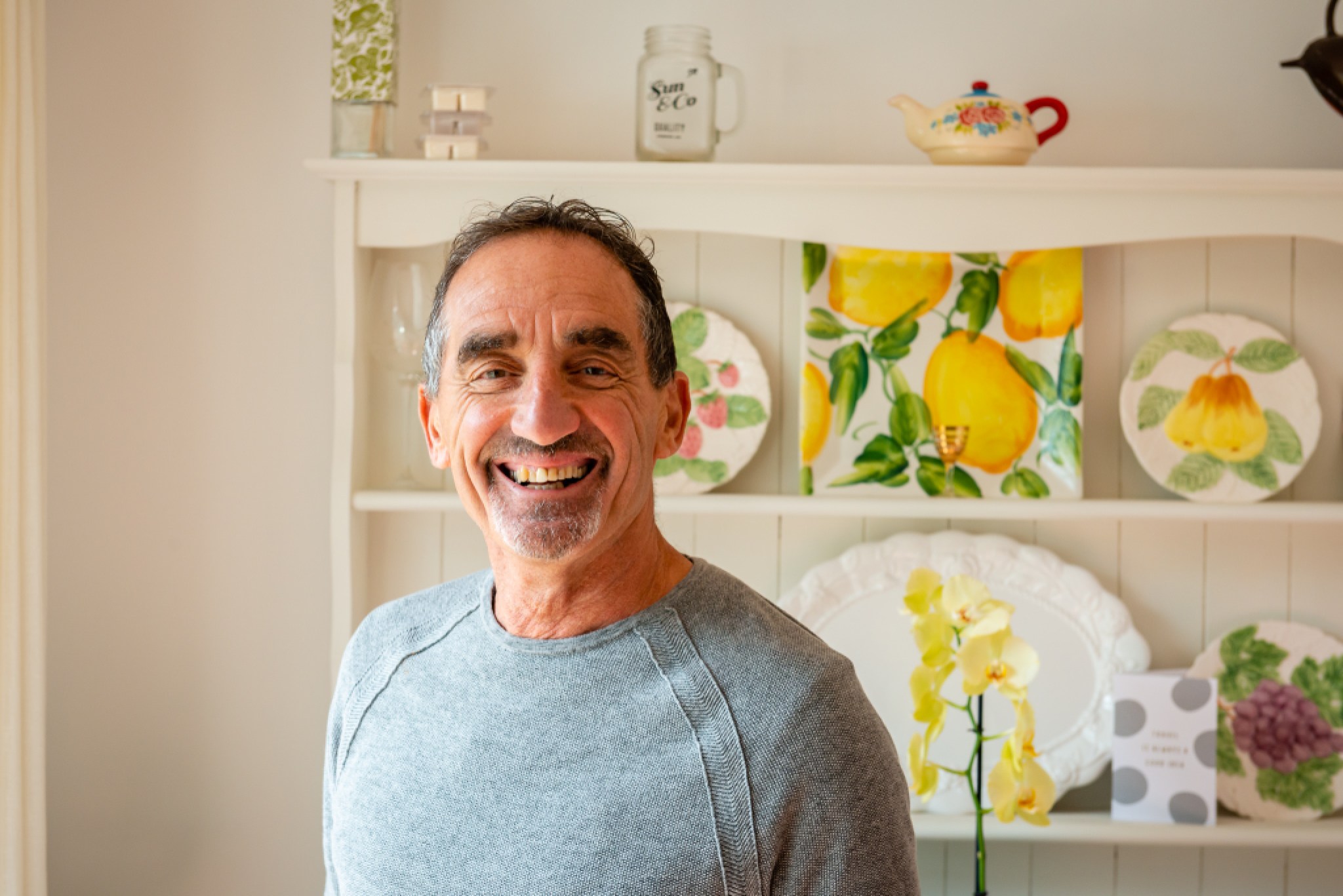 Italy has long been a traditional vacation spot but the Italian Sabbatical applicants were looking for something different. As co-hosts on Airbnb, they will welcome guests to a beautiful bedroom at the local community center or into a traditional Home in the center of the village. Meanwhile, they will also act as hosts of Social Impact Experiences; showing visitors traditional skills like vegetable farming, honey harvesting, pasta making and olive oil production.
Darrell, a former firefighter from New York says: "I discovered a few months ago that my family originated from Grottole. When I saw the ad I thought—'you've got to be kidding me. It's destiny.' There's nothing that I'd enjoy more than reconnecting with my roots and giving back to the community."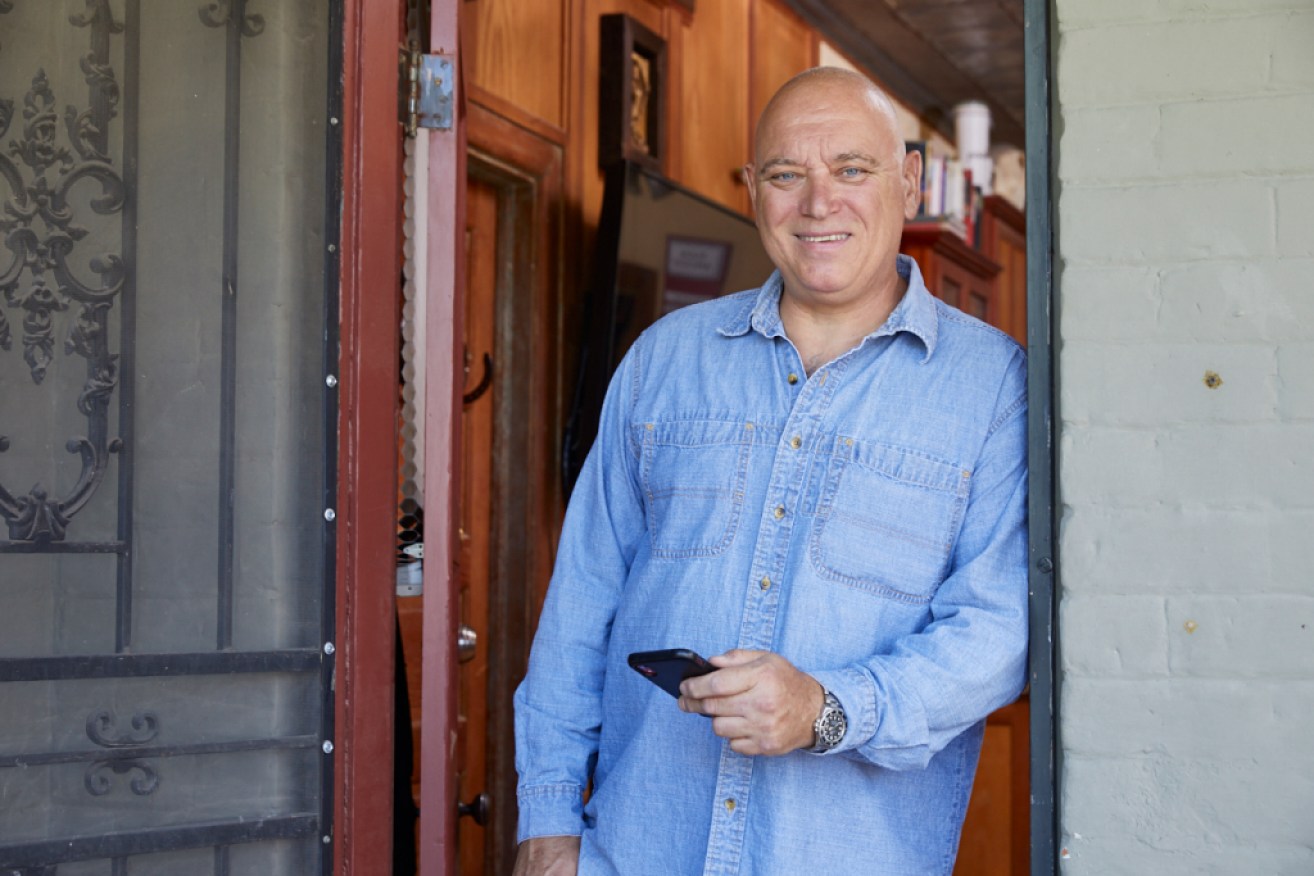 One of the other factors that prompted candidates to apply was a desire to leave their hectic city lives behind them, at least for a little while. "I hate traffic. I hate running all the time with a constant feeling of stress," says Pablo, a software engineer born and raised in Buenos Aires. "This project will allow me to change my lifestyle and experience rural life for the very first time."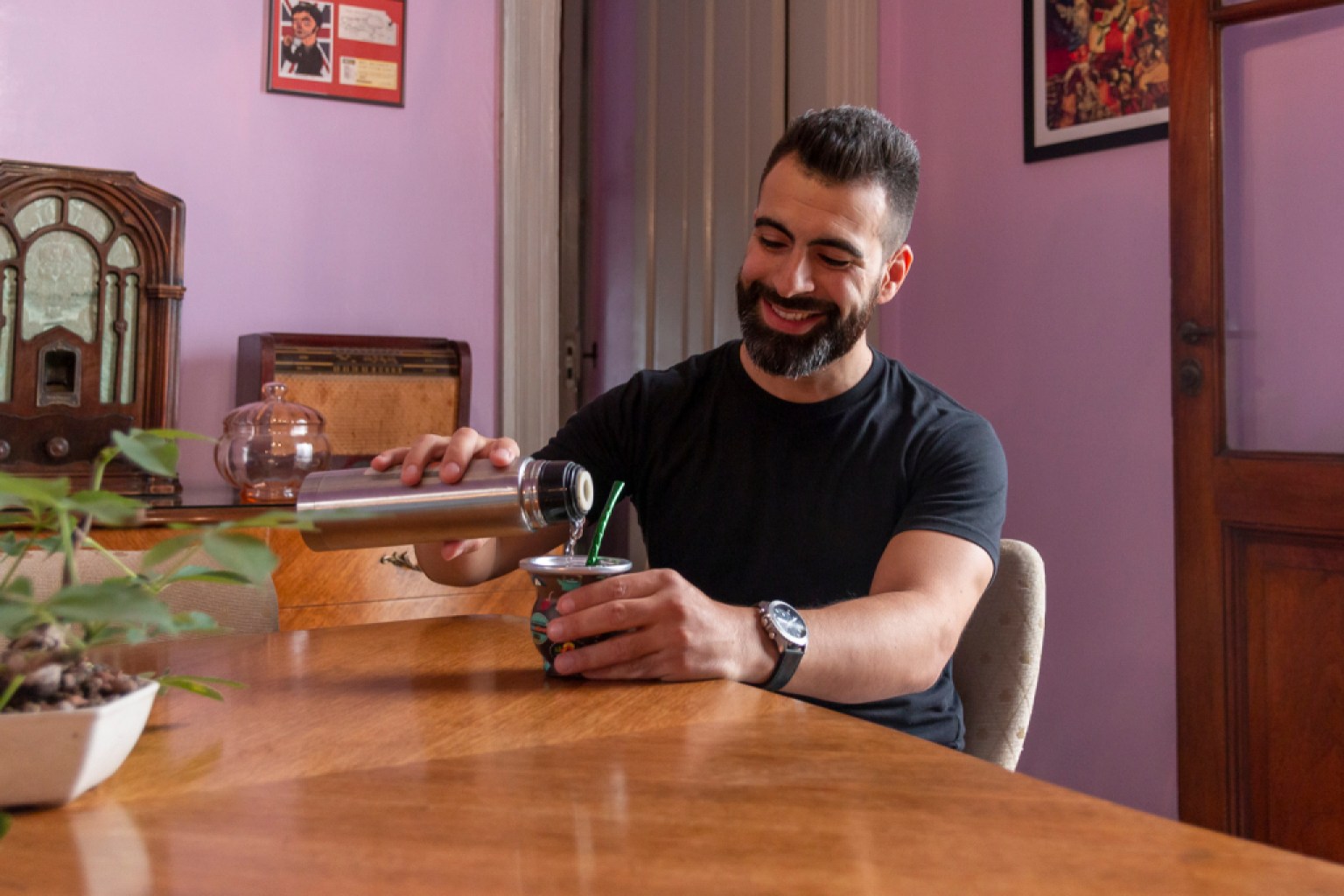 Other volunteers grew up in the countryside and see the Sabbatical as a way of getting back in touch with nature. Helena, a Toronto-based cultural guide, explains: "I was born on a houseboat and lived in a yurt in the woods for a few years. I'm so excited about the idea of reconnecting with my rural roots."
The not-for-profit Wonder Grottole team and the entire village look forward to meeting the volunteers who arrive in Grottole on June 5th: "We were stunned by the sheer number of applications and we're delighted to have found a highly motivated group of people who can help our community in practical ways, from teaching English to IT, and all the skills needed to create successful Airbnb Experiences. It's fantastic news for the village and of course we'll continue to support Grottole beyond the completion of the project."
Click here if you would like to learn more about Wonder Grottole's community.