Get a 10% discount on your first tax return with TaxScouts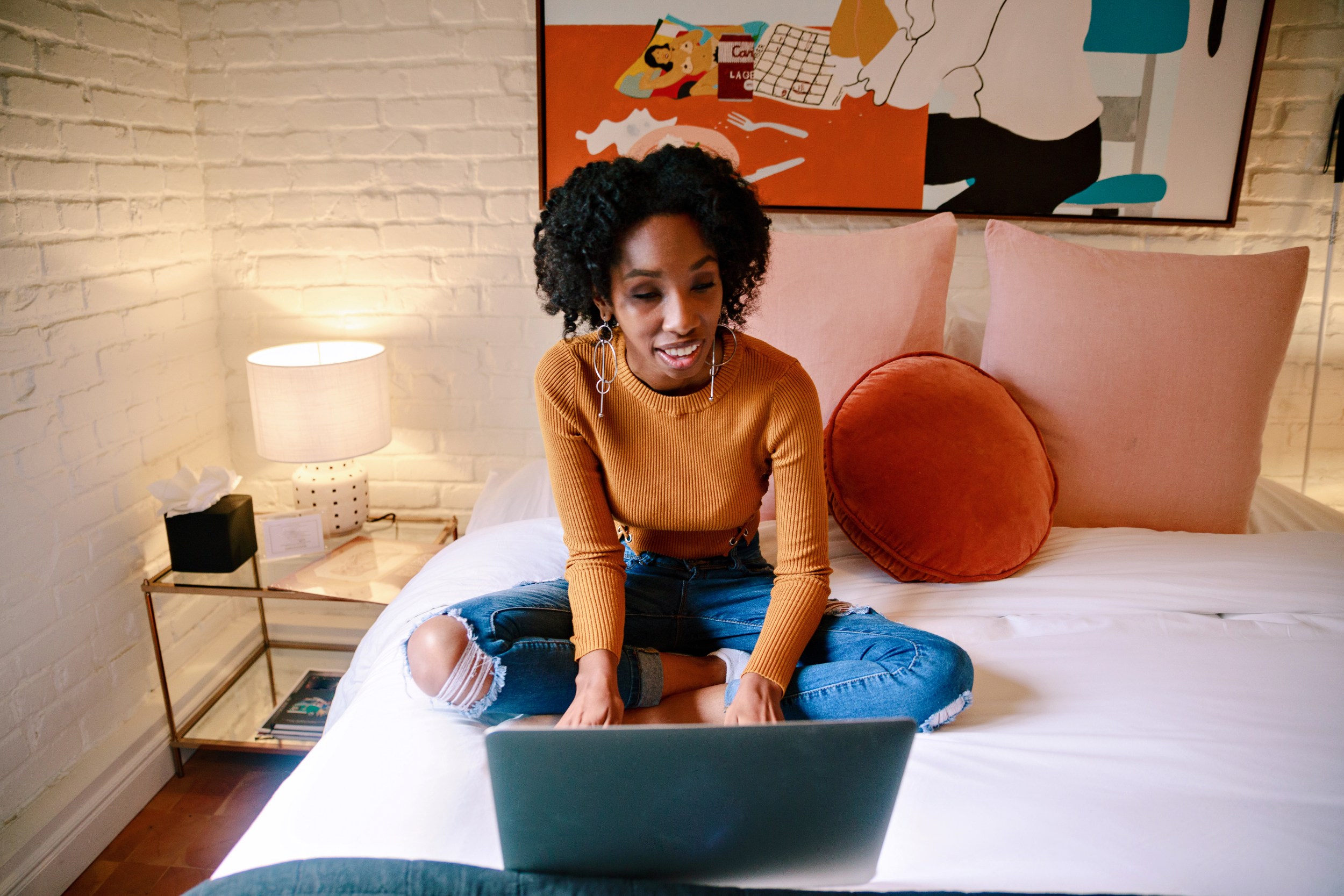 We've partnered with an online tax preparation service, TaxScouts. They're offering Hosts a 10% discount* on the first TaxScouts service you use, either:
TaxScouts believes that sorting your taxes should be easy. And if you choose to get professional help it can often be costly to hire a traditional accountant. That's why TaxScouts created an alternative – easy-to-use tech combined with human, expert accountants.
The TaxScouts service is online, easy to use and offers Hosts access to a community of accredited accountants experienced in filing taxes for property income. They can answer any of your questions related to hosting, expenses, tax reliefs, and more.
Visit TaxScouts to learn more.
*Discount offer ends January 31 2022.