Go behind the scenes at Airbnb's "Meet the Experts" event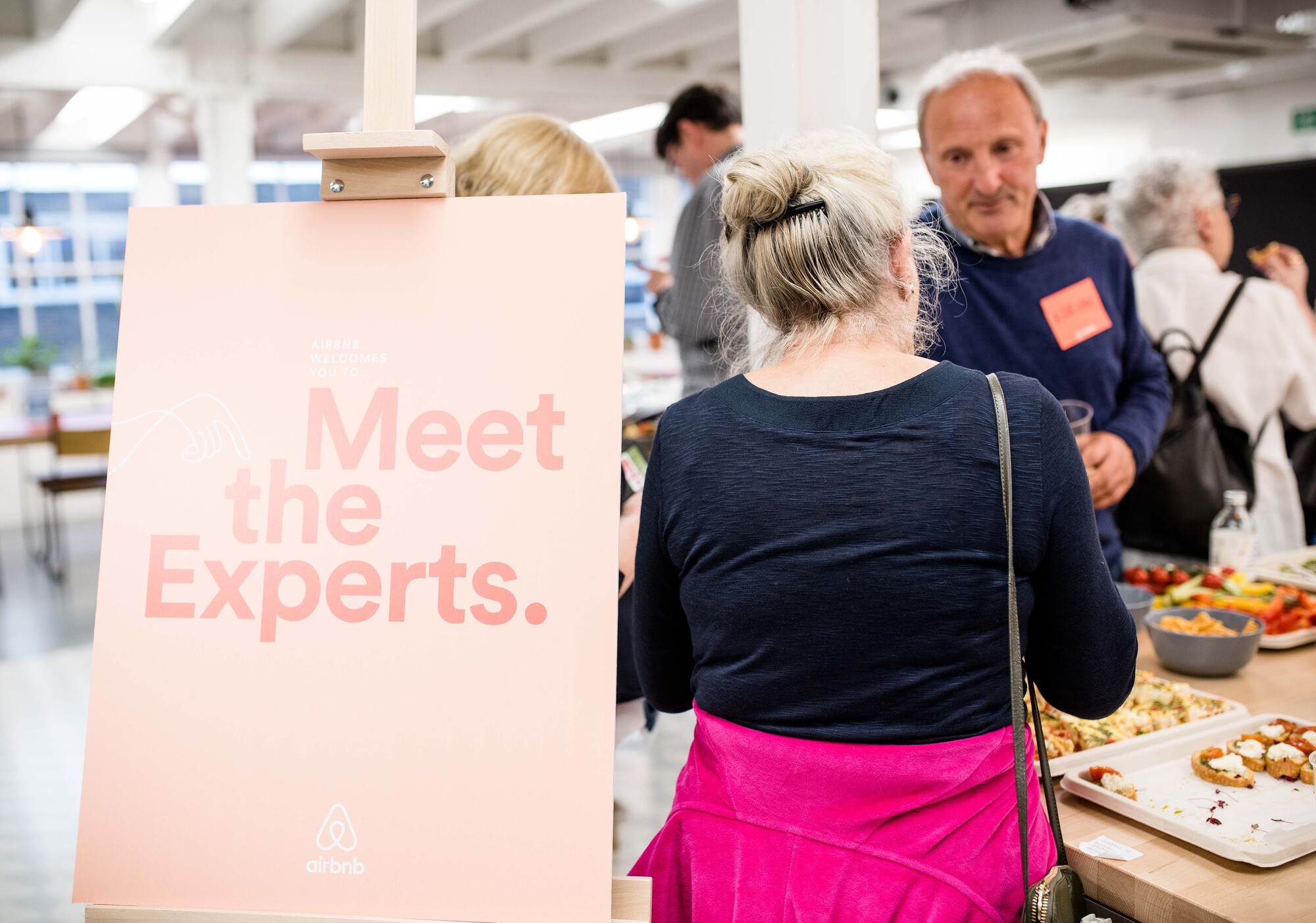 Airbnb recently hosted a "Meet the Experts" event in its London office to showcase safety advice and resources from a number of trusted authorities. The event was aimed at connecting the community with experts in their field and making safety resources available to help promote safe and responsible hosting.

Have a look:
Want to find out about upcoming events in your area? Check out Airbnb Citizen here.