Homes on Airbnb for Literature Lovers this World Book Day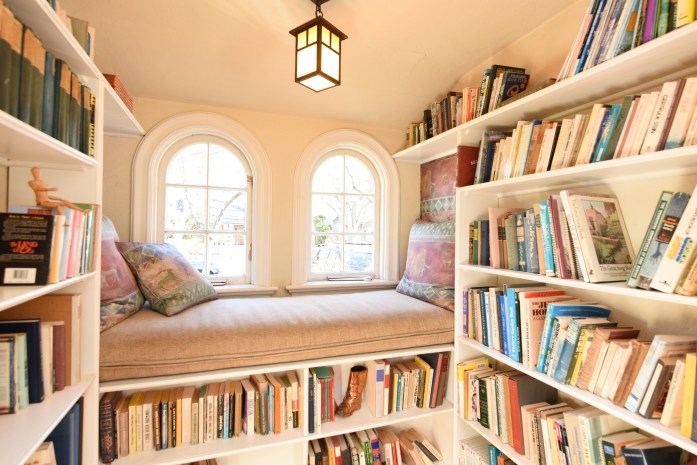 In celebration of World Book Day on 5 March, Airbnb shares a round-up of homes with beautiful libraries, so literature lovers can feel right at home amongst the bookshelves.
Whether it's Shakespeare's London, Hemingway's Paris or Joyce's Dublin, much of a place's culture can be discovered within the pages of the books written there. Thanks to Airbnb, book-lovers on their travels are able to curl up in one of these gorgeous listings that come complete with a well-stocked library.
With a range of listings with libraries available to book on the site, including a literary haven in Notting Hill and a luxury tower in East Lothian, guests can delve into their favourite classic and transport themselves into the world of imagination.
Literature fans can also borrow books from the private library in Strathaird House or read like royalty amongst floor-to-ceiling bookshelves in a townhouse near Buckingham Palace.
Those looking to take their literary trip further should browse the range of booked-themed Experiences on the site. According to recent data, the number of independent bookshops in the UK is growing year on year and bibliophiles who want to get hands on can even have a go at running their own bookshop on Airbnb.1 The Open Book, situated in Scotland's National Book Town, uniquely invites guests to run the bookshop alongside volunteers, whereas those in London can try their hand at running Offside Books in Kilburn, London.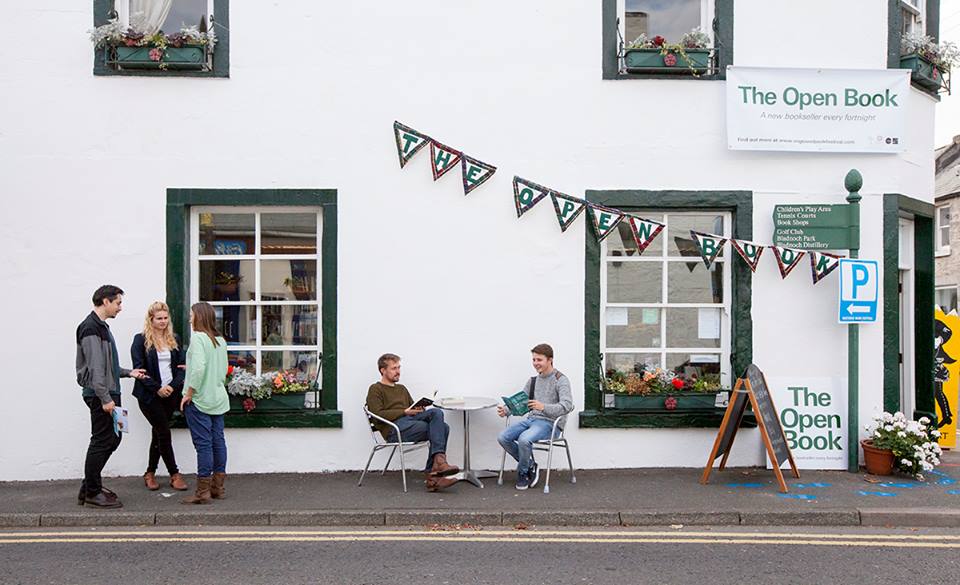 ---
London, UK
airbnb.co.uk/rooms/plus/8586384
Sleeps 2
---
Strathaird, Scotland, UK
Sleeps 4
---
There are also biblio-inspired homes in many places around the world, including this Palo Alto reading nook in California, a bohemian escape in Australia, and a guest house in Kansas City featuring a 12-story bookshelf.
Dandenong Ranges, Australia
Sleeps 2
---
Palo Alto, California, USA
Sleeps 2
---
Kansas City, Missouri, USA
https://www.airbnb.co.uk/rooms/2193867
Sleeps 4
The full wish list for UK libraries can be found here, alongside some irresistible book collections from further afield here.
---
The Airbnb Press Room is aimed at journalists. All Homes and Experiences referenced on the Airbnb Press Room are intended purely to inspire and illustrate. Airbnb does not recommend or endorse specific Home listings or any other Homes or Experiences on the Airbnb platform.