With wedding season upon us and Ascot only a week away, it's time to up your hat game!
Expert milliner and Experience host Sarah-Jayne, who trained with the masters and has dressed the heads of ladies from London to Paris, has teamed up with Airbnb to guide racegoers through the minefield with her Hat-Etiquette guide.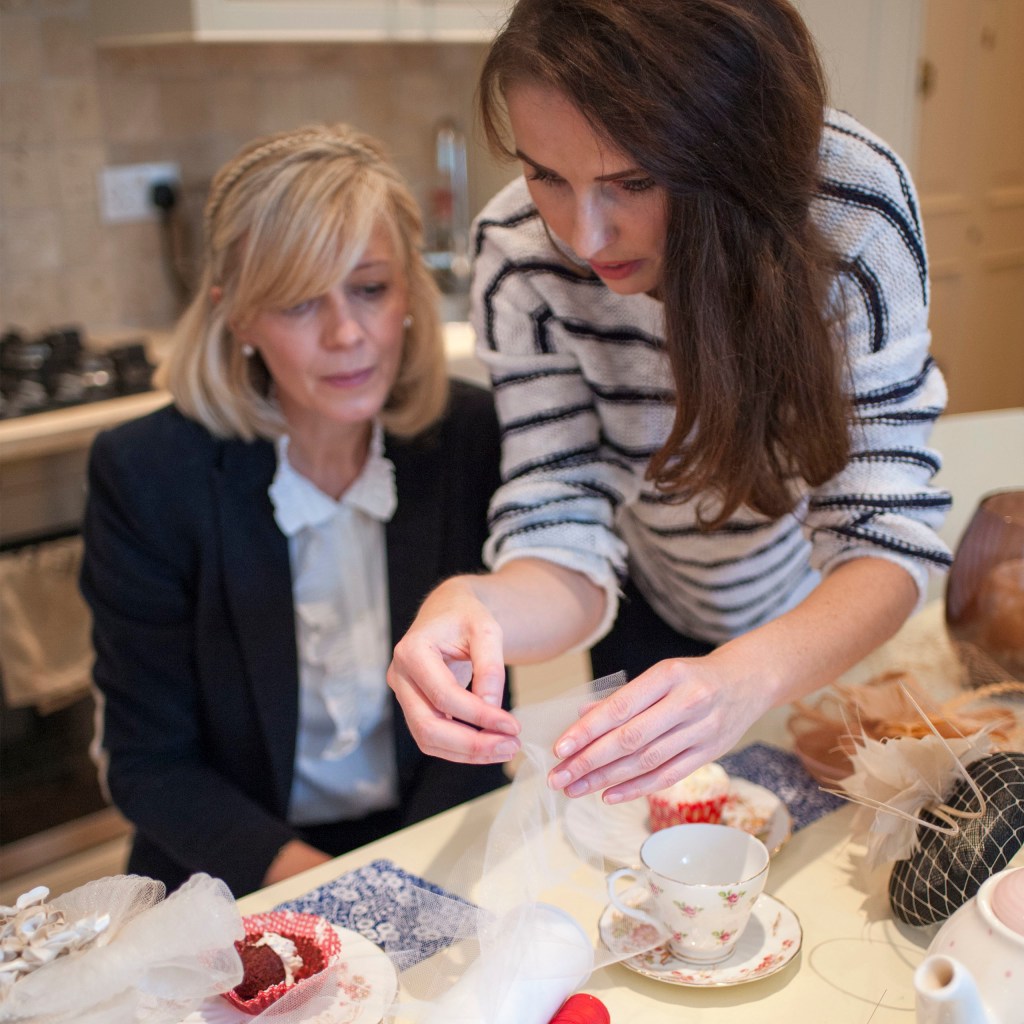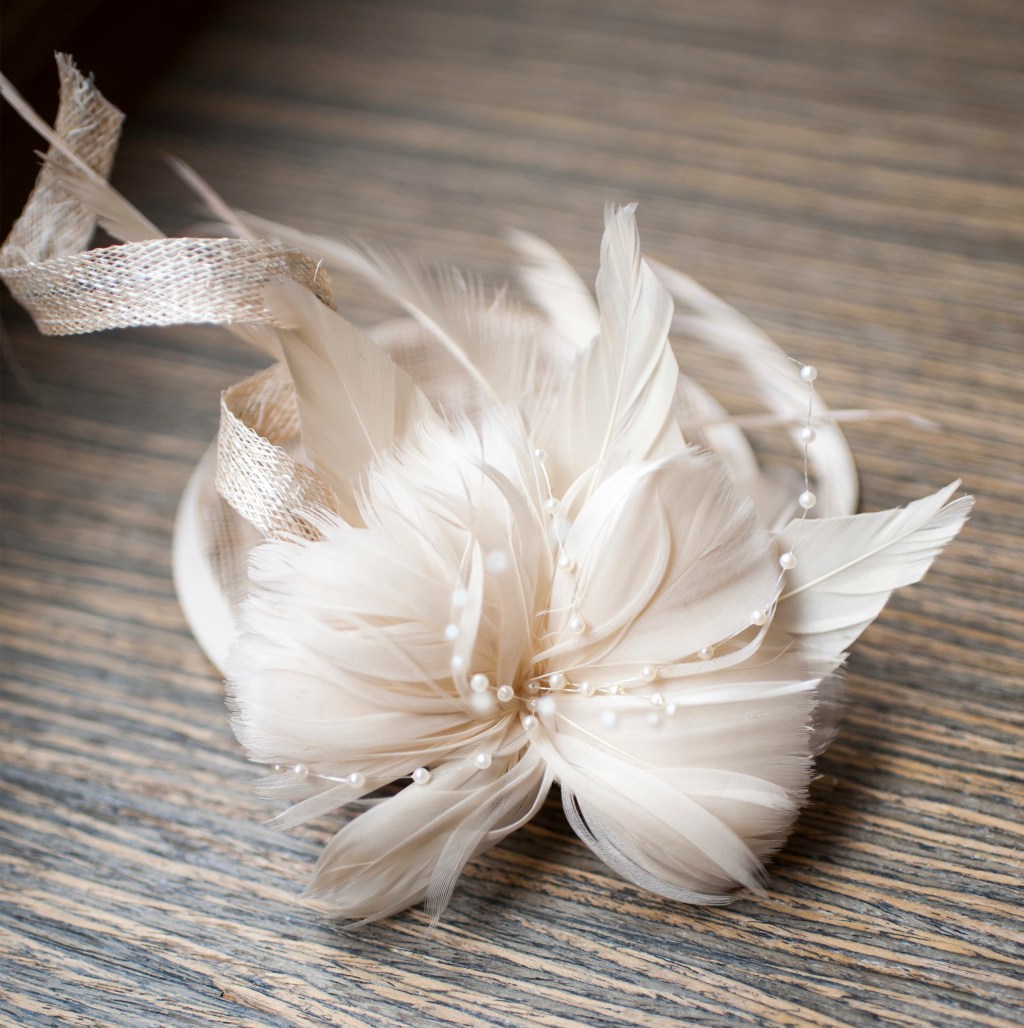 From dodging accessory overkill to not swamping a small frame, here are Sarah's top ten tips on Hat-Etiquette:
This season we are seeing a lot of soft lace and floral designs in blush tones,  so pastels teamed with cream or off-white will no doubt be a great choice for a summer wedding.
Don't go overboard with accessories –  a statement necklace  with a detailed headpiece will look too fussy so opt for one or the other.
If you're off to Royal Ascot a hat or a fascinator is a must! Just remember that for the Royal Enclosure your hat must also meet the strict  dress code. For these VIP tickets, fascinators are a no-go and any headpieces must have a solid base of at least 10cm – you have been warned!
If you're looking to turn heads at the races, choosing a brightly colored fascinator will definitely make you stand out! Go for block colors in a vibrant shade off-set with jet black for real va-va-voom!
If you have a long face, balance out the length by wearing a hat that sits to the side with a wider brim. A squarer face shape is often softened by rounded styles or a veil, don't be afraid to try a variety of styles and see which works best for you!
It is personal choice which side to wear your fascinator, but I'd suggest wearing it on the side where your hair parts –  with the  fullest side of your hair  on show.
If you're petite – a delicate feather fascinator or  a smaller sized headpiece  tilted to one side, which isn't wider than your shoulders, will work well.
For those with a round face shape –  balance this out with a headpiece containing long feather quills or sinamay twists, this will add height and elevation, elongating your face.
Ladies with a heart or  oval-shaped face  are lucky enough to be able to wear almost any shaped hat so try out your adventurous side and go for something outrageous!
Modern disc-style hats, like pill-box fascinators, are  soaring in popularity. These are secured in place by a comb or on satin covered hairbands that can easily be disguised in your hair, a great look for summer!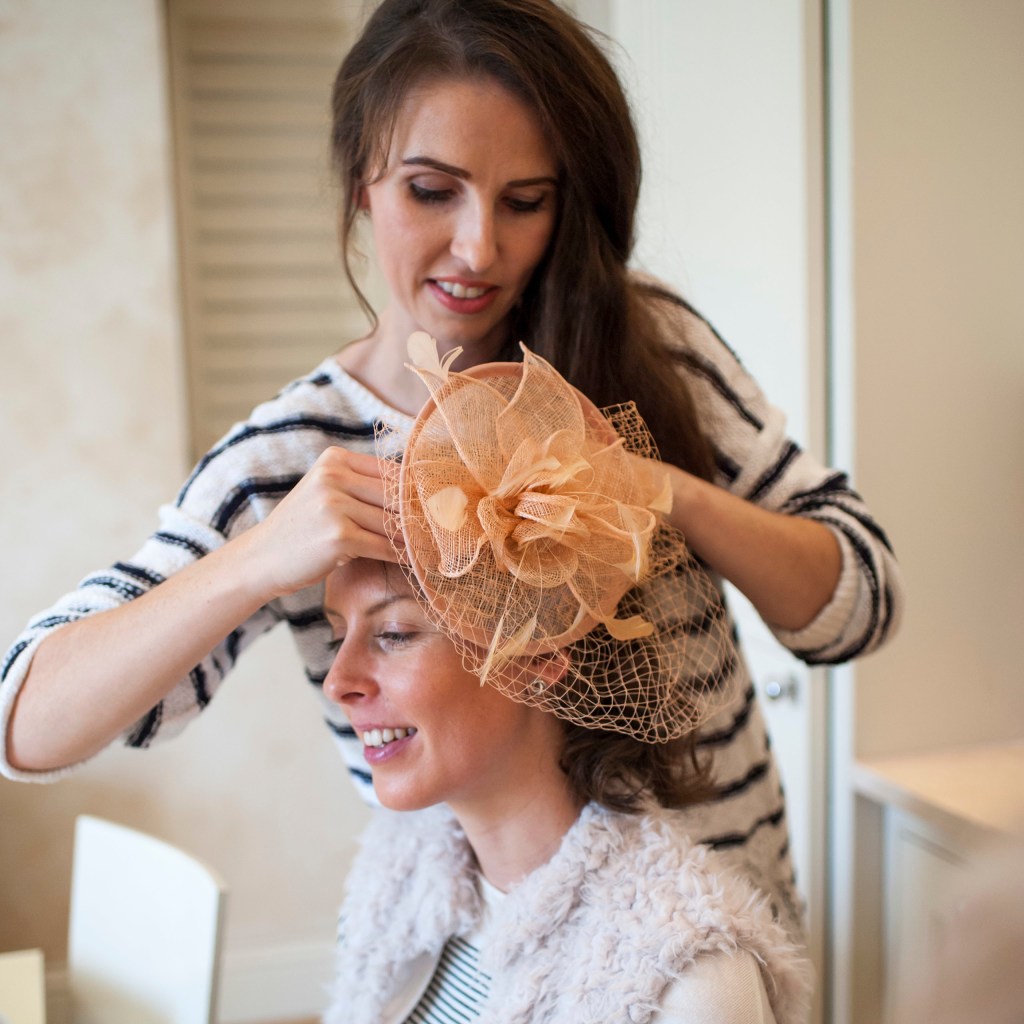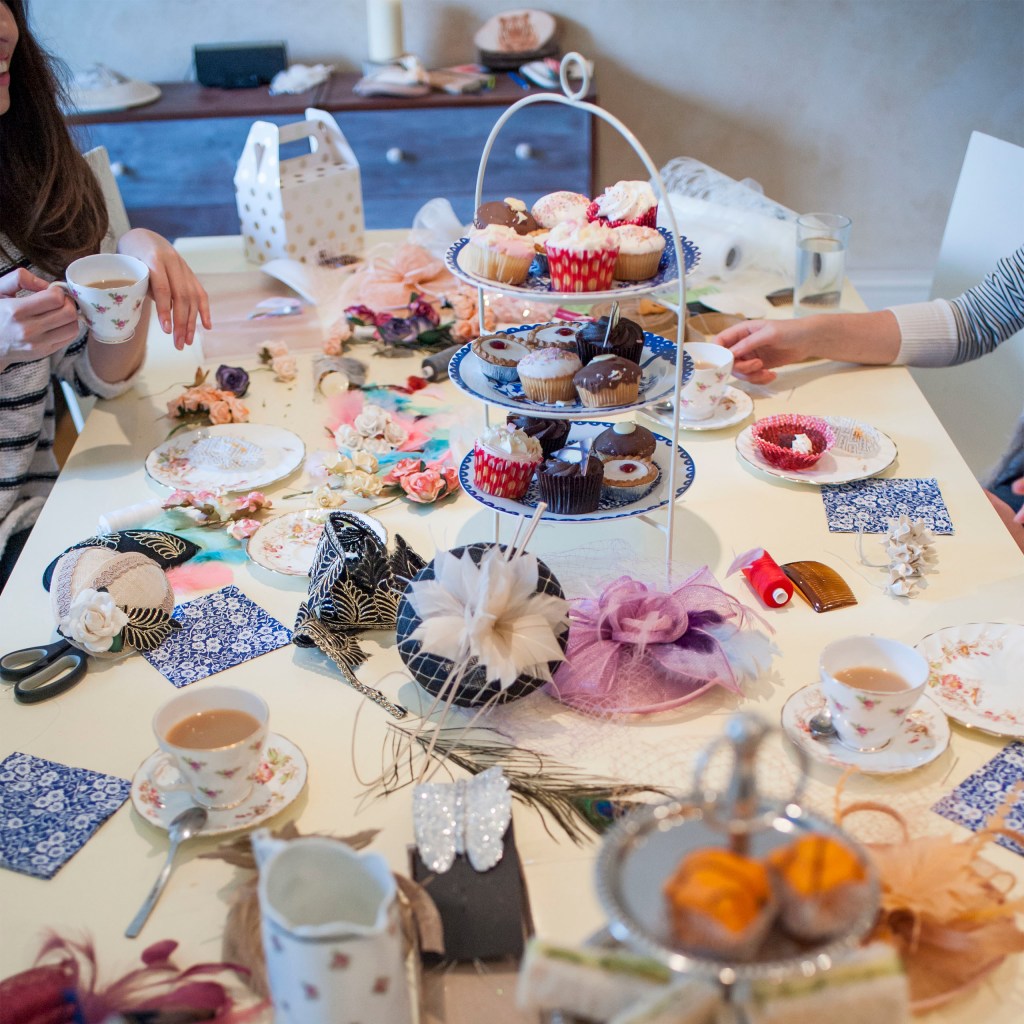 An accomplished Milliner, Sarah-Jayne    trained in London under the guidance of several well-known millinery designers. Having lived and worked in both London and Paris, her designs capture the elegance and charm of the truly classic women but with a modern flare. Sarah's newest collaboration is with the popular dress line 'Bombshell', look out for her range of wedding and occasion headwear launching later this month.