Hosts on Airbnb are making their homes more sustainable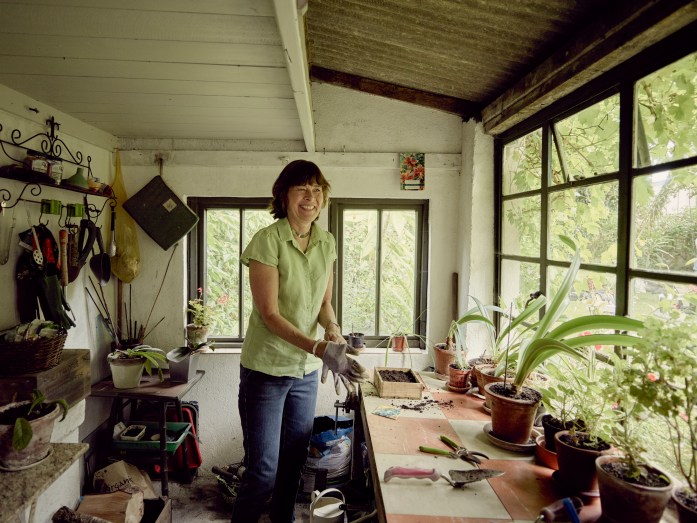 Hosts on Airbnb are incredible and we're always looking for ways to support them in reaching their goals. For many, making their homes more sustainable has become a top priority.
That's why we recently hosted a 'Meet the Experts' event in Edinburgh for hosts on Airbnb to find out more about sustainability and energy saving from a number of trusted authorities, including Olio and Green Tourism. These experts had a lot to say about improving energy efficiency, switching suppliers, recycling and food waste. Check out what these experts have to say:
---
Anna: Host on Airbnb – how small everyday changes can have the biggest impact on your footprint.
Saasha Celestial-One: COO at Olio – how reducing food waste can help the environment and feed your local community.
While we're always looking to offer a hand, nobody knows best practice more than our host community. Superhosts on Airbnb are currently creating a guide on ways to host more sustainably, a rapidly growing trend among domestic and international travellers.