Iconic tennis tournament creates economic opportunity for locals
Key Takeaways
Guests from the US and Australia are coming back to London in droves for the iconic tournament, joining Brits from across the country to support their tennis heroes.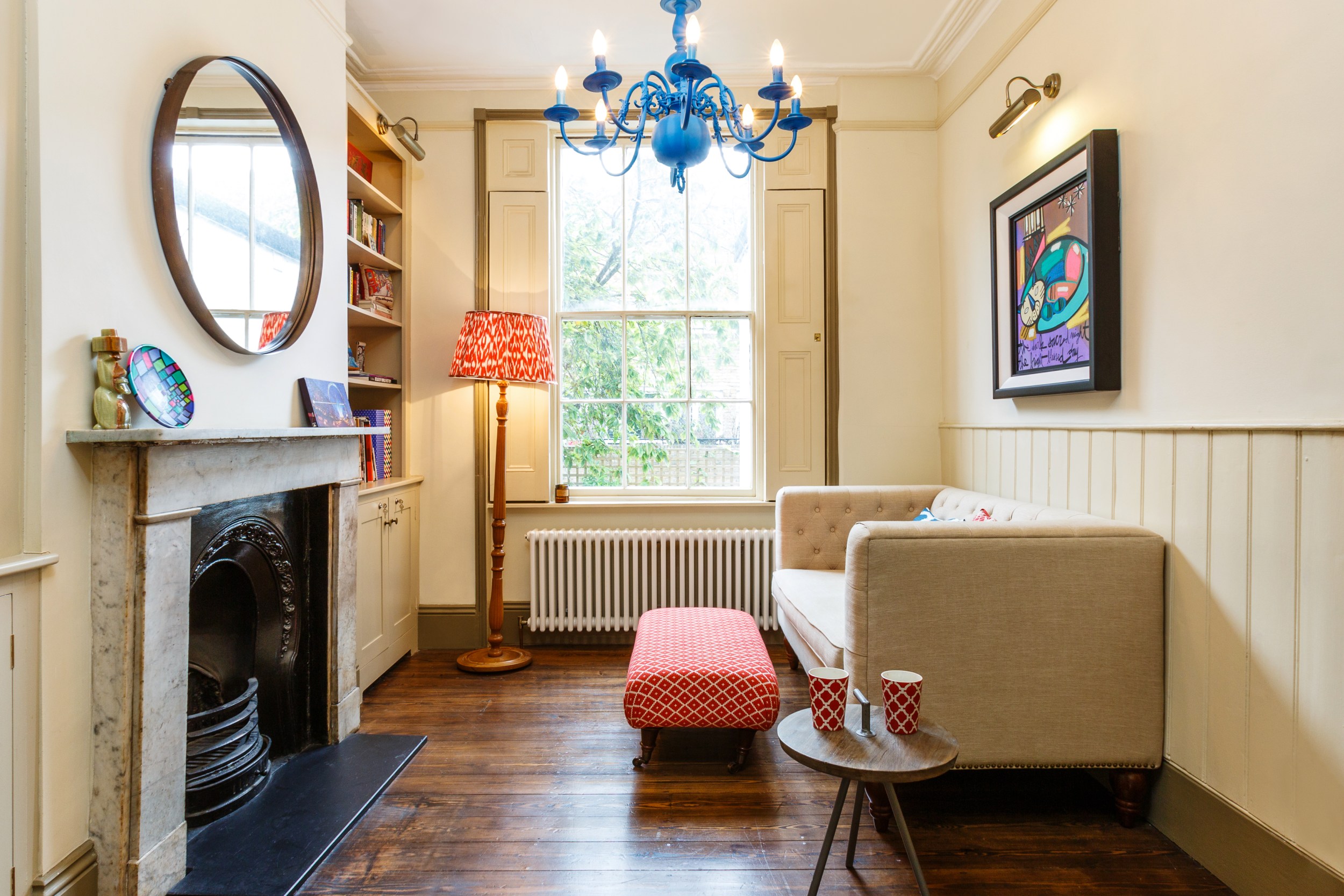 Key Takeaways
Guests from the US and Australia are coming back to London in droves for the iconic tournament, joining Brits from across the country to support their tennis heroes.
With tennis bouncing back and a whole host of major events taking place across the country, the summer of sport has returned in full swing in the UK. In a few weeks time, residents of Wimbledon and its surrounding areas are set to welcome guests near and far to the world-famous tennis tournament, as it returns to full capacity this year.
During the tennis tournament in 2019, Hosts in boroughs around Wimbledon earned almost £2m, with a typical Host earning over £2,600 over the two weeks – more than a months extra pay for the median UK household – as they opened up their homes to the hordes of fans arriving in the area to support their sporting heroes. 
The iconic tournament is a celebration of sport, culture and entertainment, and is known for drawing in fans from around the world, providing the perfect opportunity for locals to open their homes and boost their income. 
Fellow Brits make up the biggest group of incoming guests – attending in large numbers to support their heroes on British soil. Rounding out the top five countries with the most fans on their way to watch the tennis in south west London are the US, Australia, Germany and Canada.
Top 5 guest origin nationalities to London between 27 June – 10 July 2022
UK
US
Australia
Germany
Canada
A major survey of more than 10,000 UK Hosts and guests on Airbnb has highlighted – for the first time – how the cost of living crisis is driving people to become Hosts on Airbnb. More than a third of Hosts across the UK say they host to afford the rising cost of living, and nearly a third say the additional income helps them make ends meet.
UK Hosts typically earned more than £6,000 on Airbnb last year, which is around two months extra pay for the median UK household. Across the UK, the majority of Hosts share space in their own home, and entire homes are typically let for just 30 nights a year.
"Travel is back and as everyone looks forward to a bumper British summer, hosting offers everyday families the chance to boost their income and help manage the rising cost of living.

"London is home to a multitude of fantastic events over the summer months – none more iconic than the tennis – and these moments provide a brilliant opportunity for local residents to earn some extra income by listing their home on Airbnb, while also showing fans what the local area has to offer."

Amanda Cupples, General Manager for Northern Europe at Airbnb
People can list a room, annex, entire home or unique space on Airbnb, having full control over the nightly price they set.  Globally last year, half of all new listings received a booking within five days of activation.
Prospective Hosts in the UK can learn more about how much they could earn by sharing their space on Airbnb through the What's My Place Worth tool. The interactive tool computes the estimated income based on geography, type of listing, and also uses prior Airbnb booking data in the area.
For those interested in sharing their home with guests, Airbnb has made it easier than ever to get started. Anyone can visit airbnb.com/host to check out our new 10-step onboarding process, learn how much their property could make on Airbnb, sign up for a hosting webinar, be connected with a Superhost for 1:1 advice, read about how we support our Hosts and much more. We've also introduced AirCover, top-to-bottom protection, free for every Host, only on Airbnb.
---
ENDS
This press release encourages safe and responsible travel. Local and international travel requirements, as well as health guidelines, continue to change quickly. Check local restrictions at home and in your destination before booking a trip on Airbnb.