Income from Airbnb a lifeline for many as Brits battle rising energy bills
Key Takeaways
Energy regulator's review set to increase typical energy bills by £1,578 a year
On average, Brits could share their homes on Airbnb for just over 1 night a month to offset increase
More than a third of UK Hosts on Airbnb say they host to afford the rising cost of living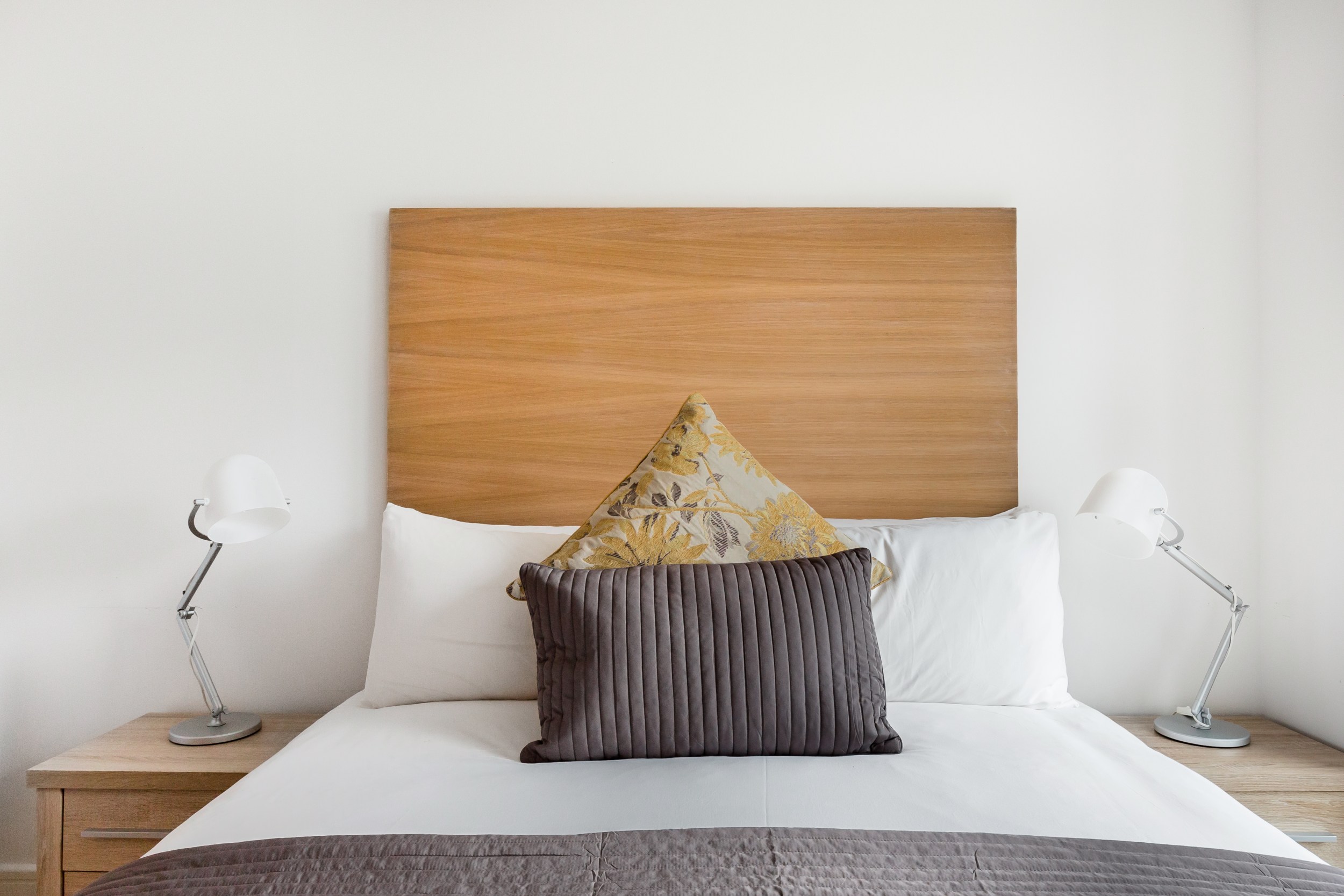 Key Takeaways
Energy regulator's review set to increase typical energy bills by £1,578 a year
On average, Brits could share their homes on Airbnb for just over 1 night a month to offset increase
More than a third of UK Hosts on Airbnb say they host to afford the rising cost of living
The UK's energy regulator this week announced an increase in the price cap, driving typical household energy bills upwards from £1,971 to £3,549 a year and plunging thousands of households further into financial difficulty.
Airbnb started during the Great Recession and since then has proved to be a lifeline for many families during times of economic hardship. Today, as the cost of living crisis continues to bite and energy costs rise, people with the capacity to do so can once again use their homes to make up the difference.
On average, Brits can share their home on Airbnb for just over 1 night a month to earn enough money to cover the £1,578 surge in annual energy bills1.
The cost of living crisis has been a driving motivation for many Hosts on Airbnb, with a recent survey finding that more than a third of Hosts across the UK say they do so to afford the rising cost of living. Almost a third say the additional income helps them make ends meet2.
Similarly, an Airbnb report from earlier this month, highlighted a strong correlation between inflation increases and new Hosts joining Airbnb, as families look to boost their income.
While there are other factors that contribute to Host growth – including seasonality, demand and product initiatives – according to Airbnb's analysis, on average, a one percentage point increase in the inflation rate was correlated with a nearly four percentage point increase in the number of new Hosts in that country for Q2 20223.
"Since becoming a Host on Airbnb earlier this summer, the opportunity to earn a secondary income through listing my spare room on the platform has been a huge help to me and has certainly relived a lot of pressure I had been facing during this particularly tough period with rising inflation and a cost-of-living crisis. I'd encourage anyone else thinking about listing their home or spare room to give it a go. It's been a super simple process and having the extra cash flow means I can get ahead of my monthly energy bills which has been fantastic."

Rachel, a Host on Airbnb in Birmingham
Amanda Cupples, General Manager for the UK and Northern Europe, Airbnb, said, "As energy bills continue to drive up the cost of living for working families, it's no surprise to see more people use their homes – typically their greatest expense – to boost their income each month. Airbnb was born during the Great Recession and continues to be an economic lifeline for thousands of UK families looking to make ends meet."
The typical UK Host earns just over £6,0004 – equivalent to two months additional pay for the median UK household5 – by renting their space on Airbnb. The vast majority of Hosts are regular people, and four in five UK Hosts share only one listing6. One in five UK Hosts work in either education, healthcare or hospitality. Nearly two-thirds are women and one in five are over 607.
People can list a room or entire home on Airbnb, having full control over the nightly price they set, and globally last year, half of all new listings received a booking within five days of activation8. Across the UK, the majority of Hosts share space in their own home, and entire homes are typically let for just 30 nights a year9.
For those interested in sharing their home with guests, Airbnb has made it easier than ever to get started. Anyone can visit airbnb.com/host to check out our new 10-step onboarding process, learn how much their property could make on Airbnb, sign up for a hosting webinar, be connected with a Superhost for 1:1 advice, read about how we support our Hosts and much more. We've also introduced AirCover, top-to-bottom protection, free for every Host. Only on Airbnb.