Innovative Charity Lists Idyllic Farmhouse on Airbnb to Raise Funds for Disadvantaged Young People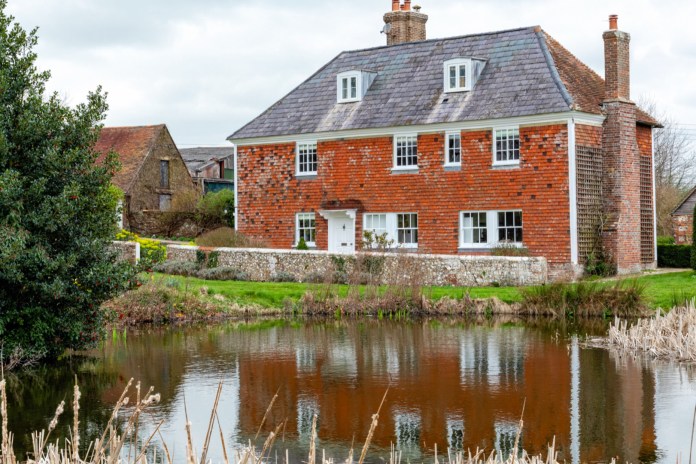 Charity Jamie's Farm announce that they've listed their Lewes farmhouse on Airbnb where 100% of hosting income will support disadvantaged young people
The charity lists four beautiful farmhouses on Airbnb, and Lewes is the most recent to open
Duchess of Cornwall visited the newly opened farmhouse last week to celebrate the charity's 10th anniversary
Jamie's Farm, a charity that works with disadvantaged young people in the UK has listed a newly converted farmhouse exclusively on Airbnb to raise funds to support children across the UK.
Jamie's Farm supports 11-16 year olds from economically deprived backgrounds, those struggling with poor behaviour and low self-esteem by empowering them to change course during a five-day residential. Every week, and spread across their four farms in groups of 12, up to 50 children get to experience their unique and powerful formula of Farming, Family and Therapy. As the residentials run from Monday to Friday, the charity lists four farmhouses exclusively on Airbnb during the weekends and 100% of the host income goes back into the charity. All on real working farms and intricately designed to be homely, cosy and welcoming for their young visitors – now Airbnb guests will get a taste of life on a Jamie's Farm too. During their stay, guests will be supporting Jamie's Farm and the children by generating additional income for the charity.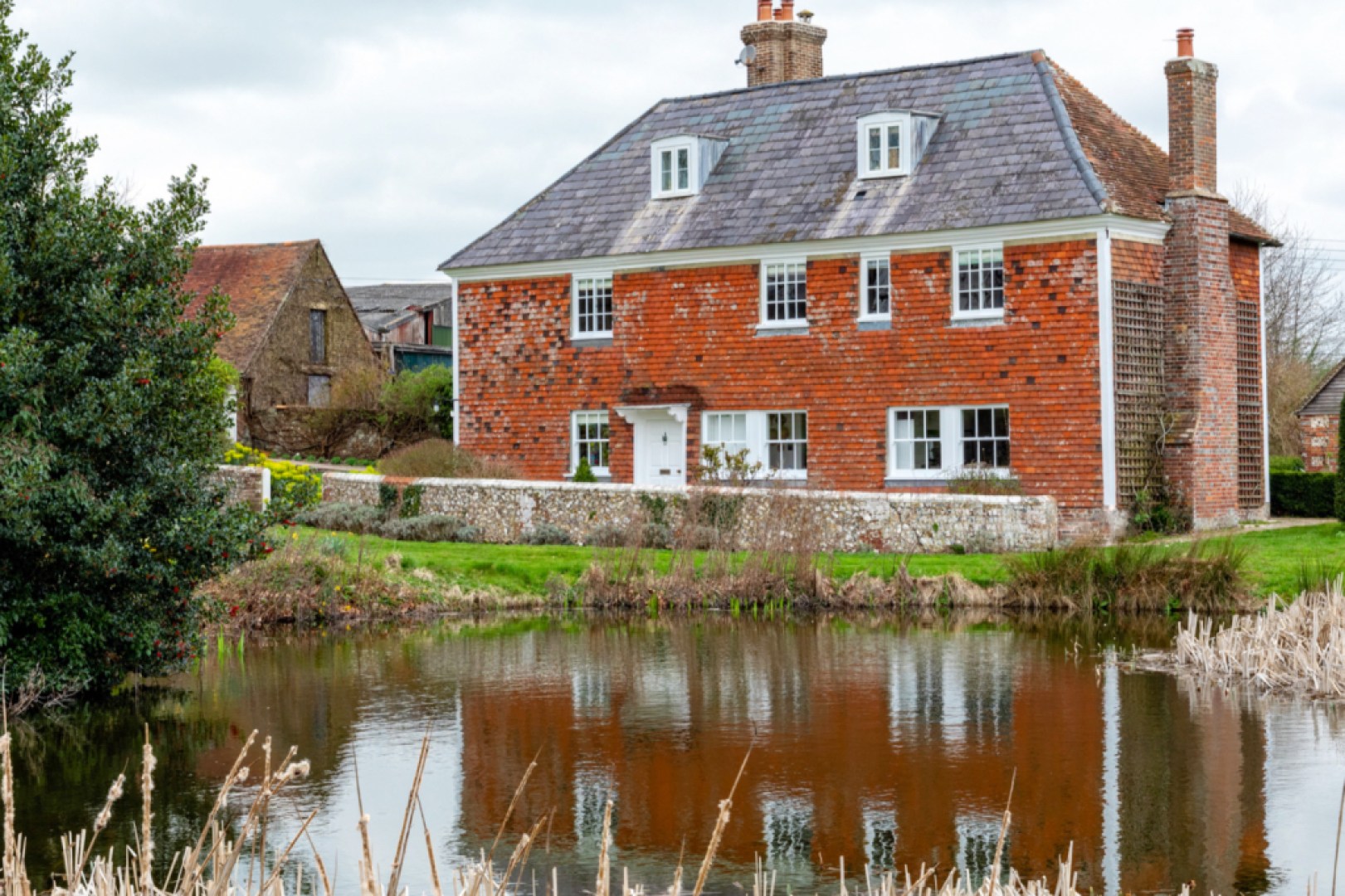 The latest addition, Allington Farm, a traditional red brick home in Lewes, was decorated by interior designer and TV personality Sophie Robinson. It has a large farmhouse kitchen, seven bedrooms, four bathrooms and is situated on a working farm, 15 miles from the beach. The new farmhouse will allow a further 450 children to benefit from the residentials each year.
While the farmhouse has only just listed on Airbnb, it's already had a royal guest, as the Duchess of Cornwall visited last week to mark the charity's 10th anniversary.
It was an honour to be involved in Jamie's Farm. A lot of love from local volunteers and brands came together to make the rooms feel welcoming and uplifting. It's a really happy place to be.

Sophie Robinson, interior designer and TV presenter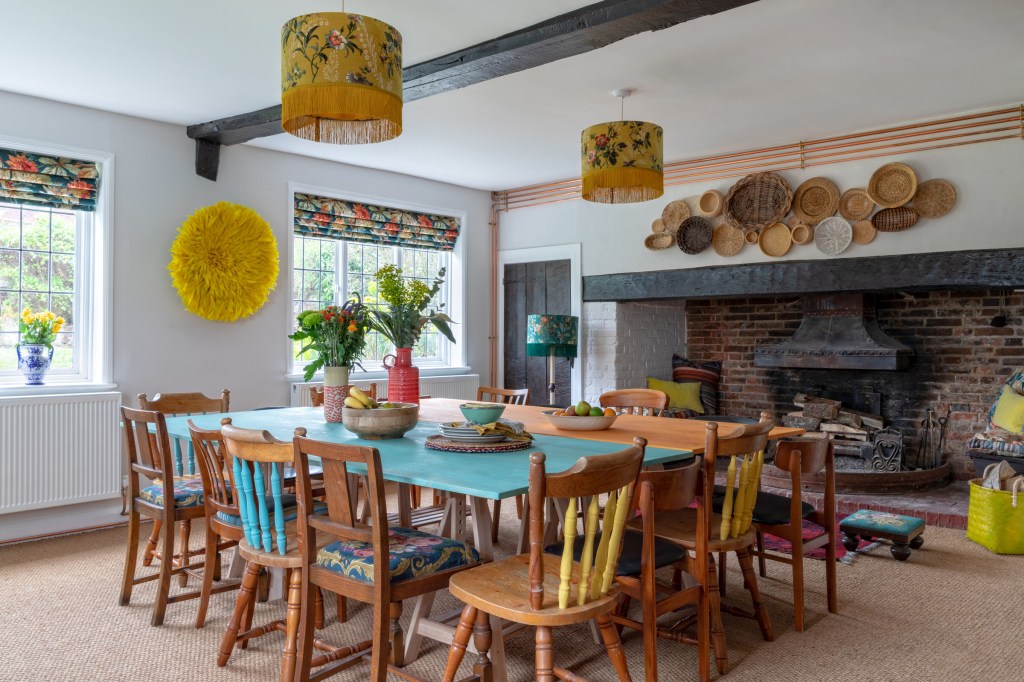 Our beautiful farmhouses are too special not to share. We use Airbnb to rent them at weekends to raise additional funds for the charity. This way people can have a holiday whilst donating to charity at the same time. 100% of the profit goes into supporting disadvantaged young people and ensures Jamie's Farm can continue to support even more children with residential stays where they can take part in our unique farming, family and therapy programme."

Jamie Feilden, CEO and Founder of Jamie's Farm
Allington Farm is available to book now on Airbnb and they list three other farmhouses on the platform. Guests booking to stay in any of Jamie's Farm's homes on Airbnb will be supporting the charity during their stay. Here are the other homes that guests can book today:
Hillhouse Farm, Bath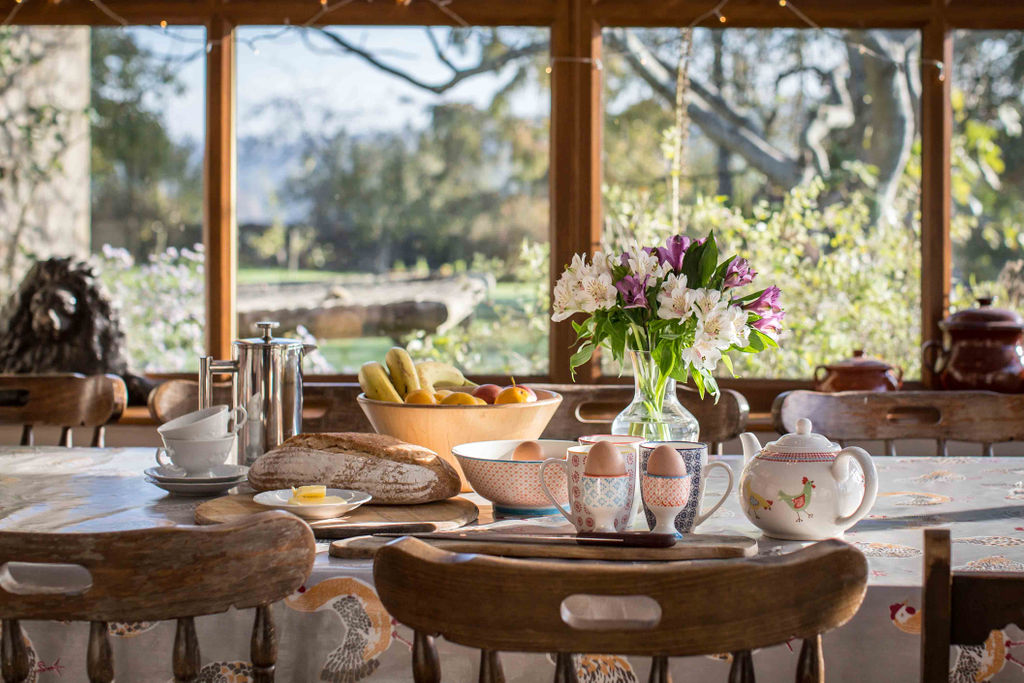 Hereford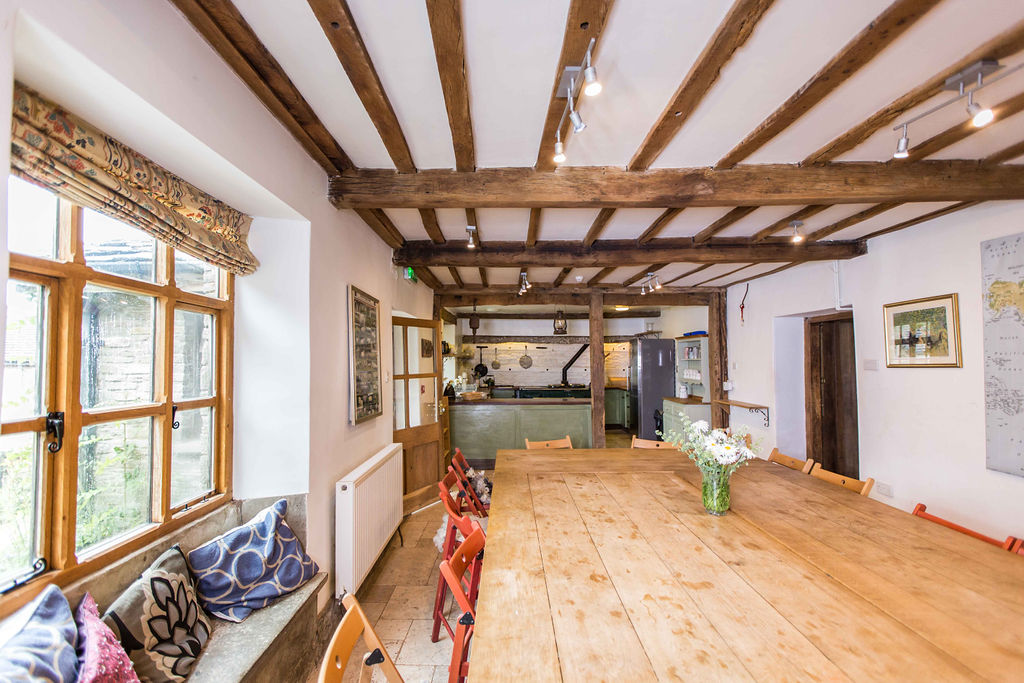 Duffield Farm, Monmouth
For more booking information, contact farmlets@jamiesfarm.org.uk and for press information contact sarah@jamiesfarm.org.uk.
All homes in this press release are intended purely to inspire and illustrate. Airbnb does not recommend or endorse these listings or any other homes on the platform.