Jamii announces winners of the inaugural See It Through initiative 
Key Takeaways
Online platform for Black creators and makers, Jamii, announces the winners of its See It Through initiative
Winners will receive £5,000 each to help develop their businesses during this period of economic difficulty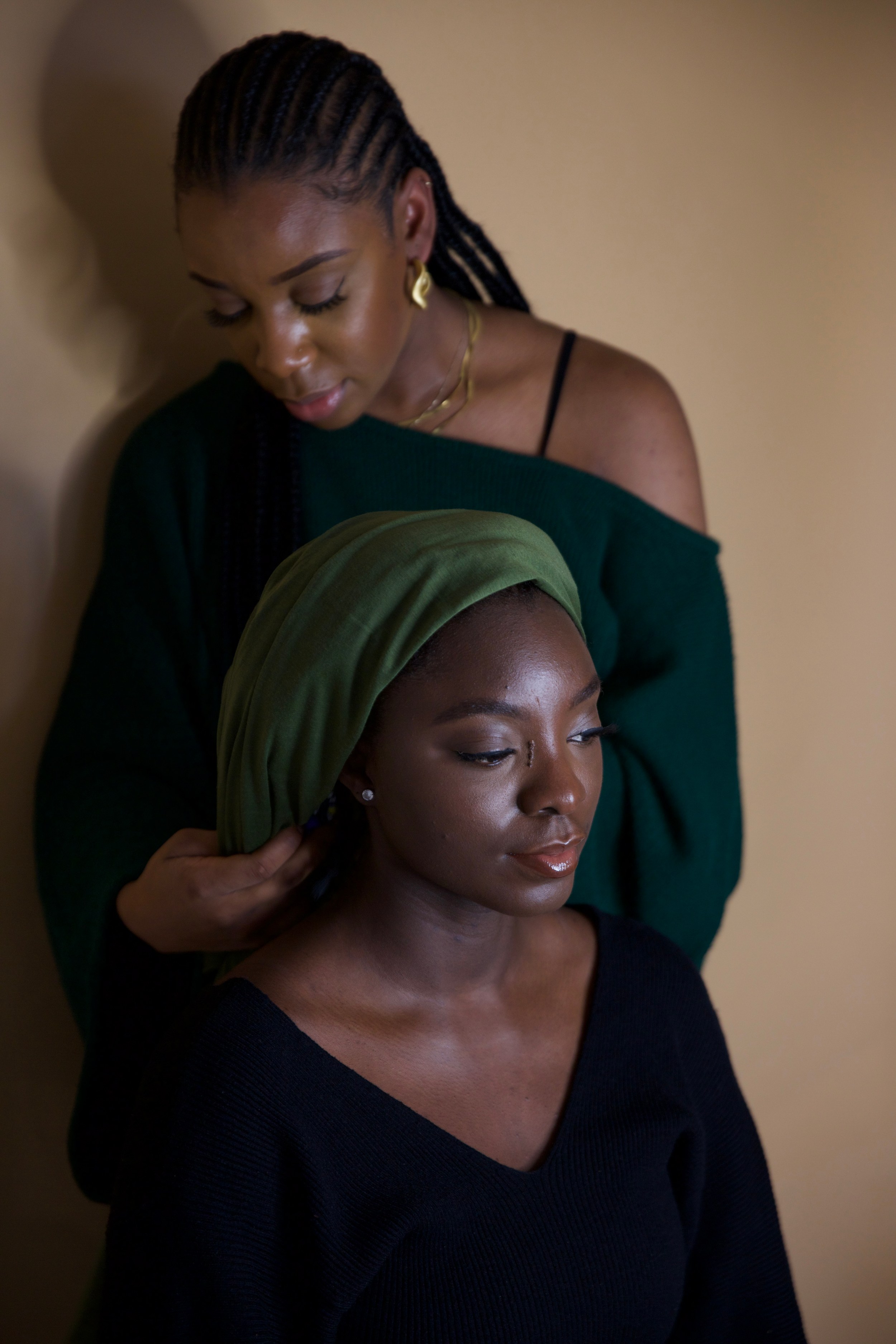 Key Takeaways
Online platform for Black creators and makers, Jamii, announces the winners of its See It Through initiative
Winners will receive £5,000 each to help develop their businesses during this period of economic difficulty
In November last year, Jamii – the UK's leading discovery platform for Black British creators and makers – launched the See It Through initiative to provide a boost to Black-owned businesses during the cost-of-living crisis. Today, Jamii announces the recipients of the fund, who will each receive £5,000 to help their business and give them the resources they need to stay afloat.
The initiative was launched in response to a nationwide research piece looking into how Black business owners are being disproportionately impacted during the current period of economic turmoil (1). The research revealed that nearly 70 percent of Black creators experienced a rise in costs of the products and services they use on a daily basis, and over 75 percent do not feel that they have enough access to financial resources to see them through a recession.
In response to these concerns and with the support of a £20,000 donation from Airbnb, Jamii's See It Through fund provides much-needed aid to help support the futures of Black British entrepreneurs.
One of the grant recipients is BB Naturals in Birmingham, a Black woman-owned beauty brand creating solutions-based products for Afro-curly hair and sensitive skin.
This funding is coming at the right time for us after a year in which our production costs went up, but we were determined to keep our prices stable for the sake of our customers' benefit. With this £5,000 award, we now have the resources to meet the needs of a special project with the NHS.

Kadian Pow, winner and founder of BB Naturals
Airbnb is all about connection, and our partnership with Jamii is a fantastic way to help build communities and maintain the important work of the grant winners. We look forward to welcoming them into the Airbnb community and showcasing their talent and creativity, while supporting them in generating additional income during these difficult economic times.

Amanda Cupples, General Manager for Northern Europe at Airbnb
Meet the rest of the winners
The Hair Sanctuary, Manchester, UK
Launched in 2015 by founder and hair expert Naomi Brooks, The Hair Sanctuary is a specialist salon and education hub focusing on Afro and textured hair. This sector is worth over £88 million to the UK economy but with very little being owned by Black entrepreneurs.
The Hair Sanctuary will be using their grant money to build out their training academy which will offer training on Afro and textured hair to current and upcoming hairstylists, and a specialised course for foster carers and care staff to learn how to style, care for and maintain this hair type. Currently, no training providers or colleges in the UK offer this training.
It's Reuben Dolls, Berkshire, UK
It's Reuben Dolls specialises in high-quality Afro vinyl dolls designed by a husband and wife team. As childcare providers, the founders struggled to find affordable dolls of colour that reflected the children under their care which they wanted to play with. In creating their own they fill an overlooked gap in fostering representation and celebration for children.
The grant money will help the founders fulfil an opening order with a major UK retailer whilst also allowing them to further supply customers, such as families and nurseries, who have embraced the It's Reuben mission.
BakeYard, London, UK
BakeYard is a social-focused food business open to the public that is helping meet the 'kneads' of local young people facing difficult situations through baking, cooking and community-building.
A business that truly represents the essence of supporting and uplifting your community, BakeYard is growing to become the go-to Caribbean spot for its hungry locals whilst providing cooking classes, mentoring programmes and community-networking dinner clubs.
They will be using their grant money to go towards utility bills and to extend availability for their youth workshop programmes.