London 90-day announcement: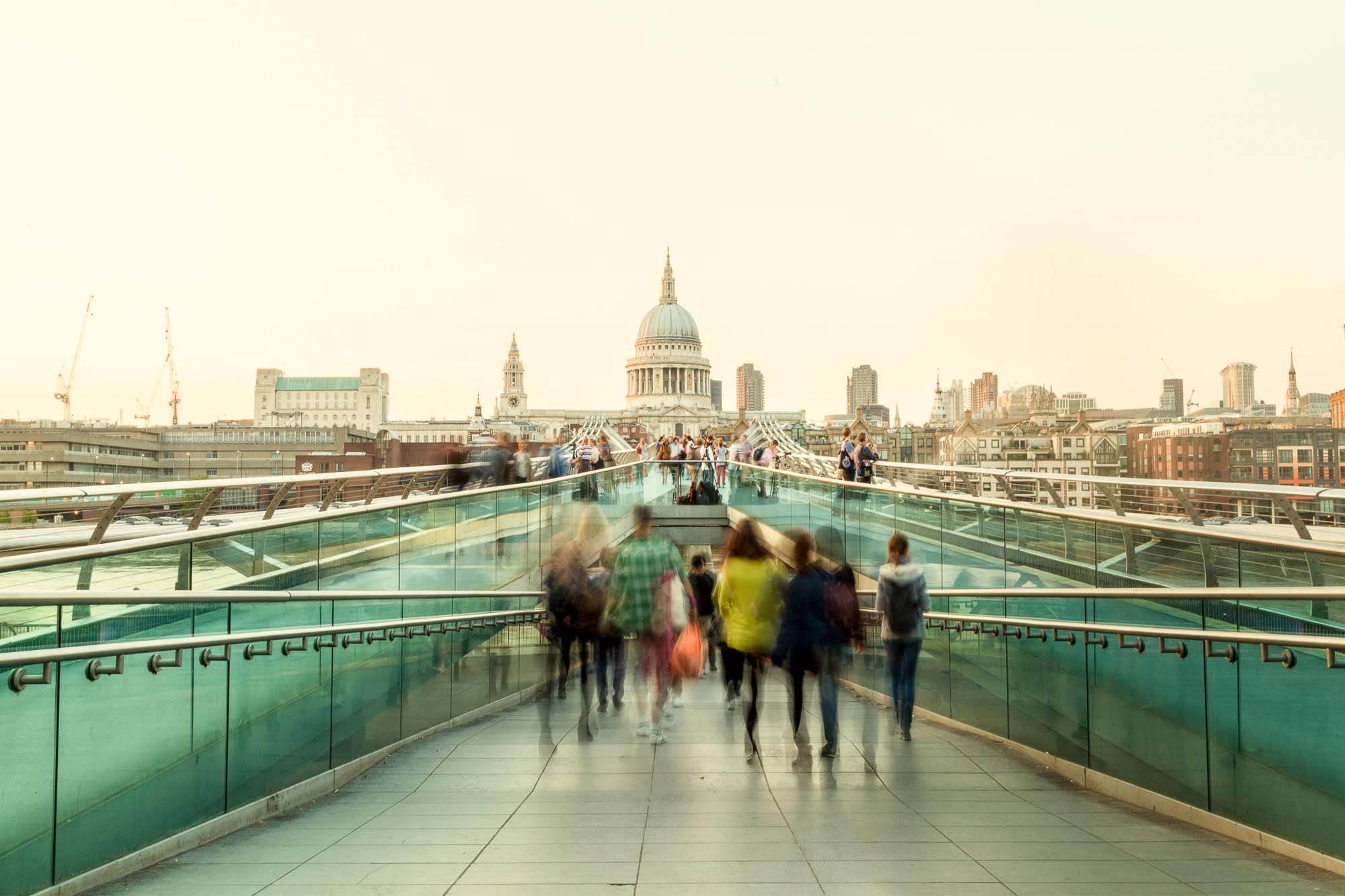 Yesterday, we announced bold new steps to help ensure homes in London aren't shared for more than 90 days a year without permission. The London's Evening Standard told readers that our system "will send automated notifications as [users] approach the 90-day limit".
The announcement has been widely welcomed:
London's Deputy Mayor, James Murray "supports the right of Londoners to be able to benefit from renting out their homes for short periods" and believes "this move by Airbnb is a very positive and sensible step forward".
Tom Copley, Member of the London Assembly believes our action "should help ensure London gains the economic benefits of tourism that Airbnb creates without putting pressure on our housing supply" and is now calling "on other short-term letting websites to do the same."
Independent Think Tank, The Institute for Public Policy Research (IPPR) who were asked to look into the impact of home sharing on London found that "the impact of home sharing on London's housing supply is currently negligible". Further to this, IPPR noted that "the benefits of home sharing are obvious" for "hosts [who] receive additional income that helps with the cost of living."
The British Property Federation said: "Airbnb provides an excellent platform for Londoners seeking to let out their homes temporarily… this change will help curb the increasing number of companies abusing the law.."
London Councils said: "…we welcome this step by the company to ensure its activities do not have a negative impact on the capital's already extremely challenging housing situation".
The Residential Landlords Association said that this "is welcome news which will provide greater protection for those using the site."
We're committed to working with cities around the world on progressive measures that support everyday people who share their homes. For more information about yesterday's announcement, please click here.