London is open! New report shows Airbnb guests opt to stay off the beaten track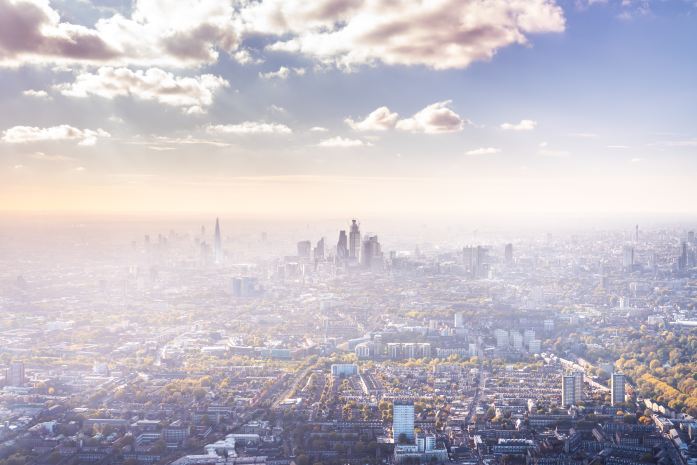 It's more than Big Ben and the London Eye bringing overseas visitors to London. A new report has revealed 74% of international guests on Airbnb are choosing to stay outside of London's traditional tourist destinations, and a fifth of spending (£2.8bn) by international travellers now takes place in 19 boroughs outside of central London.
For the first time, the travel and spending habits of London's international visitors have been analysed borough-by-borough, using anonymised and aggregated data from Airbnb and Mastercard, with insight from business campaign group London First and analysis by EY.
The resulting report shows how vital international travel is to London – with overseas visitors boosting the London economy by £13bn – and how the Airbnb community has helped to disperse tourism and contribute to the billions being spent in boroughs across the city, including Tower Hamlets, Islington, Camden, Greenwich and Hackney.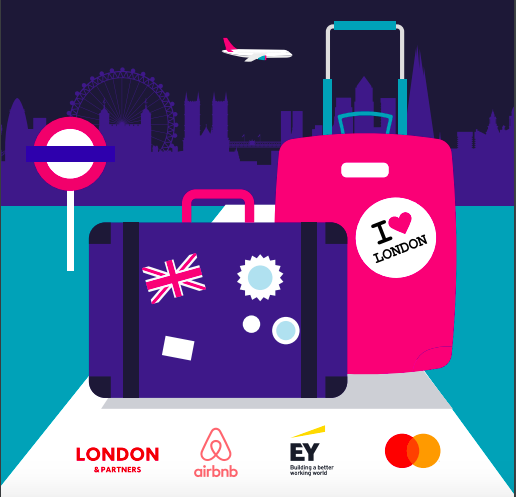 Tourism is an economic engine for London and Airbnb helps spread its benefits to real Londoners. We're proud to help guests from around the world discover the true beating heart of the capital in our diverse communities and local hidden gems, while building new economies for communities that visitors sometimes miss and that haven't previously benefited from tourism. As tourism continues to grow, we will continue to work with everyone to ensure the entire city is open and that everyone has the opportunity to benefit from visitors to the place they call home.


Hadi Moussa, Airbnb General Manager for Northern Europe
As more overseas visitors choose to experience city life like a local and stay and spend outside of the usual tourist hotspots, the positive impact is being felt in neighbourhoods, small businesses and borough high streets throughout London.
In Camden, international travellers brought in £1.2bn for businesses and supported 28,412 jobs in 2017.
In Hackney, it was £94m and 2,241 jobs, and in Tower Hamlets, £221m and 5,264 jobs.
The outer London boroughs were boosted by £389m from overseas visitors, which supported 9,000 jobs.
International visitors strengthen the capital's reputation as an open and welcoming city and, as tourism continues to grow, this first-of-its-kind report aims to help London authorities, partners, small businesses and entrepreneurs make the most of opportunities to welcome visitors to their neighbourhoods.
International tourism is a boon to the capital, contributing billions to the UK economy and strengthening London's reputation as an open and welcoming global city. This first-of-its-kind analysis reveals an even bigger prize to be had if visitors can be encouraged to stay longer and explore beyond the well-trodden tourist trail – from Peckham Rye in the south to Broadway Market in the east – opening up a world of opportunity for local neighbourhoods and businesses.


Jasmine Whitbread, chief executive of London First