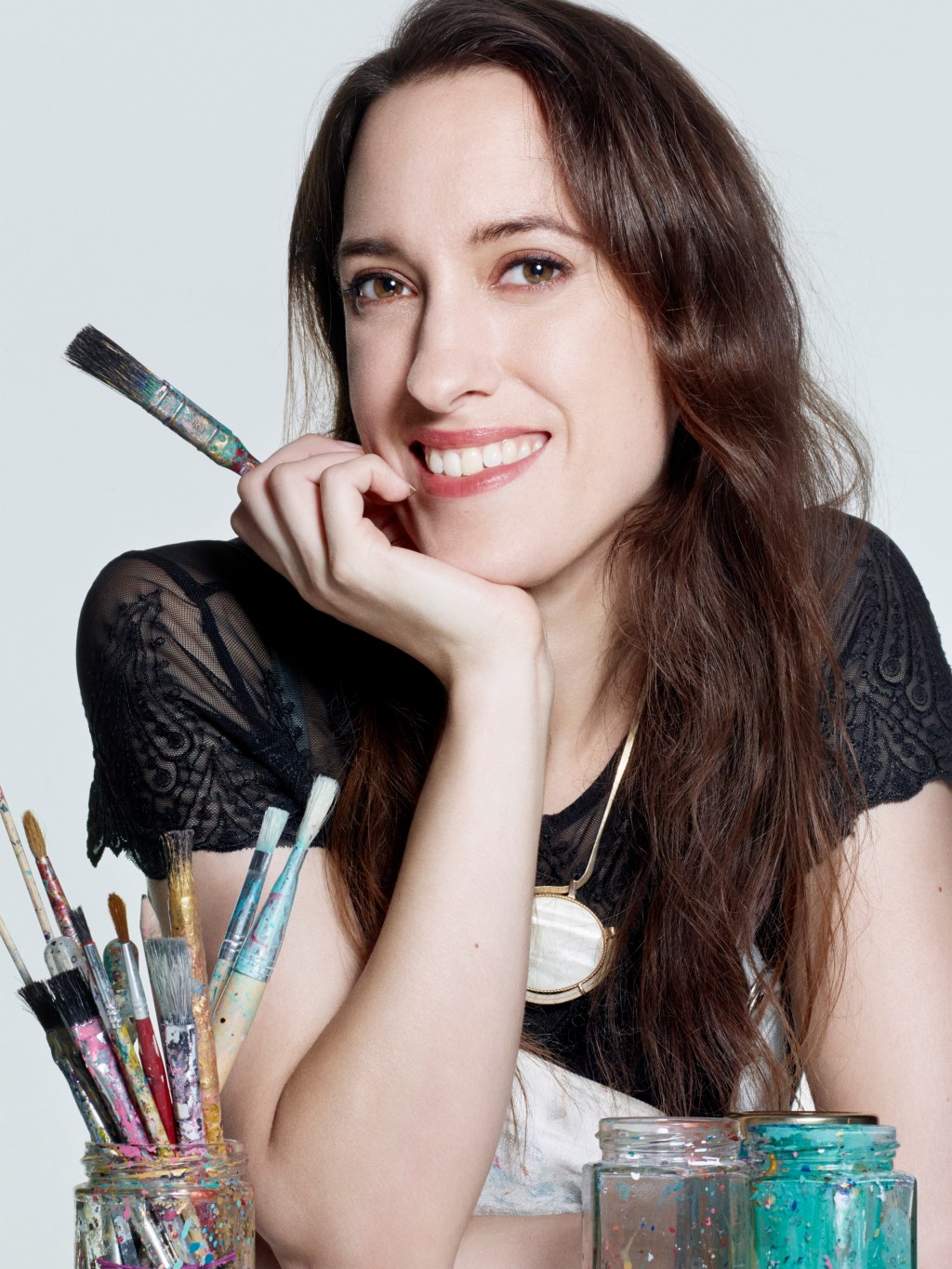 "It's really cathartic, people find that they want to experiment and then they don't want to stop."
While on holiday in Turkey in 2013, Lucy tried marbling for the first time and fell in love with the craft.
Paper marbling is a centuries old Ottoman and Islamic art, and follows a process of creating colourful patterns by sprinkling and brushing paints on oily water and then transferring this pattern to paper. Lucy studied illustration at university and was familiar with marbling, but was drawn in by the figurative Turkish style, "in Turkey they use flowers, it's not all patterned based like the European style." When she returned to the UK, she sought out one of the few British marblers and began to develop her own technique, "it is chaos and that's what marbling is all about; trial and error, finding the colours you're drawn to, spending time working out how to get the paints to work the way you want them to."
As one of seven marblers in the UK, Lucy is on a mission to resurrect the craft.
It's endangered and one of the biggest reasons I became an Experience host on Airbnb is to pass on my skills. For marbling to survive it needs to modernise and there is scope for crafts such as marbling to combine with technology and unearth endangered crafts and their practitioners. Just like Airbnb put a modern twist on the traditional bed and breakfast, I want to do the same with marbling.
Lucy explains that she couldn't bear for marbling to die out in the UK, but believes that because you "can't make mistakes" in marbling, it's the perfect craft for beginners. "I want people to come to my workshop and become the next UK marbler, just like I did in Turkey" she says.
The Airbnb x Heritage Crafts Association workshops are available to book via this link: http://abnb.co/uk–craft
For all UK Experiences, click here. If you're interested in hosting an Experience, you can submit your idea here.
The Airbnb Press Room is aimed at journalists. All Experiences referenced on the Airbnb Press Room are intended purely to inspire and illustrate. Airbnb does not recommend or endorse specific Experiences on the Airbnb platform.
Composer : Theodore Elwell 'Climbing Ivy"