Making London Better for Everyone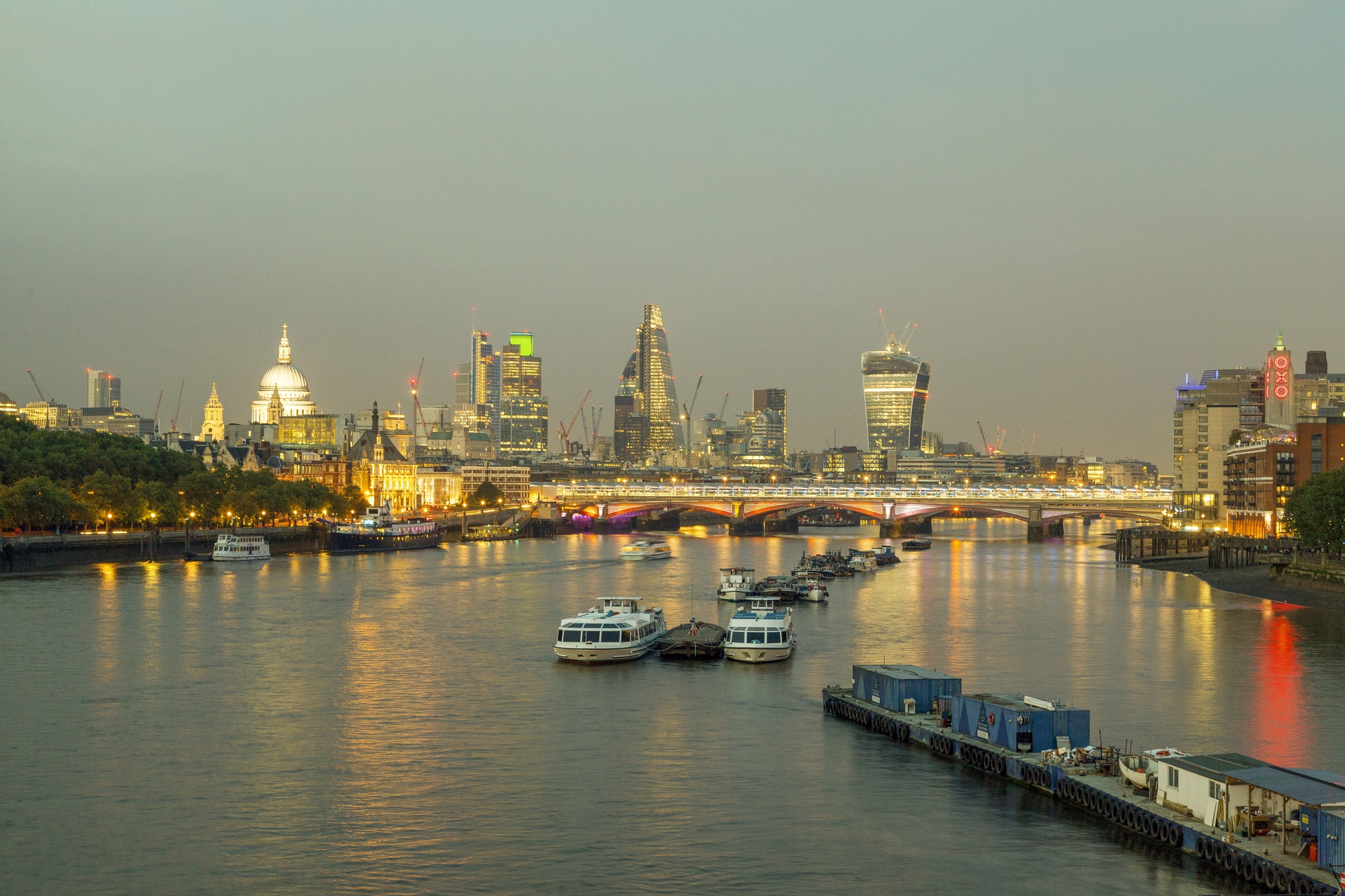 Last year, we launched the Community Compact, which includes a commitment to work with cities that have identified a shortage of long-term rental housing as a critical issue.
Today, we are announcing a change to our platform that will introduce new and automated limits to help ensure entire home listings in London are not shared for more than 90 days, unless hosts confirm they have the required permission to share their space more frequently. This will make it easier for hosts in London to act in the best interests of everyone in the city.
This follows an unprecedented six-month project with partners across London to investigate how we can deliver the commitments in the Community Compact, remove unwelcome commercial operators and help build a better London for everyone. These steps include:
Independent research – Earlier this year, we asked the Institute of Public Policy Research (IPPR) to look into the impact of home sharing on London using Airbnb data. It concludes that London's housing crisis is the result of a failure to build enough homes, and "the impact of home sharing on London's housing supply is currently negligible". IPPR concludes that while the benefits of home sharing are obvious – hosts receive additional income that helps with the cost of living – pre-emptive action is recommended to ensure sharing of entire homes does not contribute to the housing crisis in future. You can view a summary of this research here.
Working with the London Boroughs – Together with a number of London boroughs, we established the London borough working group to hear directly from council officials on issues they care about. These discussions have been open and constructive, and have shaped the change we are announcing today.
Speaking to Londoners – We want to be good partners to everyone in London and have worked with Opinium to understand the steps regular Londoners want us to take to build a better and more sustainable London for everyone. Your voices have been heard and acted on. You can view the poll results here.
Speaking to London hosts – Airbnb is a community movement of hosts and guests across the world. There is no Airbnb without you and we have worked with home sharing clubs and hosts directly to hear your views and discuss together how we can build a better London for everyone.
London is a world leader for the sharing economy, has long supported the right of regular people to share their homes and has introduced clear home sharing rules. We know the vast majority of Airbnb hosts in London are regular people who share their homes to help them afford one of the most expensive cities in the world. The typical Airbnb host in London earns £3,500 by sharing their space for 50 nights a year and the Airbnb community generated an economic impact of more than £1.3 billion in London last year.
We firmly believe this step will help build a better London for everyone and work is already underway to implement these measures, which will be in place by spring 2017. We want to be good partners to London and continue to lead our industry on this matter, and ensure home sharing grows responsibly and sustainably.