Meet Bob and Jackie, retirees seeing more of the UK on Airbnb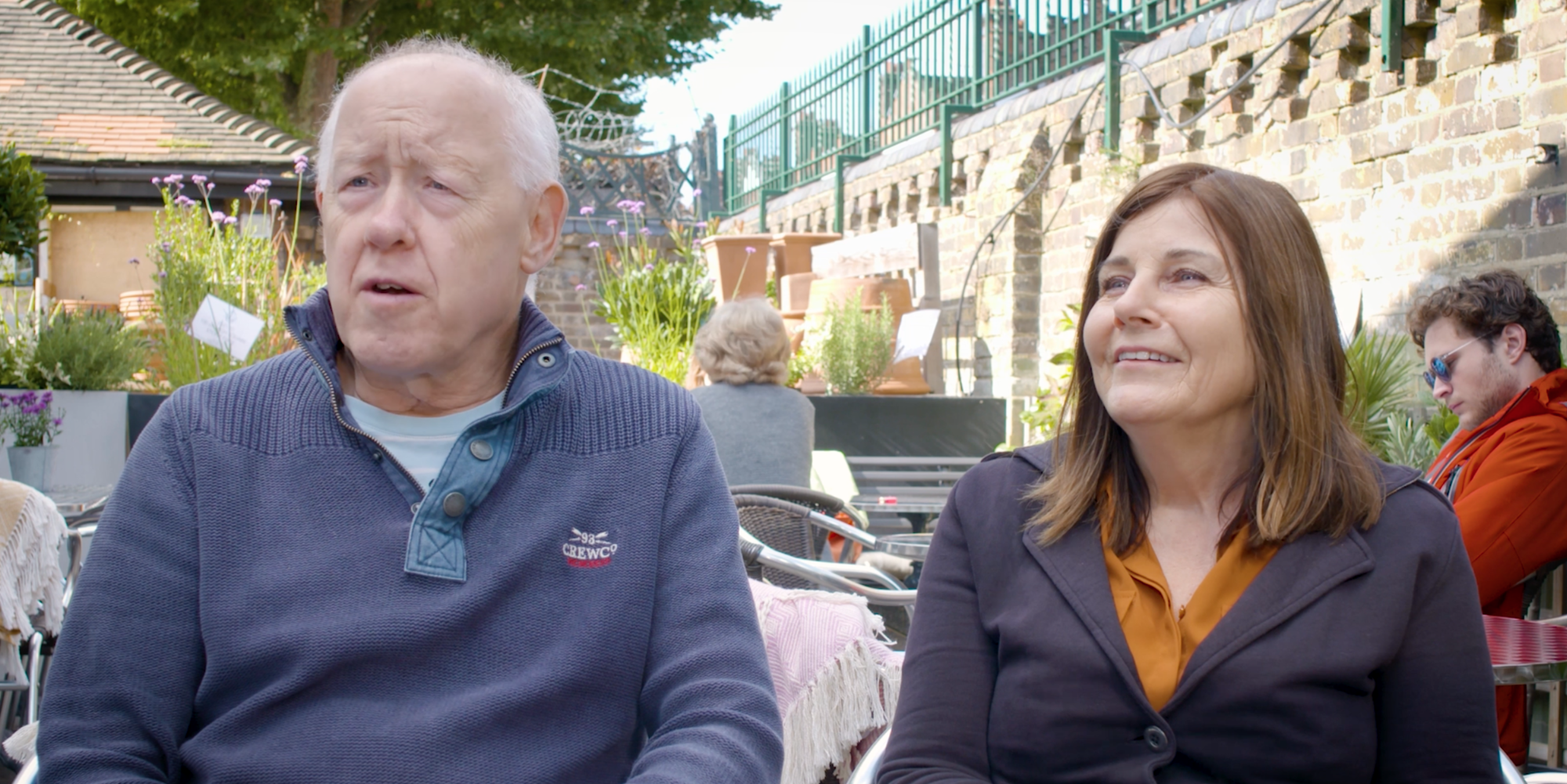 Airbnb helps diversify travel across the United Kingdom for Brits of all backgrounds. In fact, 53% of travellers using Airbnb in the country are locals looking to explore other cities and regions of the country, just like Bob and Jackie.
Bob retired from working in local government and now travels the country and the world with his partner Jackie who both opt to stay in listings on Airbnb. We caught up with them in London to hear about their travels.
In the UK, more than half (53%) of travel originates from elsewhere within the UK, meaning a lot of Brits get to experience more localised travel at home. This is great for small businesses in cities across the UK as evidenced by guest spending, which averages £147 per day. 43% of which is spent right in the local neighbourhoods where guests are staying so it's a big win across the board.
Take a look: