Meet Dennis, a London host on Airbnb in Brixton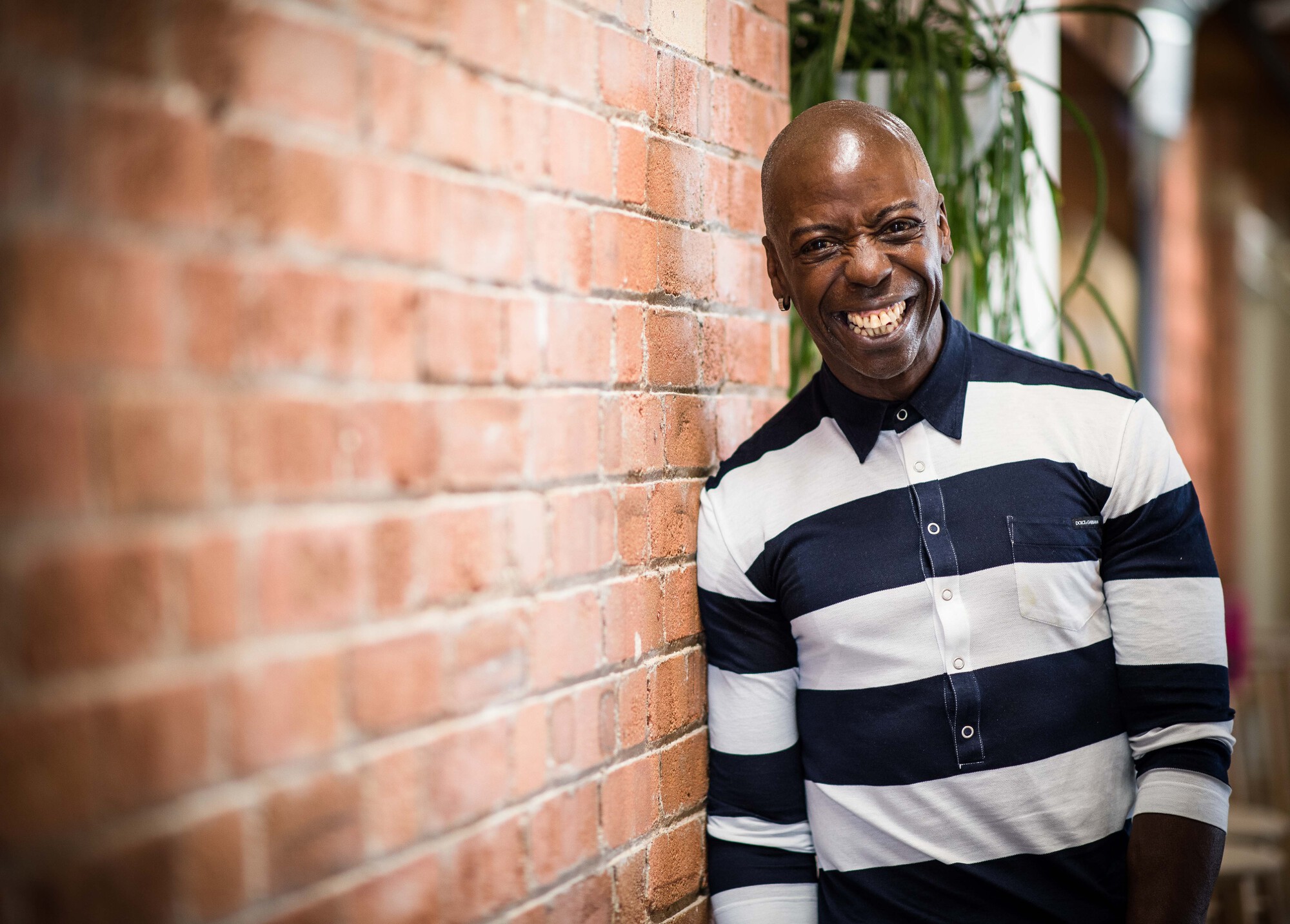 Dennis has been a host on Airbnb for the past 18 months and has lived in Brixton for 21 years. His listing in culturally rich Brixton is near the Black Cultural Archives, which is the first of its kind in the UK. His listing is also near Brixton Brewery, an independent Brewery in the neighbourhood.
Take a minute to get to know Dennis, in his own words:
Why did you start hosting on Airbnb?
I started hosting on Airbnb when a close friend recommended I join after a lodger moved out of my spare room unexpectedly. Following his departure, I decided that I didn't want another full-time lodger living in my home and thought I'd give Airbnb a try. I haven't looked back since.
How long have you been hosting for?
18 months
What's your favourite part of hosting?
I love and enjoy meeting interesting people from all over the world the most about being a host on Airbnb.
Do you have any interesting people you've met or stories from hosting?
I went to the movies with a Dutch University Professor, a Brazilian pop star gave me a copy of one his music CD's and a couple of guests have taken me out to dinner too.
How do you help your guests when they stay with you?
It's important to me that I provide guests with information about Brixton that help guests see, visit & enjoy lots of very cool places close to my home.
What's something most people wouldn't know about Brixton?
The first department store built in London and first street to get electric street lights in London are both a three-minute walk from my place.