Meet Emilie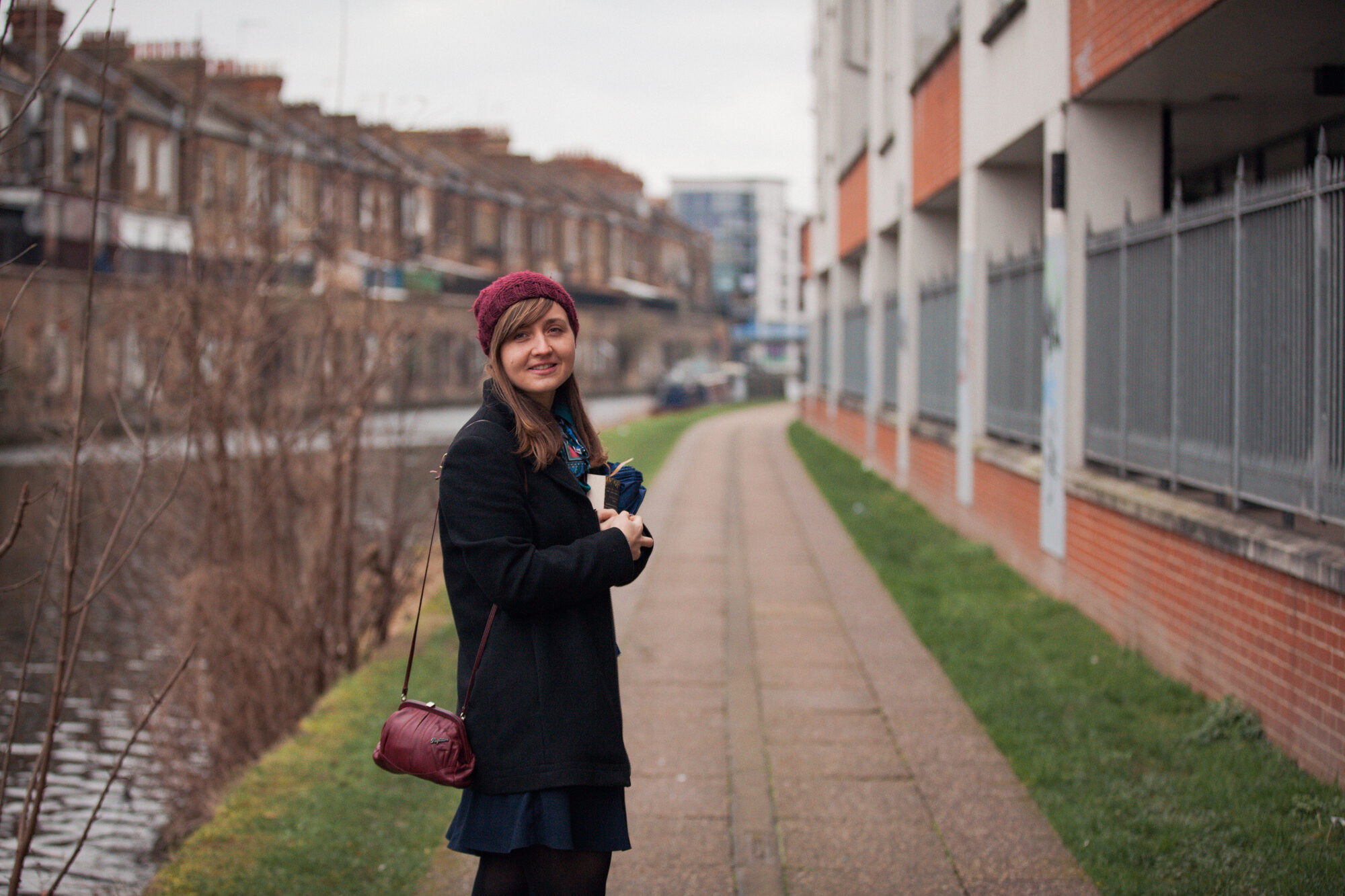 Emilie knows Queen's Park here in London like the back of her hand. She's spent five years living in the area and has loved getting to know it inside and out. From local coffee shops to boutique vintage furniture stores, Emilie knows all of the best (and often hidden) places to visit and is able to make some great local recommendations to her guests.
"I love my neighbourhood and really enjoy giving recommendations to my guests, anything from where to go for the best full English breakfast a short 10-minute walk away or where to go for a great matcha tea."
"I always recommend that my guests start their day at The Parlour. It's a real local gem and to be honest, I personally believe they make the best full English in West London. There is a very quiet and cute outside beer garden where we spend hours during the summertime and they also organise concerts from time to time. It's always a recommendation I make to our Airbnb guests. You can basically go there at any time; brunch, lunch, coffee, dinner, cocktails…and you're always guaranteed to have a great time."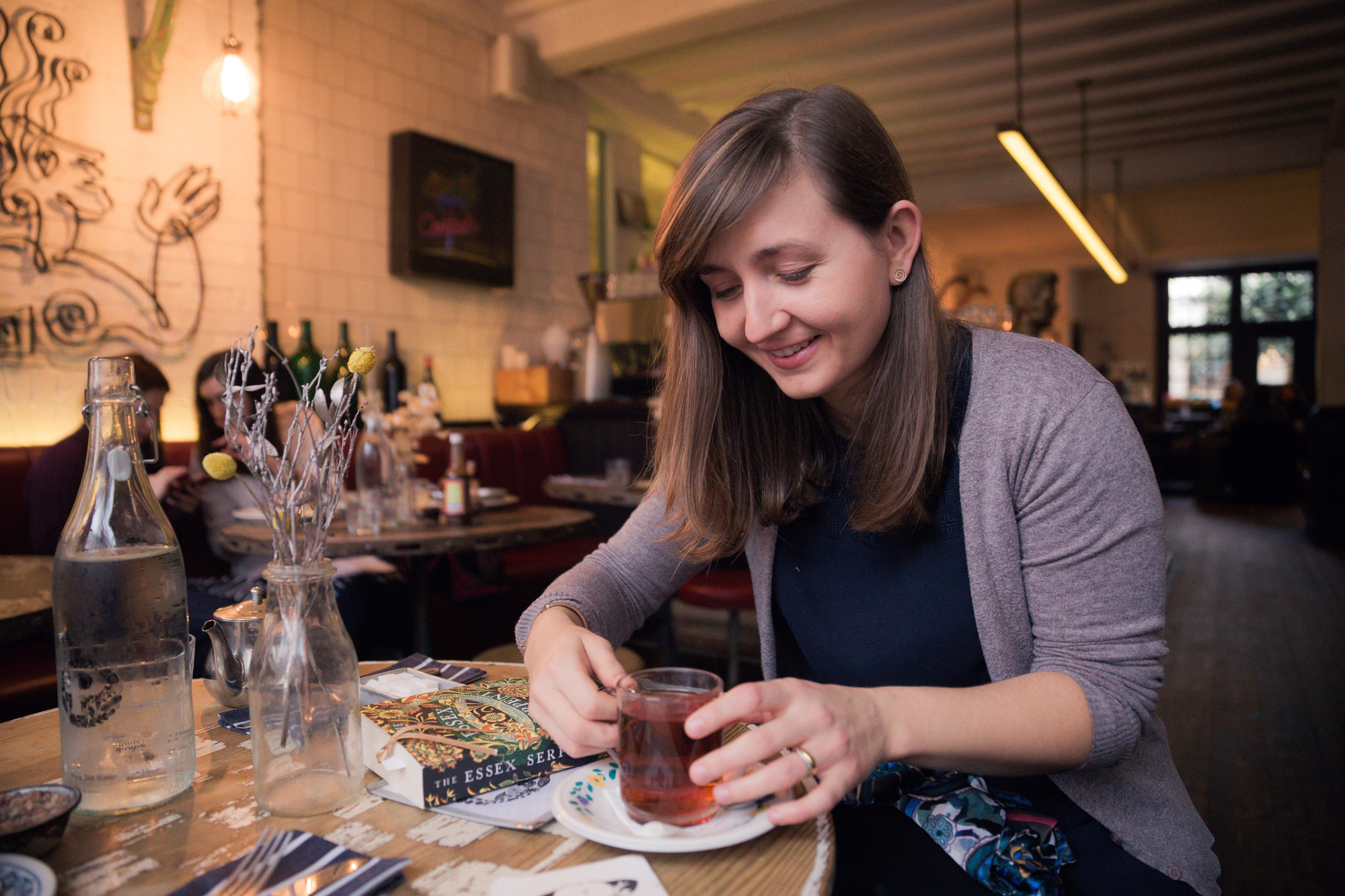 "Mosob is definitely another place we make sure we head to when we have friends or guests visiting. You can't have a more convivial experience than right here at Mosob, you have to eat with your hands in a single dish, served in the middle of the table. It really breaks down barriers and everybody loves it!"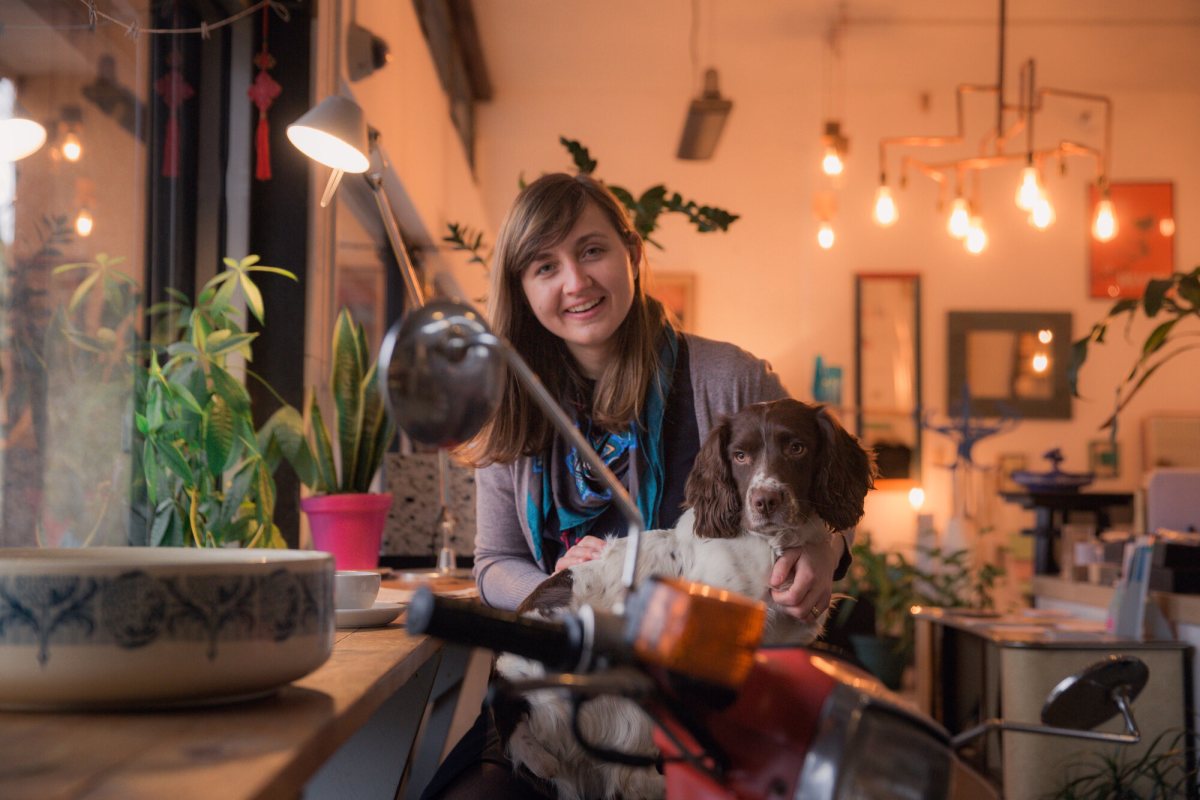 Staying in Queen's Park isn't just about the great food you can eat, vintage furniture lovers are also spoilt for choice and Emilie knows the perfect place for you to go.
"I love Goldfingerfactory as I'm a big fan of vintage furniture and decoration. I love the fact that it's a very social place and they run an apprenticeship scheme that employs and trains local people in wood and metal work. It's a great place for people in the community to come together and learn new skills. They also have a small cafe where you can enjoy a nice cuppa, while you sit on an old scooter instead of a traditional chair. They've thought through every detail to make the place as unique and quirky as possible. I just love it!"
"I always try to give my guests the best London experience possible and I hope the local gems I share with them helps them feel like they're living in Queen's Park like a local."