Meet the Botanical Boys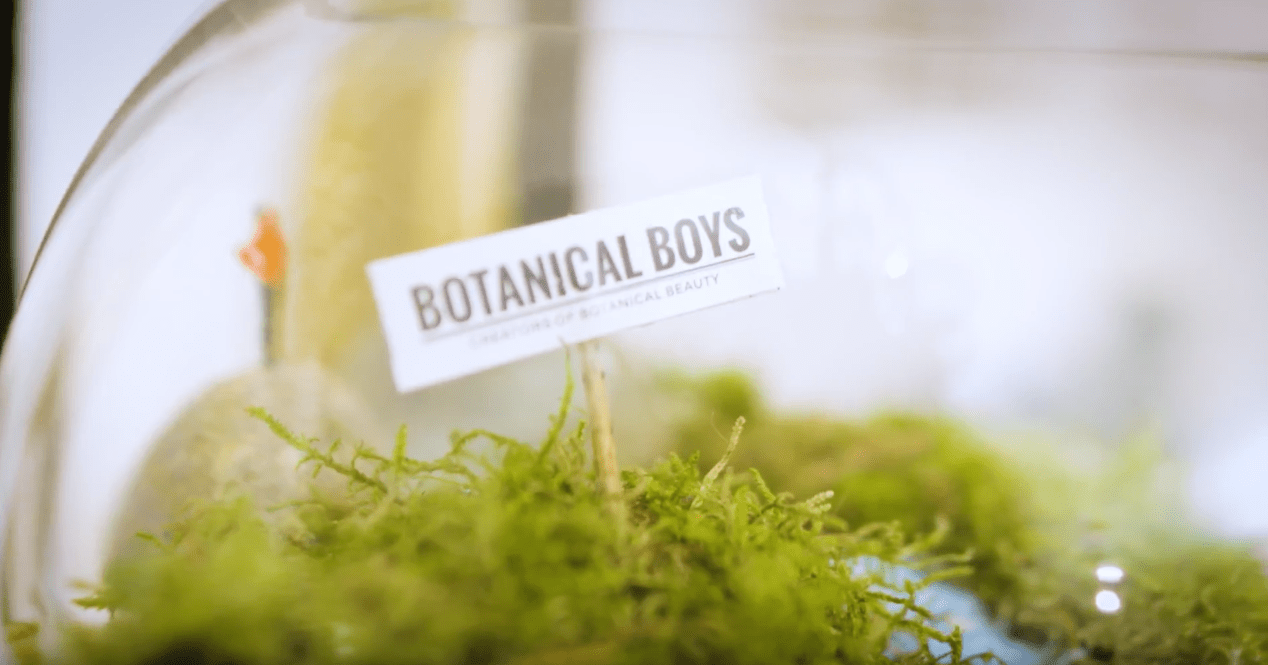 Experiences on Airbnb are yet another way for visitors to better connect to the local communities they are visiting.
Ben and Daz, a pair of working professionals by day transform into botanical creators in their free time to teach visitors about plants on their experience in London. We caught up with the pair at their home in Dalston and went behind the scenes of their Terrarium Masterclass. We learn more about how their experience is unique to London and how it combines their passion for plants with their love of meeting new people in the city.
Take a look: