'Meet the Experts': hosts learn to put safety first at Edinburgh masterclass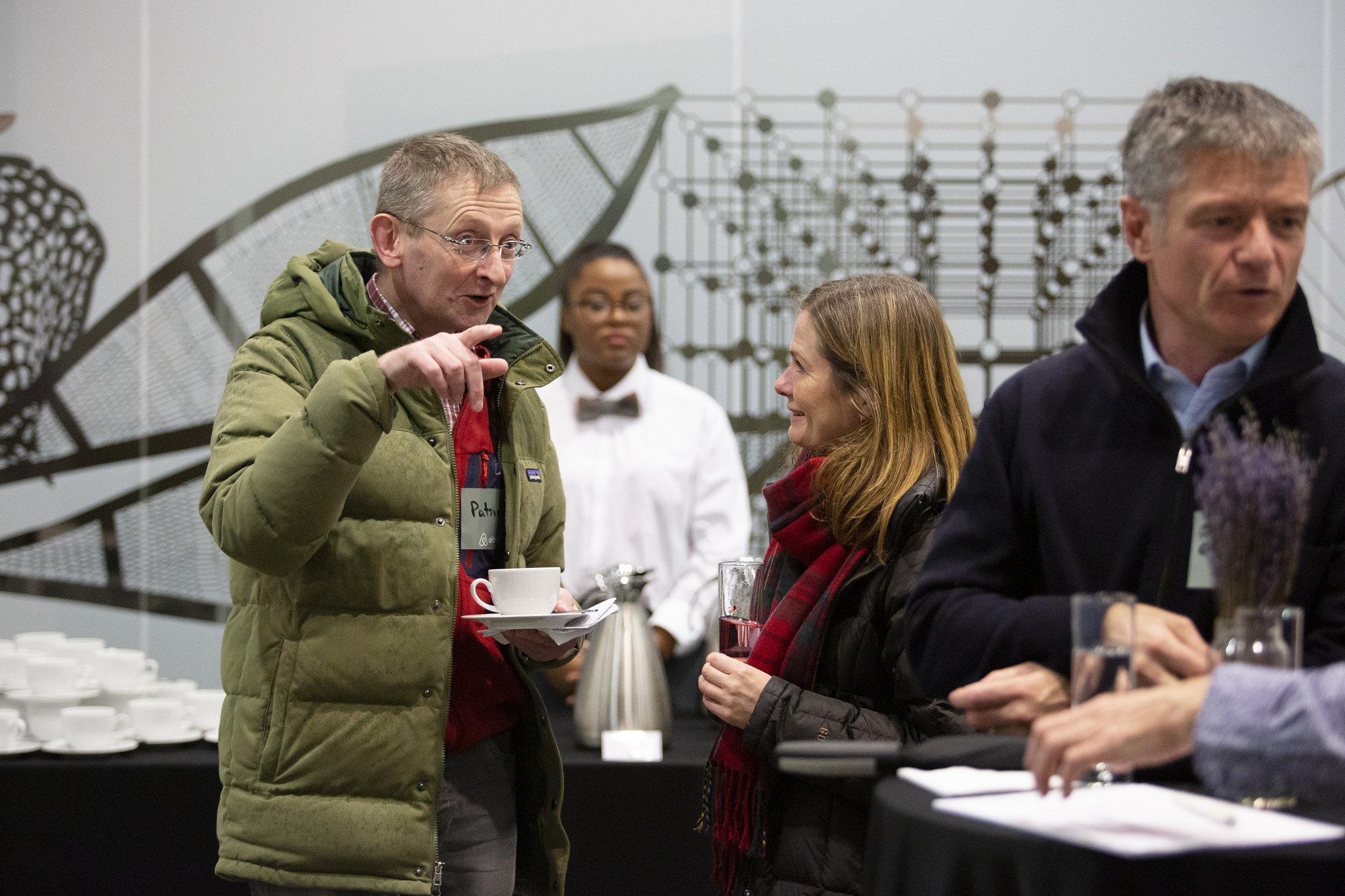 At the end 2018, Airbnb held a safety-focused event for hosts in Scotland as part of our "Meet the Experts" series.
This event focused on safety advice and resources, calling on expertise from Scotland Fire and Rescue, the Royal Society for the Prevention of Accidents, Gas Tag and Get Safe Online. On Thursday 29 November 2018, representatives from these organisations were joined by around 60 Airbnb hosts at the National Museum of Scotland.
Following a welcome from Airbnb's Marie Lorimer, each expert gave a ten-minute talk, designed to equip hosts with the tools they need to ensure their property is as safe as possible for their guests.

Garry Marshall of Scotland Fire and Rescue ran through top tips for fire safety and advice on how hosts can communicate safety plans to guests.

"It is great that Airbnb has brought us closer together with local people. Prevention is key to our efforts in helping to protect our communities and the advice we shared will help Scottish hosts ensure their homes and visitors to the area are kept safe," said Garry.

Meanwhile, Liz Lumsden of The Royal Society for the Protection of Accidents (RoSPA) spoke to hosts about the importance of child safety in the home and ways hosts can help to ensure their listings are safe for the youngest visitors.

"
"We were delighted to be able to meet with Scottish hosts and talk to them about the most pressing issues in home safety. The number of unintentional injuries from accidents in the home is on the rise. Yet by working with partners such as Airbnb, we can put a stop to the heartache that these incidents cause for the victims and their loved ones," said Liz.
Partnerships and events such as these build on the company's long-held commitment to safety and its ongoing effort to ensure trust continues to be fostered and safety prioritised across the Airbnb community.
To learn more, visit the Airbnb Citizen Responsibility hub.