National Home Security Month continues with a focus on fire safety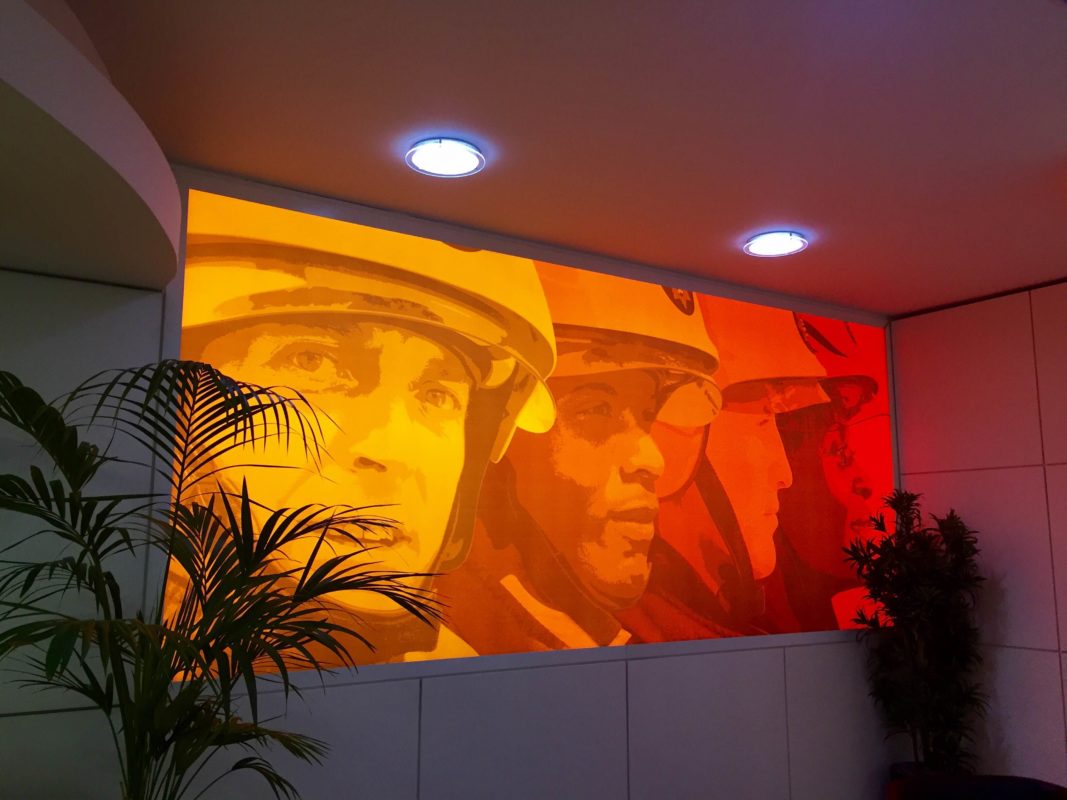 As part of National Home Security Month (NHSM), this week we are concentrating on fire safety by highlighting key advice and tools which hosts can use to help keep themselves, their guests, and their homes safe.
Firstly, early warning systems and alerts are key to fire safety — and having something as simple as a smoke detector means you're more likely to get out of your home in time. The National Fire Chiefs Council advise that homes have at least one working smoke and carbon monoxide detector on every level and those detectors should be checked once a week. They also advise that you have a planned escape route in the event of an emergency that is clear of any obstacles.
Hosts can and should take advantage of our program that provides free smoke and carbon monoxide detectors to help better ensure home safety. Now through the end of the year, subject to availability and eligibility, Airbnb hosts with an active listing can get a self-contained, battery-powered smoke and carbon monoxide detector delivered to them at no cost.
In conjunction with the European Emergency Number Association, we've developed a home safety card that hosts should complete for guests which includes contact information of emergency services together with an evacuation map for hosts to fill out. That way, your guests can have the safety information they need right in the palm of their hand or printed and waiting for them in your listing (…or both!).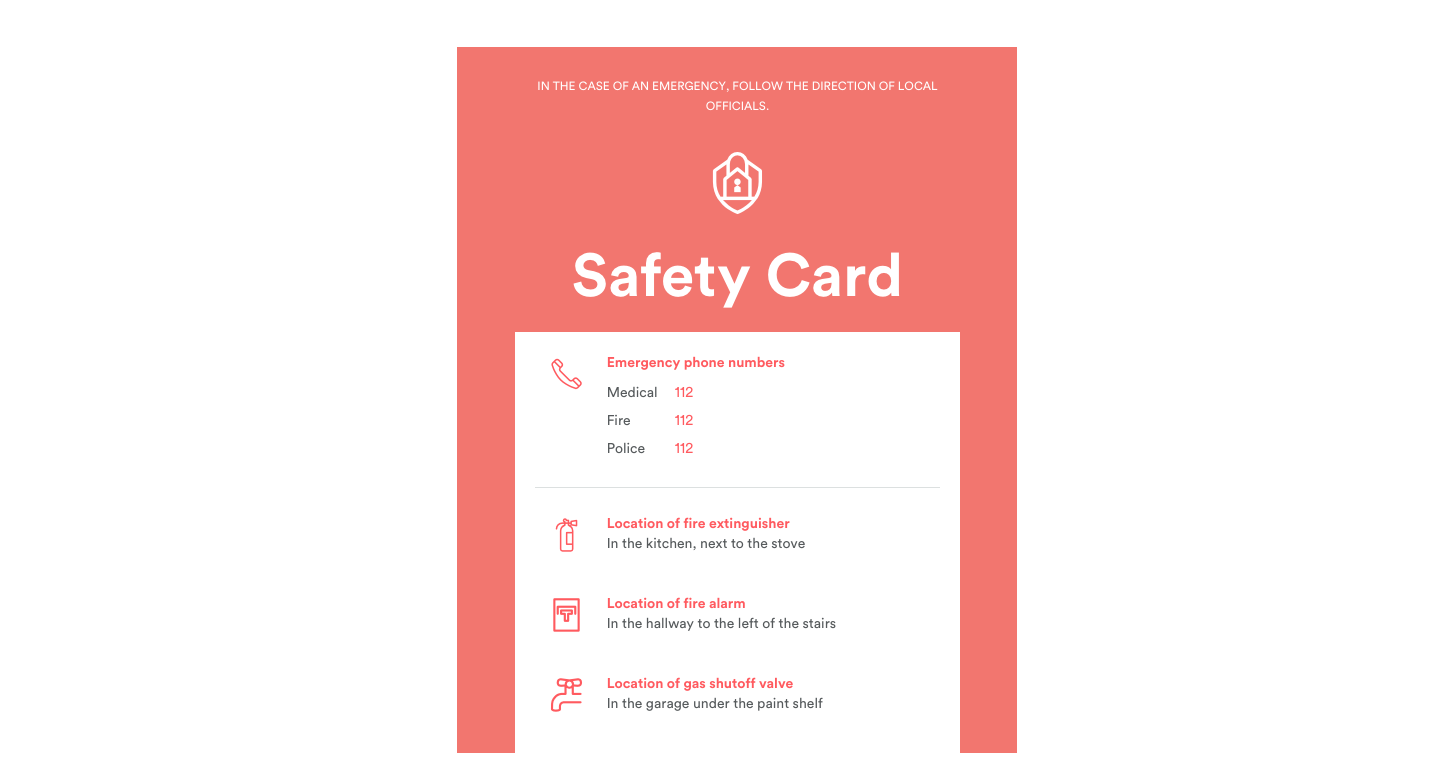 Last, but certainly not least, we always recommend that hosts take advantage of the expert safety information we have from leading experts — or attend one of our local host safety events. Earlier this year, for example, the London Fire Brigade (LFB) came to talk to Airbnb hosts in London for a "Meet the Experts" showcase.
Hosts were provided advice to address their fire safety questions and had the opportunity to talk directly with a fire officer about how they could check for and improve fire safety in their own homes.
Additionally, the Home Office has also produced a fire safety guide for paid-for accommodation within England and Wales, which we encourage hosts to read and follow.  Similar guidance has been produced for hosts in Scotland and Northern Ireland as well.
Keeping our hosts and guests safe is our top priority here at Airbnb. We're always looking for ways to equip our community with the best tools and latest knowledge to help ensure their safety.
Next week, our National Home Security Month series concludes with helpful safety advice from the Metropolitan Police Service.