New fire safety tips for Airbnb hosts
We're committed to putting safety first – it's our number one priority. Over 80 million guests have had safe and memorable experiences on Airbnb, and we know that good experiences rely on hosts providing safe and hospitable homes.
That's why we've partnered with the Chief Fire Officers Association on a quick fire safety guide for hosts. It includes expert advice from fire services across the UK to help hosts keep guests safe in their homes.
Airbnb hosts gathered at London Fire Brigade's HQ last week to discuss fire safety advice and general tips about safety in the home. Hosts were also given free smoke alarms and carbon monoxide detectors, important safety tools to keep their homes safe.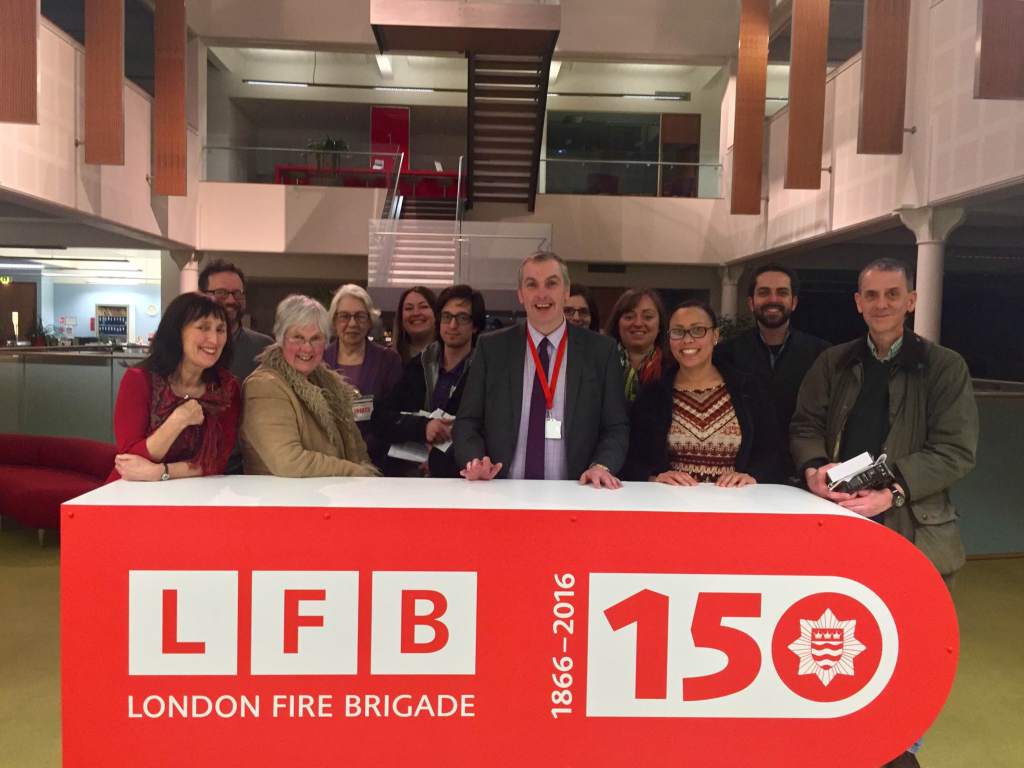 Jonathan Herrick, Chair of the CFOA Business Safety Group, said:
"We're pleased to have helped and supported Airbnb to create simple and straight-forward fire safety advice for their community.
"We hope that hosts will find the guidance easy to understand and will follow the simple steps to make sure that they stay safe from fire – always."
There's nothing more important than the safety of our community. While we know incidents on Airbnb are extremely rare, they can happen anytime. We are already making 25,000 free smoke and carbon monoxide detectors available to hosts and include official advice on our responsible hosting pages. We want Airbnb to be the safest form of travel in the world and we will continue working with global experts on helpful tools and advice for hosts.