New study: Airbnb's boost to Scottish tourism and risk of licensing plans
Key Takeaways
£20m economic boost for Glasgow and Edinburgh in 2021 after COP26 and Fringe
Licensing rules risk damage to tourism sector as a whole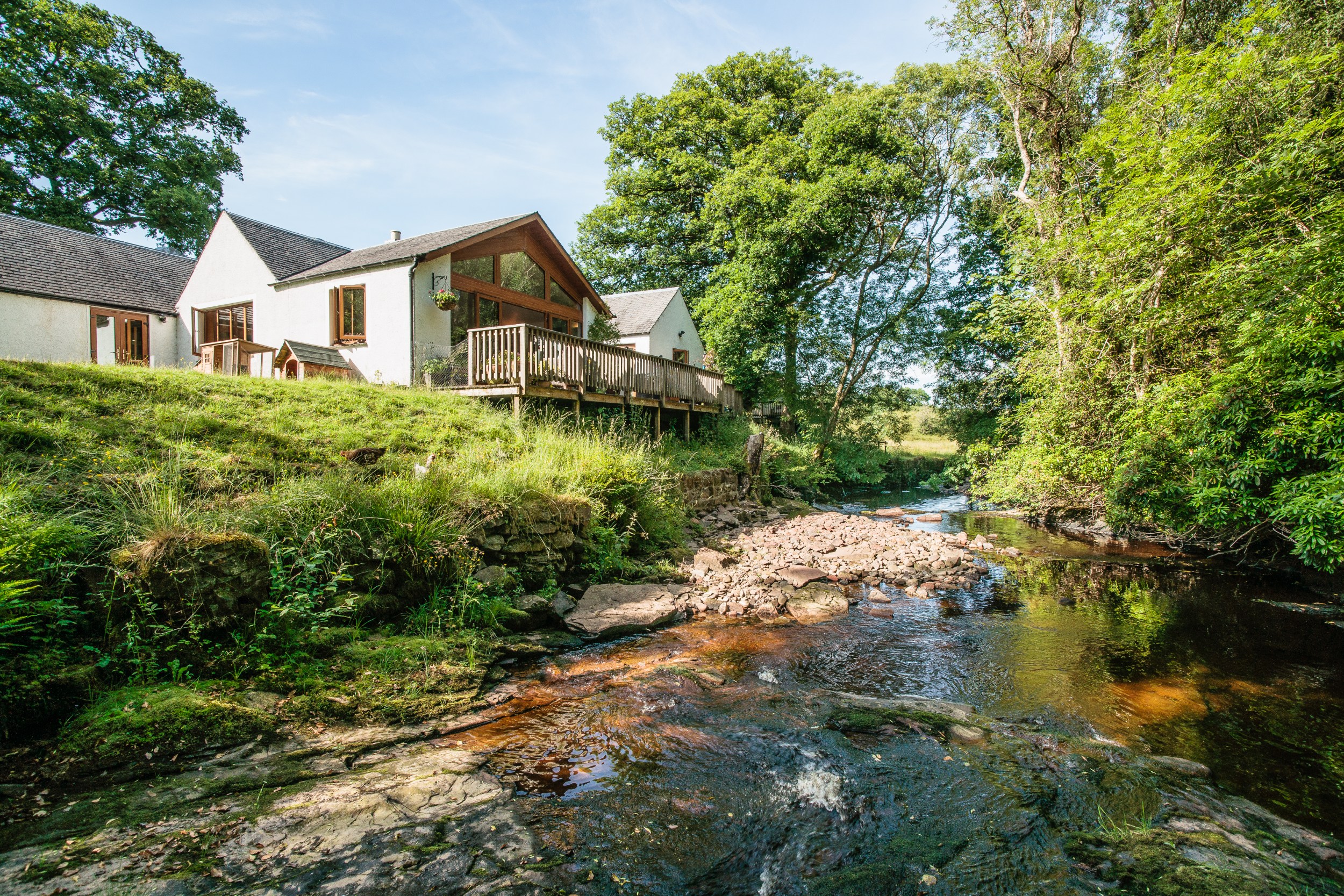 Key Takeaways
£20m economic boost for Glasgow and Edinburgh in 2021 after COP26 and Fringe
Licensing rules risk damage to tourism sector as a whole
A new study by BiGGAR Economics, commissioned by Airbnb, has highlighted the positive contribution of short-term lets to Scotland's tourism sector and the risks to economic recovery from proposed licensing plans. The study highlights the flexibility of accommodation made available on Airbnb for large events and demand peaks, and the ways in which the platform creates new channels for promoting all that Scotland and local areas have to offer.
Hosts on Airbnb significantly increased accommodation capacity for major events such as COP26 and Edinburgh Fringe, helping travellers to keep accommodation costs down, reducing the need to travel from further afield to attend and allowing locals to enjoy the economic benefits of the influx of visitors. BiGGAR Economics estimates that Airbnb guest arrivals during COP26 generated over £2 million GVA (Gross Value Added) and supported over 80 local jobs in Glasgow, whilst guest arrivals during the 2021 Fringe resulted in more than £18 million GVA and supported nearly 500 local jobs.
In August 2020, Airbnb and VisitScotland partnered to launch a joint campaign encouraging Scottish travellers to holiday somewhere closer to home, with a spotlight on five local destinations. The campaign promoted unique stays and experiences in areas such as Dumfries and Galloway, aiming to support the local tourism industry and wider pandemic recovery. Between 2019 and 2021, despite the pandemic, BiGGAR Economics estimates that Airbnb's GVA in Dumfries and Galloway rose by 11% to close to £1 million and supported nearly 20 local jobs.
Before the pandemic, tourism in Scotland was thriving. Across the wider industry, employment levels, visitor numbers, and the amount spent by visitors grew significantly in the pre-COVID decade (2009 to 2019). Visitor accommodation occupancy also increased between 2011 and 2019, showing that the growth of Airbnb did not come at the expense of the hotel industry.
An earlier BiGGAR economics study also found that travel on Airbnb supported more than 33,500 Scottish jobs and boosted the Scottish economy by £677 million in 2019 – a vital contribution to local families and communities in Scotland.
However, new licensing proposals by the Scottish government risk continuing the damage of COVID-19 on Scotland's tourism economy. BiGGAR Economics notes that a reduction in short-term let supply caused by onerous rules will reduce the capacity of the tourism sector as a whole, which is already operating near peak capacity. In high season prior to the pandemic, occupancy rates for hotel accommodation were close to 90%.
As a result of reduced supply and with the potential of licensing costs being passed on to consumers, the price of accommodation could increase resulting in less spending in the wider economy. In 2019, accommodation costs already accounted for 37% of domestic overnight visitor spending with a reduction in supply likely to increase that further.
Finally, the proposals risk deterring casual homesharers from participating in the benefits of tourism – despite 40% of Scottish Hosts saying the additional income helps their monthly bills.*
Graeme Blackett, Managing Director of BiGGAR Economics, who led the research said: "The analysis shows how Airbnb was a driver of growth for the Scottish tourism sector in the pre-COVID period, supporting tourism jobs across urban and rural Scotland. So, anything that reduces demand or increases short-let accommodation prices will have adverse consequences elsewhere in the economy, in particular in the hospitality, retail and visitor attraction sectors, those sectors which suffered most economically during the COVID pandemic."
Amanda Cupples, General Manager for Northern Europe at Airbnb, said, "Scottish tourism supports families and local economies across Scotland. The decisions we take now will determine whether the sector fully recovers when it is safe to do so or if livelihoods will be lost. The analysis by BiGGAR Economics makes clear that onerous licensing rules hurt not just casual homesharers but the wider tourism economy too. We believe that a better way forward is still possible and will continue to make this case to the Scottish government."
Airbnb wants short-term lets to be regulated and has shared key principles with the Scottish government to help ensure that rules work for everyone and can support Scotland's tourism recovery. Airbnb supports a national registration system that gives local authorities visibility of short-term let activity in their area so they can decide whether they require a licensing system in the first place, rather than mandating this as the default. Airbnb has also called for rules that are proportionate to the level of activity provided, with lighter rules for occasional hosts and more thorough conditions for commercial operators.
*Airbnb Scotland consultation response October 2020