Airbnb's ulti-mutt travel guide for pets this summer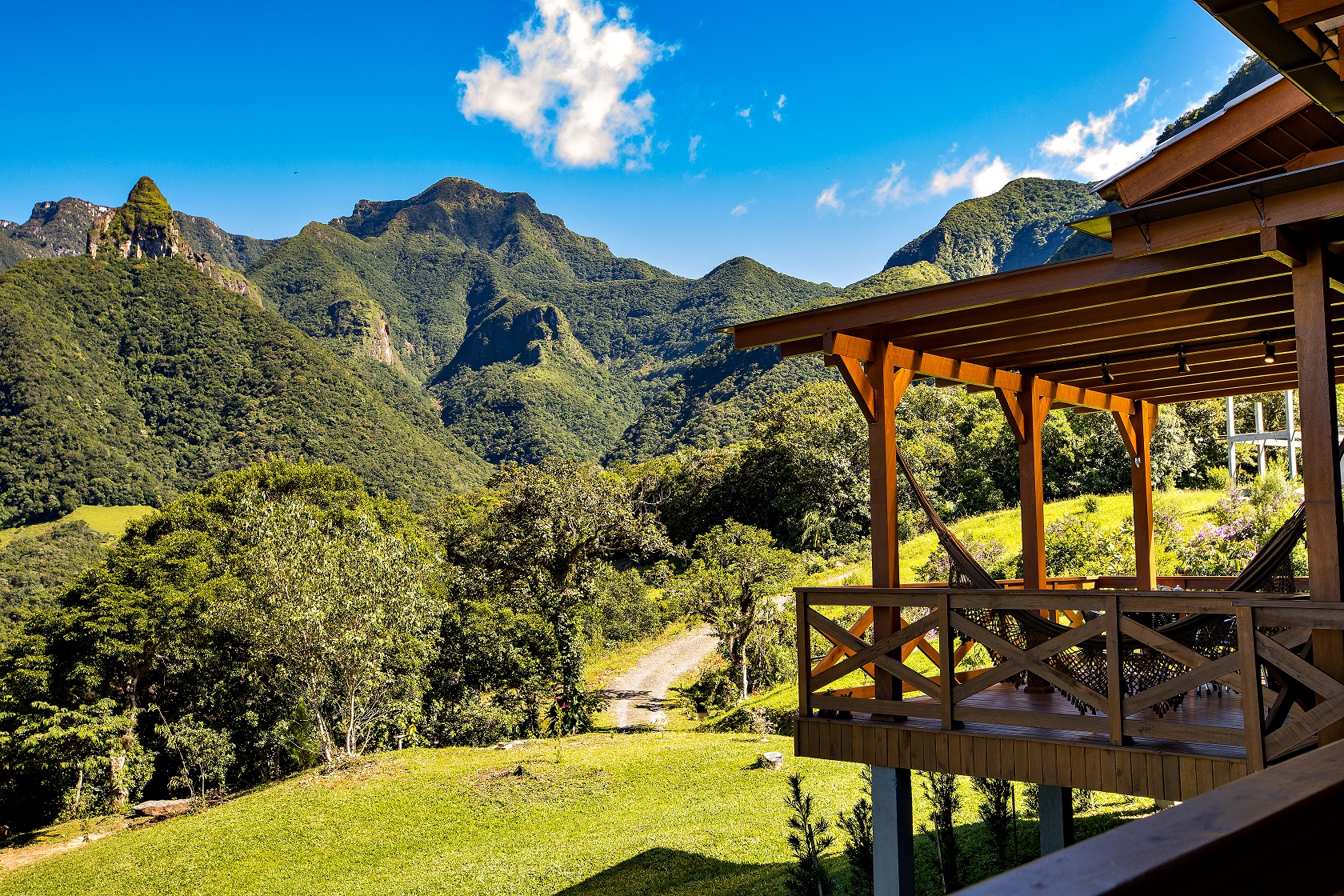 Summer is just around the corner, and as the world reopens for travel, Airbnb is unveiling the latest pet travel trends based on pet-friendly demand and supply data (1). As a leading platform for unique hosted stays, Airbnb has witnessed a significant surge in nights booked with pets (close to 50%) (2). Let's dive into the data and explore the top destinations, most wishlisted stays, and the countries embracing pet travel this summer (3).
What countries are pets traveling from the most?
When it comes to globetrotting with our beloved furry companions, some countries have truly earned their spot in the pet travel hall of fame. Airbnb's data reveals reveals the origin countries with the highest share of pet travel this summer (4):
Italy
Belgium
The US
The UK
Germany
Spain
The Netherlands
Portugal
Canada
France
What countries are pets traveling to the most?
With the ability to narrow down search results to pet-friendly options, Airbnb users have been actively exploring destinations that warmly welcome their furry companions. Based on nights booked, here are the top ten countries with the highest percentage of guests traveling there with pets this summer.
The UK
The US
The Netherlands
Denmark
Canada
France
Denmark
Austria
Belgium
Italy
What cities are pets traveling to the most?
Based on Airbnb's data, these towns and cities boast some of the highest percentages of nights booked by guests traveling to them with their pets this summer, showcasing a truly pet-friendly atmosphere (5).
Portland, Oregon, US
North Myrtle Beach, South Carolina, US
Halifax, Nova Scotia, Canada
Saint-Raphael, France
Torrevieja, Spain
Jeju, Jeju-do, Korea
Mexico City, Mexico
Brighton and Hove, UK
Buenos Aires, Argentina
Cape Town, South Africa
Brisbane, Australia
Which countries have the most pet-friendly stays?
Just over 27% of listings on Airbnb are declared pet-friendly (6) – a figure that has been consistently growing over the past five years (up from 23% in 2018) (7). The following countries have the most abundant pet-friendly supply, ensuring a wide range of options for pet owners (8):
Colombia (44%)
Brazil (42%)
Italy (39%)
India (34%)
Chile (29%)
Austria (29%)
The UK (28%)
The US (28%)
Mexico (27%)
Switzerland (27%)
What are the most wishlisted pet-friendly stays?
The most wishlisted pet-friendly stays demonstrate the unique and beloved properties that travellers have been eyeing for their pet-friendly vacations. Here are the top ten most wishlisted pet-friendly stays on Airbnb from around the world (9).
What are the most wishlisted affordable pet-friendly stays?
From purrfect cottages nestled in scenic hideaways to pawsome apartments in the heart of pet-friendly neighbourhoods, these affordable gems offer a balance of canine comfort and value for money for their humans (10).
Town mouse or country mouse?
As travellers seek pet-friendly stays away from bustling cities, Airbnb analysed the percentage of non-urban pet-friendly stays. The data reveals that approximately 46% of pet-friendly stays booked this summer are situated in rural areas, emphasising a strong desire for nature-centric vacations with pets.
Pawsitive protection: AirCover for Hosts safeguards against pet-related damages
We understand Hosts may have concerns about welcoming guests with pets into their cherished properties. That's why we introduced top-to-bottom protection with AirCover for Hosts for free on every booking. AirCover for Hosts includes pet damage, meaning you can open your doors to pet-loving guests with confidence, knowing that unforeseen accidents or waggy tail mishaps will be taken care of.