Airbnb Teams Up with the Post Office Travel Money for their City Barometer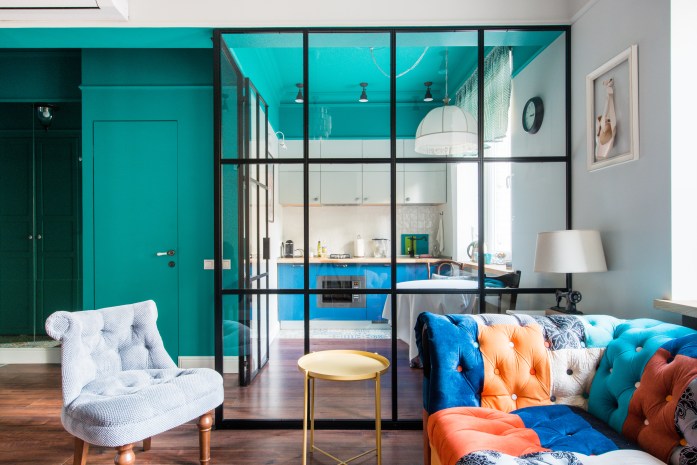 Airbnb has teamed up with Post Office Travel Money to unveil the top trending European destinations for Brits in the past year, as part of a new city breaks review.
The findings reveal that a growing number of UK holidaymakers are swapping established European favourites, like Paris and Amsterdam, for a new generation of hotspots many of which offer a much cheaper alternative to the traditional hotspots.
Lviv, Ukraine, topped the list of trending destinations, which also included Antalya, Kosice and Katowice amongst others.
Here are the top 10:
Lviv, Ukraine – 166%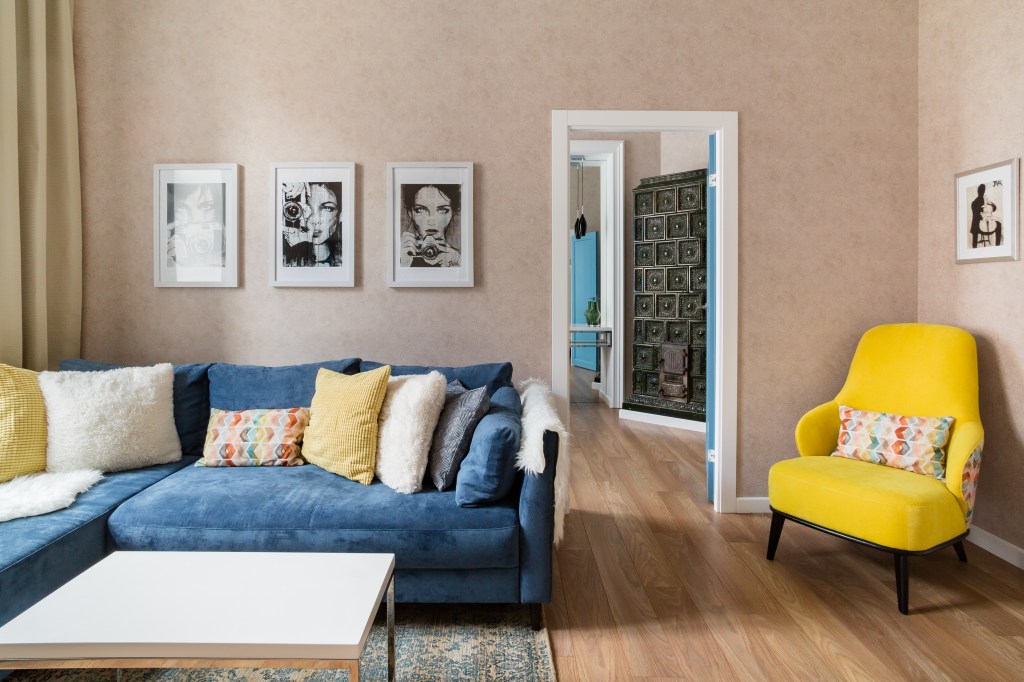 Antalya, Turkey – 151%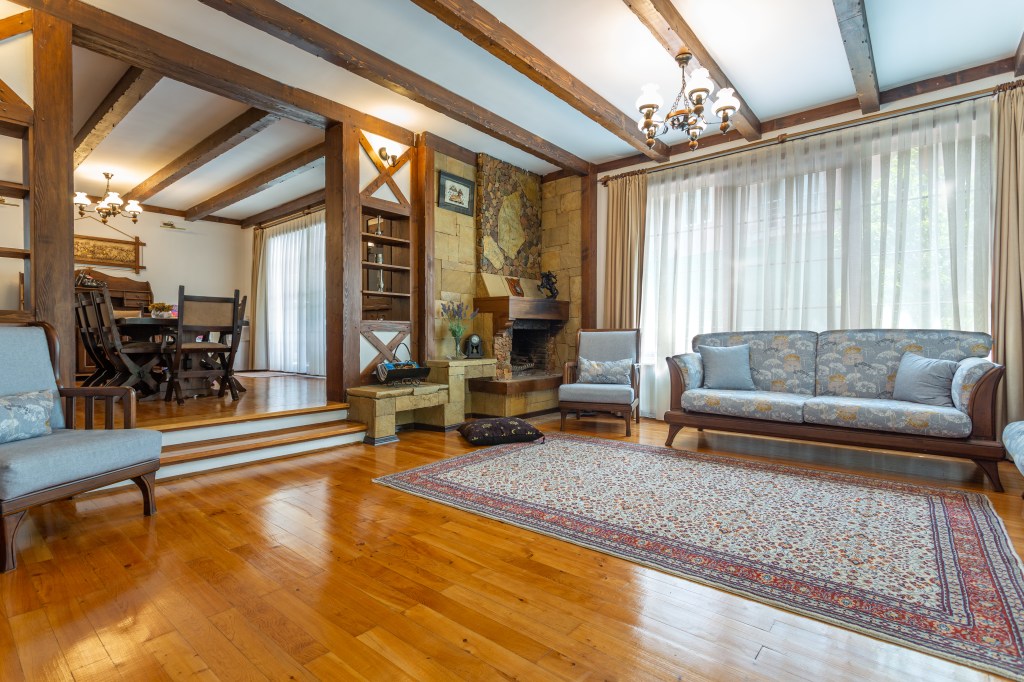 Kosice, Slovakia – 136%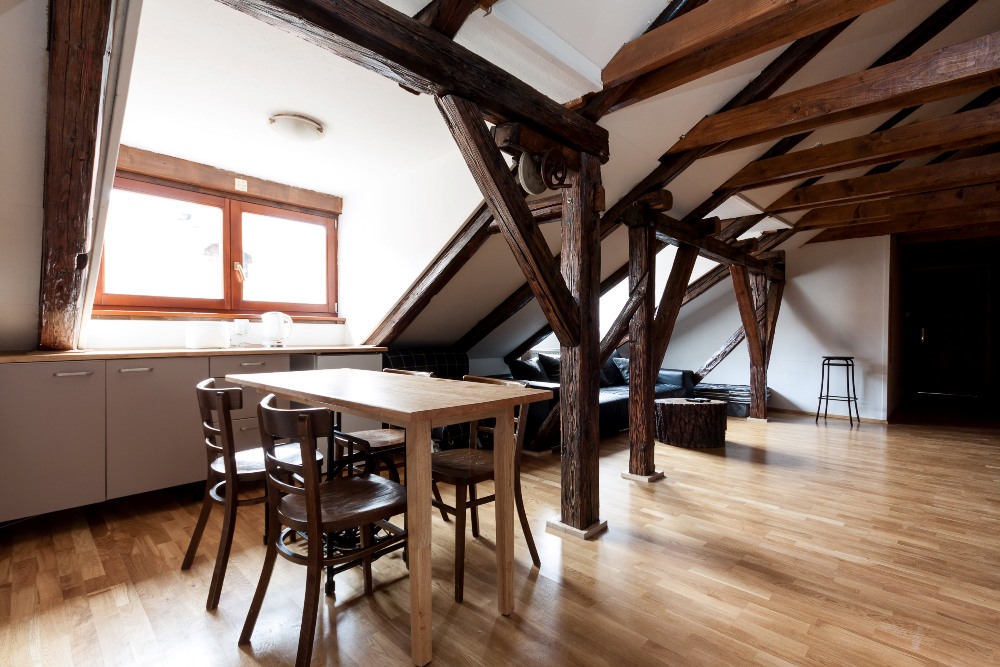 Katowice, Poland – 102%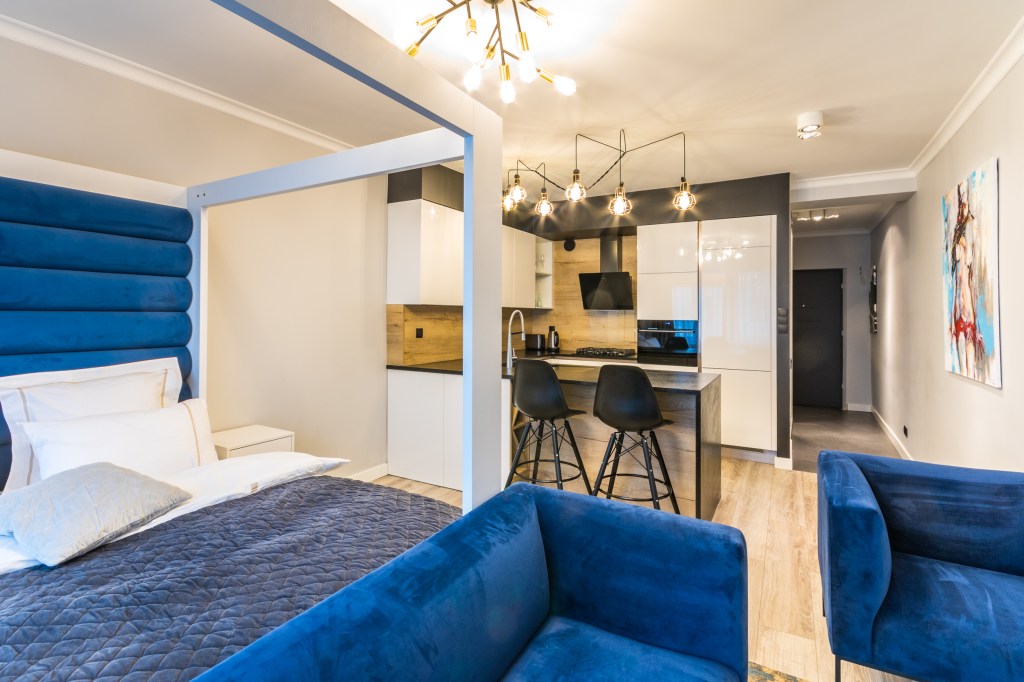 Lisbon, Portugal – 99%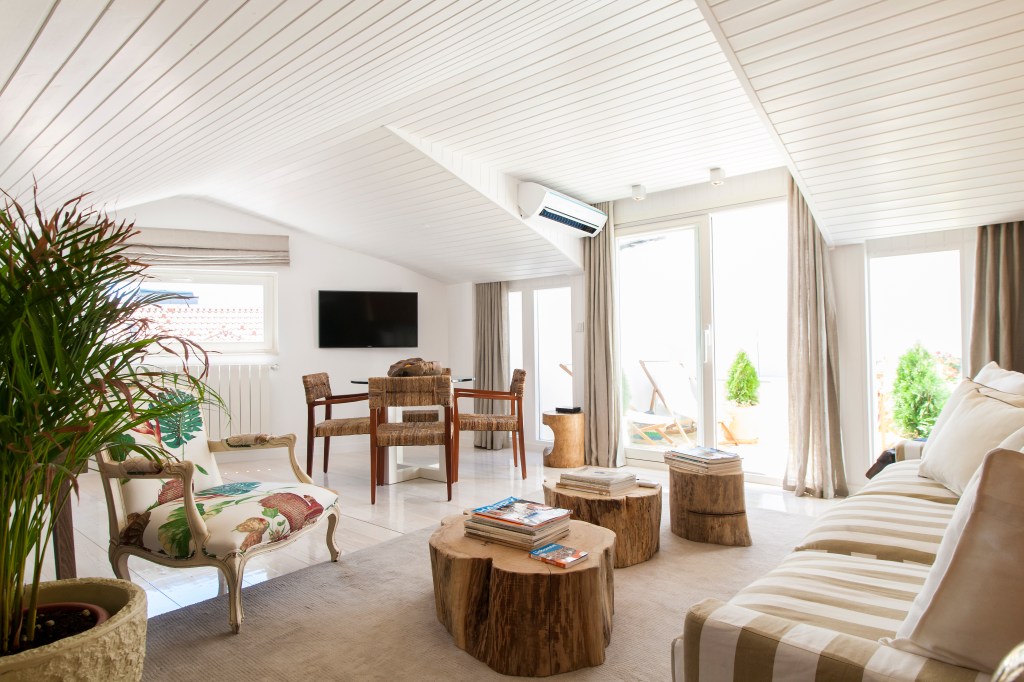 Kaunas, Lithuania – 94%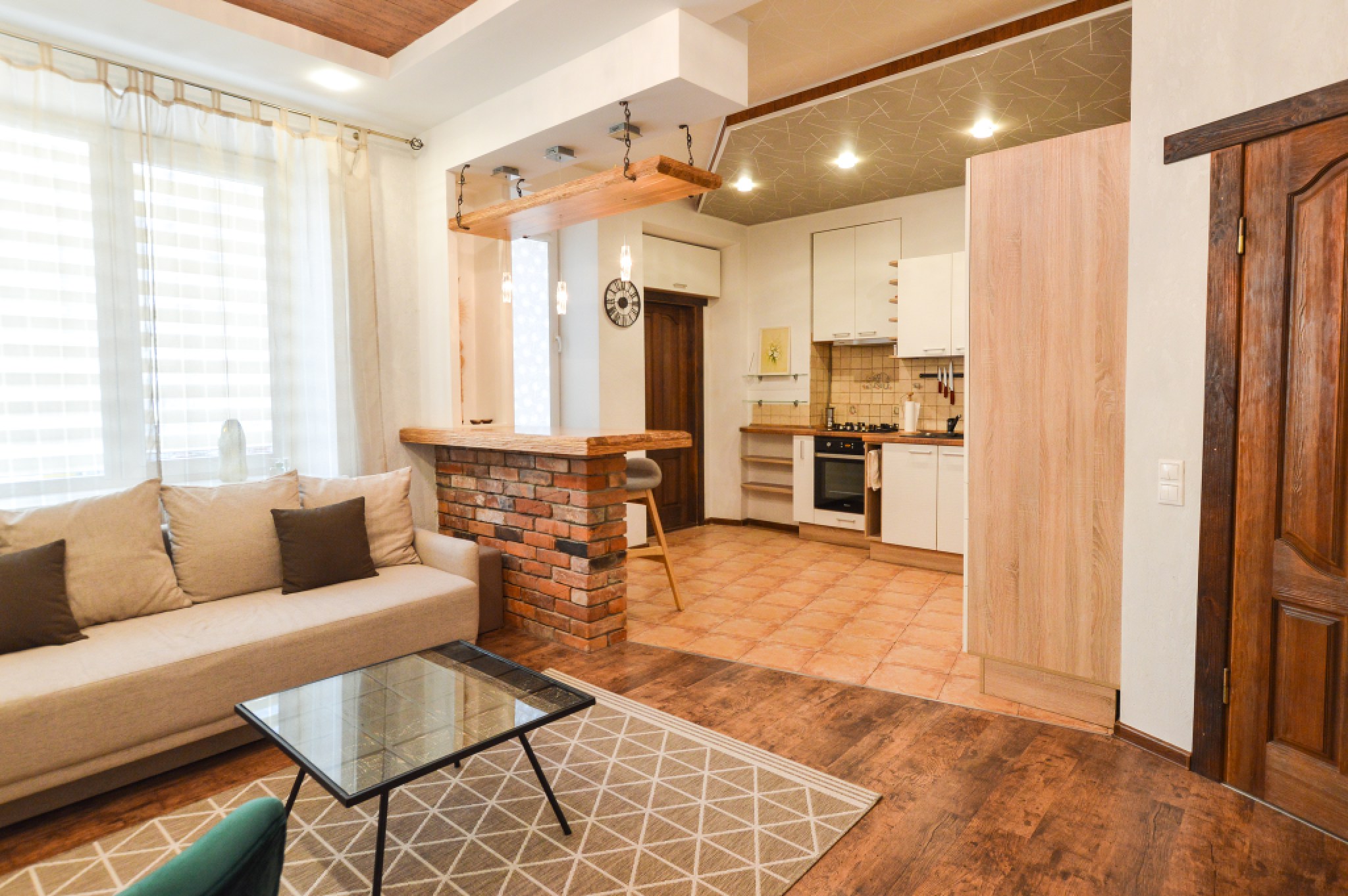 Tirana, Albania – 91%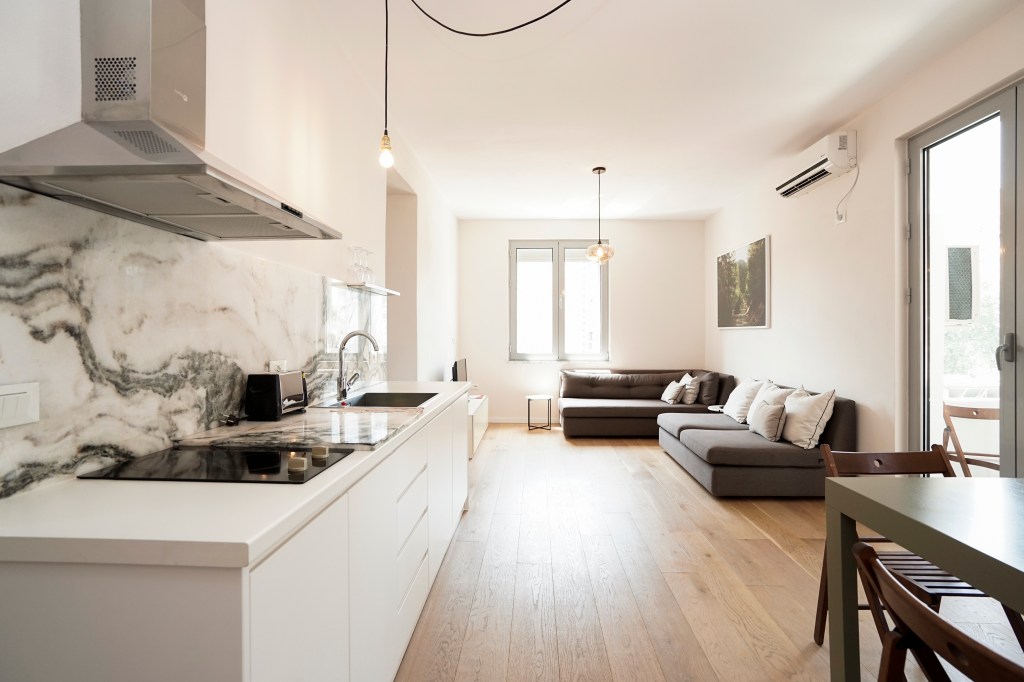 Moscow, Russia – 84%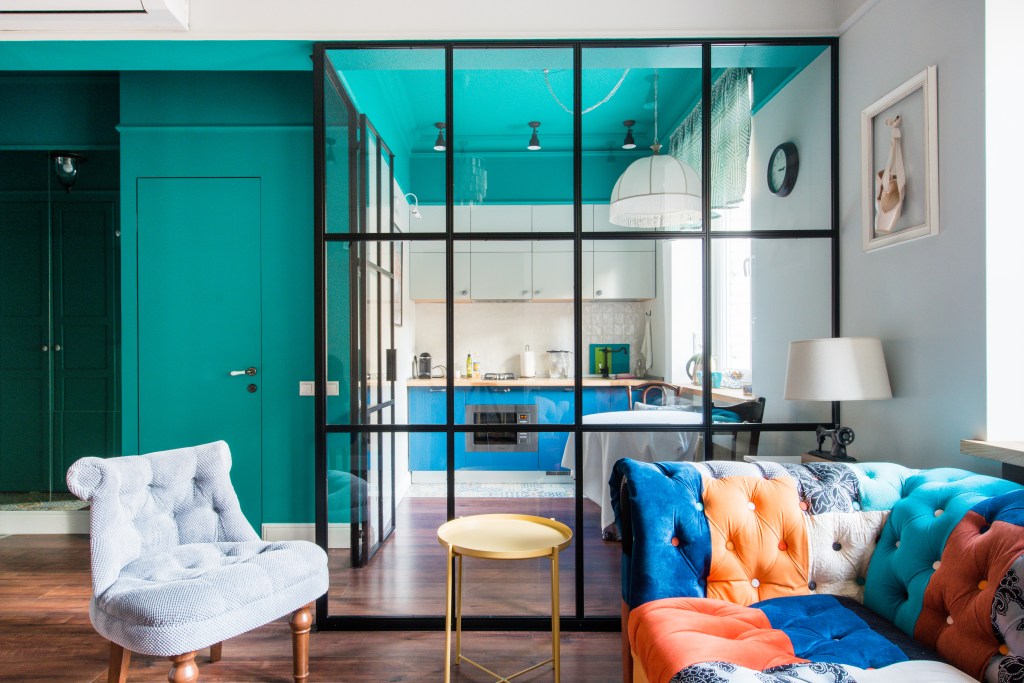 Bari, Italy – 75%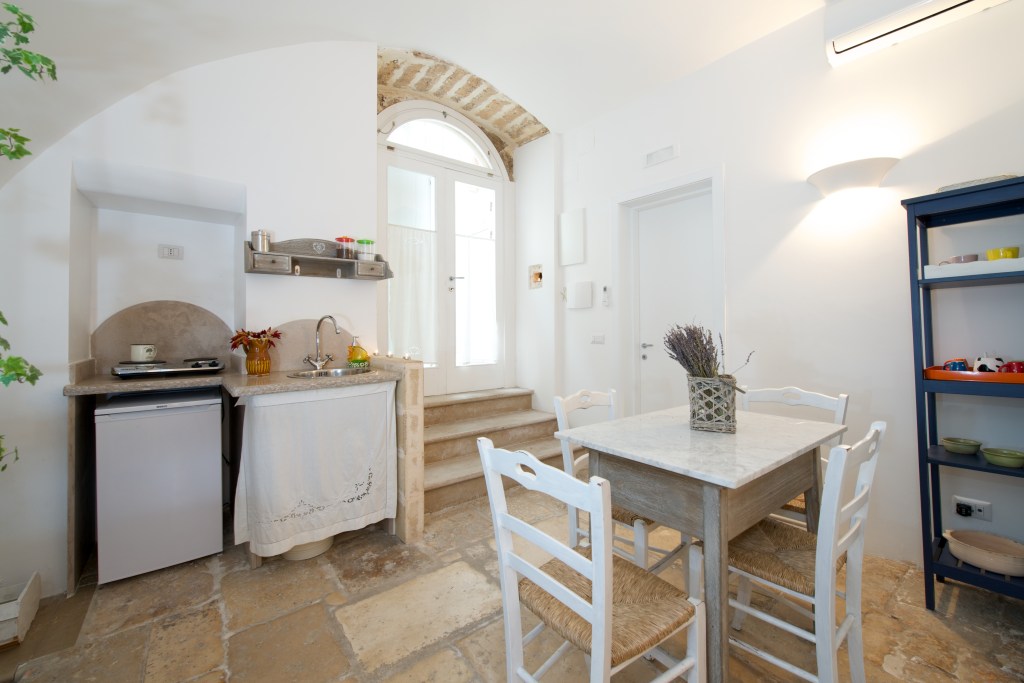 Alkmaar, Netherlands – 72%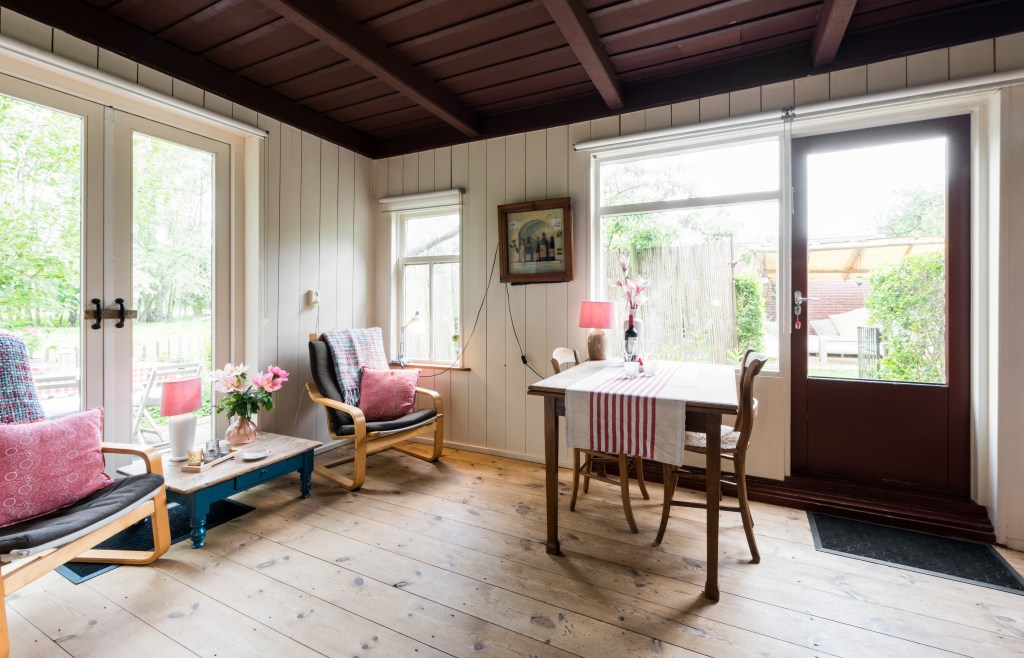 Post Office Travel Money also researched the prices that visitors will pay in these 10 cities as part of its Post Office costs barometer, discovering that Lviv was the cheapest by far, at £137 for a basket of 10 items. Other cities that proved to be great value for money included Katowice, at £192, and Kosice, at £196.
Items surveyed were for two people and included sparkling wine, cocktails, bike hire, entry to museums and heritage attractions, homes on Airbnb and a celebration dinner – the things most likely to be purchased on a celebration-style break, which now accounts for almost half (44%) of city holidays.
City breaks are continuing to grow in popularity and outstrip demand for more traditional beach holidays. As that demand grows, it is inevitable that holidaymakers will look beyond the best known cities to find new alternatives. The fact that the 10 cities that have seen the biggest growth in the past year can all be reached by low-cost, direct flights from the UK is a definite factor in their success.

However, our barometer research reveals that prices vary just as much in the new generation of short break cities as they do in more established destinations so we advise people to do their homework and check local prices before booking to get a more accurate idea of their holiday cost.

Chris Dewe, Post Office Travel Money
Read Post Office Travel Money's full report here.
---
Average price for two nights based on Airbnb bookings between 1 June 2019 – 30 June 2019, converted from USD on 1 July 2019

The Airbnb Press Room is aimed at journalists. All Homes and Experiences referenced on the Airbnb Press Room are intended purely to inspire and illustrate. Airbnb does not recommend or endorse specific Home listings or any other Homes or Experiences on the Airbnb platform.