Pubs on Airbnb
Following the announcement that Coronation Street's Rovers Return has made 'The Rovers' Annexe' available for a once-in-a-lifetime stay only on Airbnb – here are some of the other pubs that are listed on Airbnb.  
From Old Cross Saws inn and The Whistling Badger to the Bay Horse Inn, there are pubs scattered all over the UK that are taking advantage of listing their spare room. And as restrictions continue to lift, it seems now is certainly the time; in the UK, nearby travel has made up 82% of nights booked in the UK in 2021 as Brits embrace domestic staycations.*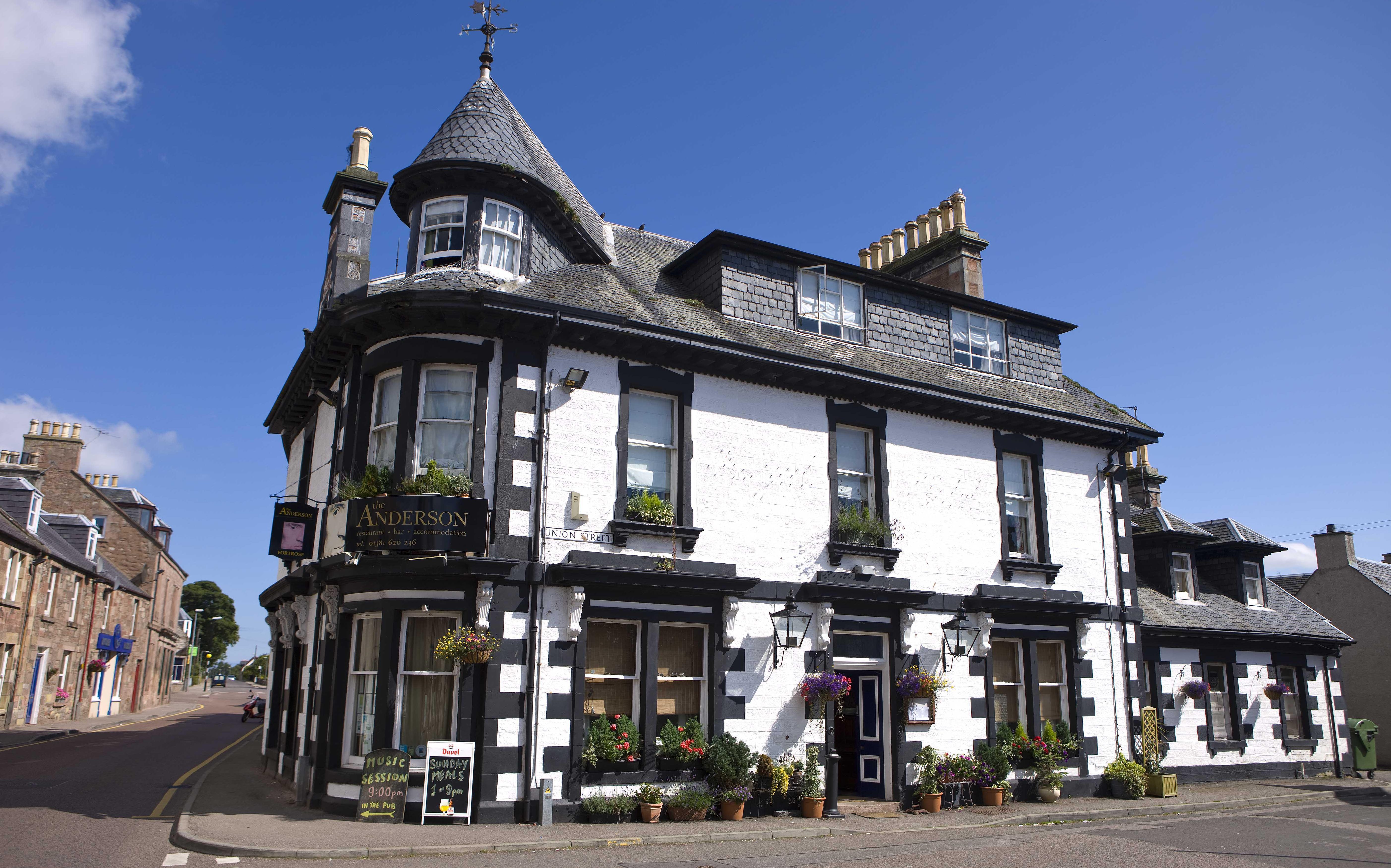 The Anderson is a traditional pub hotel in the centre of a country village in Highland, Scotland, which has hosted guests since the 1840s.
The Bay Horse Inn, West Woodburn is a historic 18th Century Coaching Inn.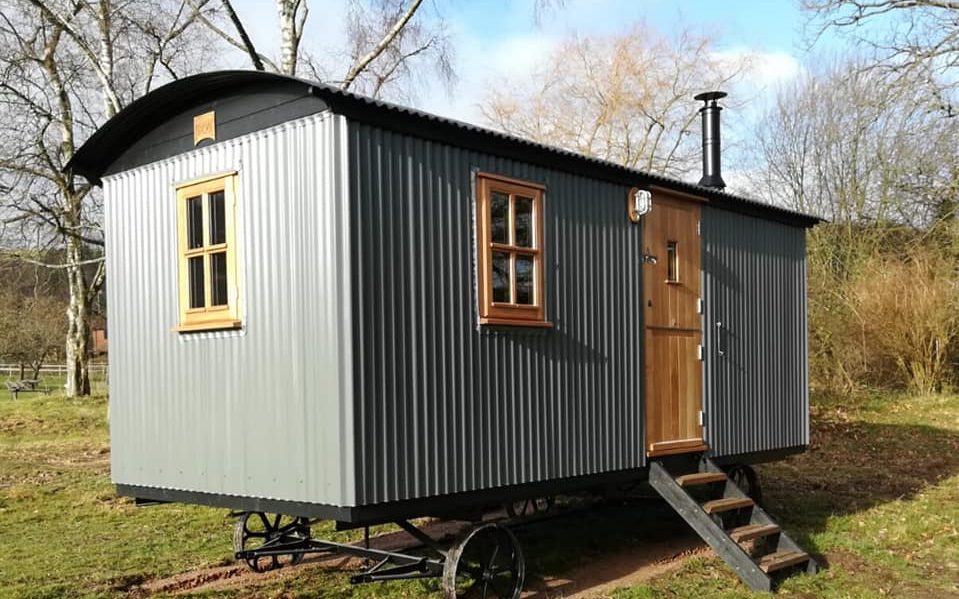 The Gaggle of Geese is a rural family-owned freehouse pub in Dorset. A chic family-friendly pub with skittle alley, function space, five acres of gardens, campsite and shepherd hut.
The pub industry has been one of those hit the hardest during the pandemic. In response, resourceful publicans quickly adapted with many offering takeaway food and drinks. Some pub owners, including Hosts, Hilda Wright and Francesca Board, discovered the benefits of renting out their rooms on Airbnb after such a difficult year for the hospitality industry.
We are so happy to be welcoming guests back to the beautiful Northumberland National Park. It's been a tough year but we are grateful for the additional income that we are starting to generate through the Airbnb platform and would encourage other pub owners across the UK to open up their doors to the many Brits searching for staycations on Airbnb this summer.

Hilda Wright, Host at The Bay Horse Inn
Airbnb is so easy to manage, I am able to do it all from my phone which is great because of how busy we've been. With the uncertainty caused by the pandemic potential guests have had a lot of questions, but we were able to communicate with guests, organise and reorganise bookings without any stress, it really has saved us!

Francesca Board, Host at The Whistling Badger
Prospective Hosts in the UK can learn more about how much they might earn by listing their space on Airbnb by using the What's My Place Worth tool. The interactive tool calculates earnings potential based on geography, type of listing and prior Airbnb booking data in the area. For more information, visit Airbnb.com/host. 
A wishlist of pubs on Airbnb can be found here.
---
The Airbnb Press Room is aimed at journalists. All Homes and Experiences referenced on the Airbnb Press Room are intended purely to inspire and illustrate. Airbnb does not recommend or endorse specific Home listings or any other Homes or Experiences on the Airbnb platform.
*Activity on the Airbnb platform, June 1 – August 31 2021. Unless otherwise specified, 2021 data "to date" is as of April 30, 2021. For all discussion of future nights booked, such nights are defined as gross nights booked before cancellations or alterations.