Stats from Airbnb show 24% of Brits "bored with their life" – over half considered resigning

 Airbnb offering four people chance to escape on three-month sabbatical to idyllic Italian village

 Village lies in Matera, 2019's European Capital of Culture

 Volunteers will learn Italian, get cooking lessons from local "Nonnas" and help farm local produce
New figures released today by Airbnb* have revealed that facing the prospect of yet another year of the 9 to 5, a significant proportion of Brits are desperate to take a break from working life.
Almost one in four people (24%) in the UK are looking for a change or break in routine, declaring that they are "bored with their life". Much of this boredom centres around stagnation in their jobs; over half (52%) having considered packing it in and quitting, with Mondays unsurprisingly proving the most popular day for such thoughts. In fact, almost a fifth (20%) of Brits thought about handing in their resignation letter more than once a day.
Fortunately for those longing to slow down, restore some balance, or just get away from the political uncertainty in the UK, Airbnb has today announced a once in a lifetime chance for four volunteers to escape the drudgery of day to day life on an incredible three-month Italian sabbatical in the beautiful village of Grottole.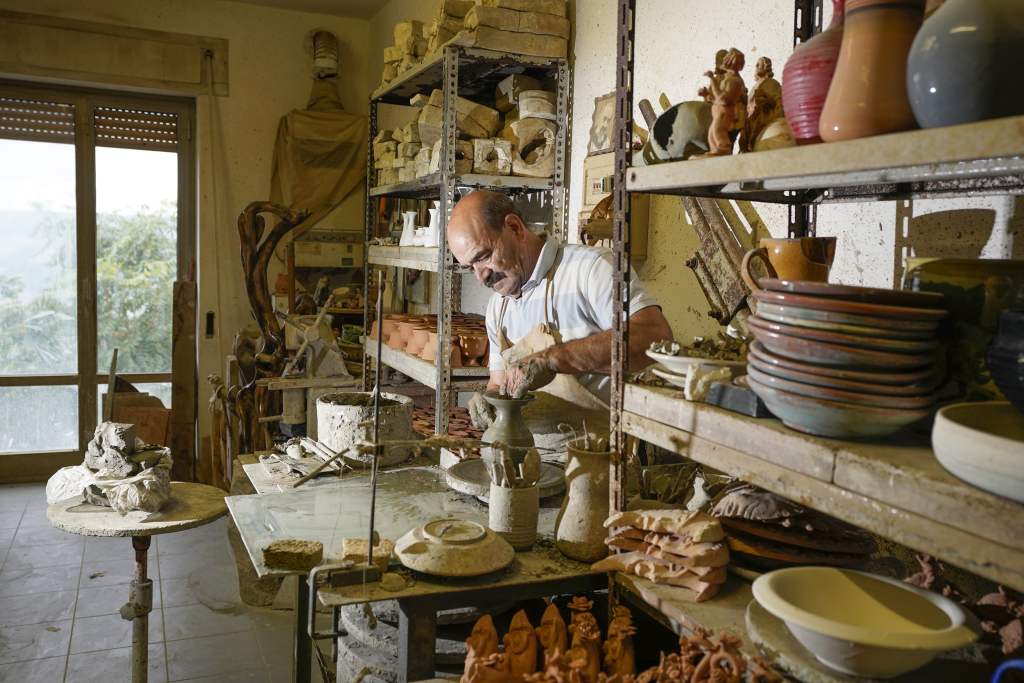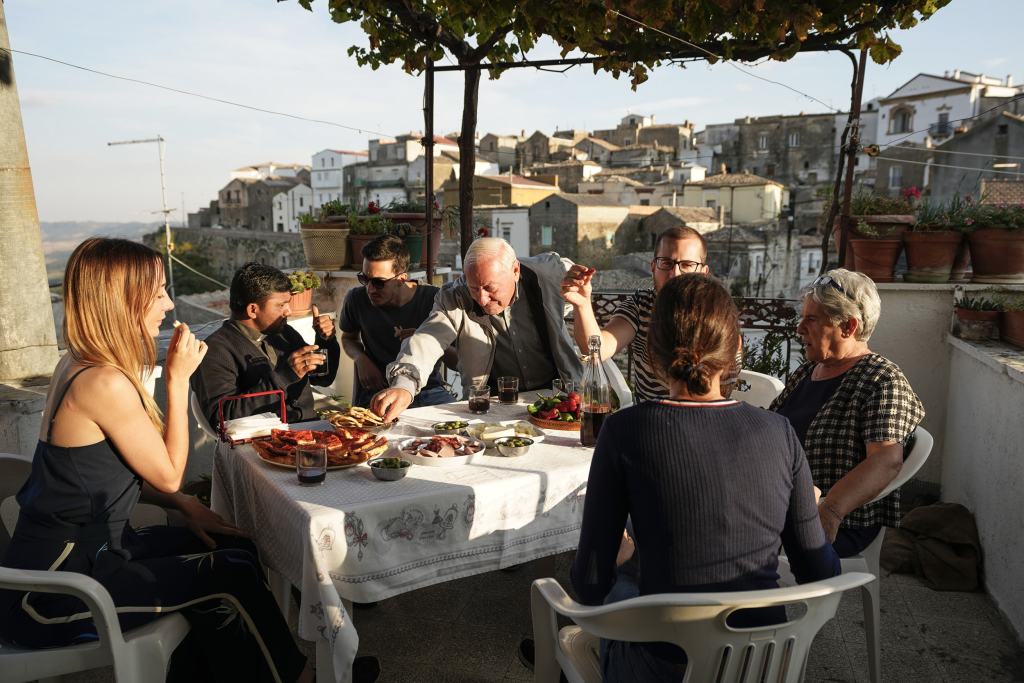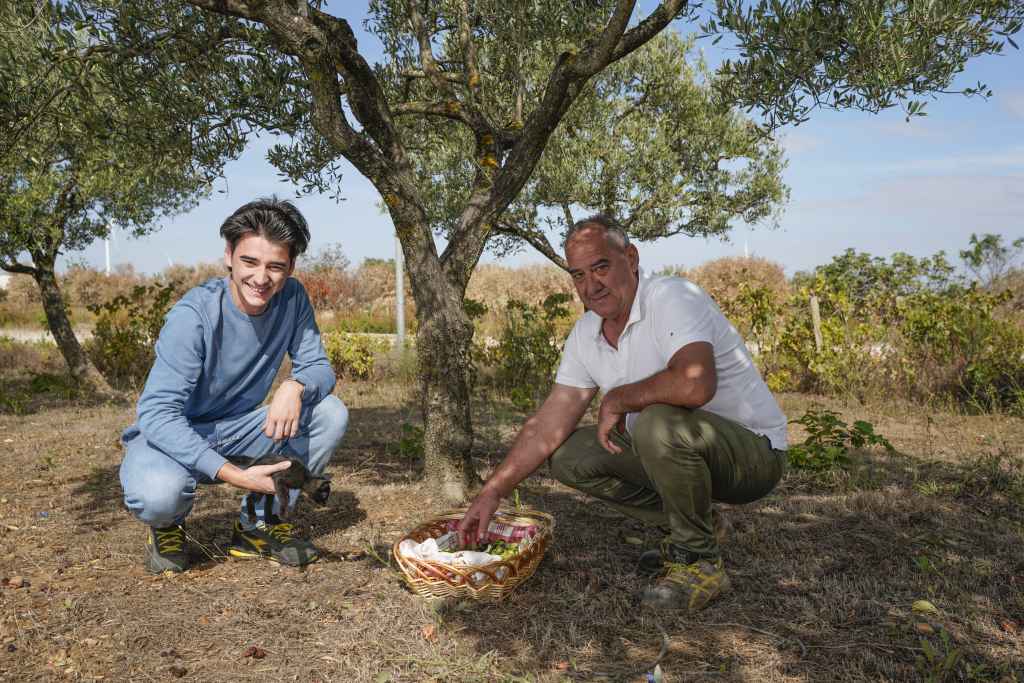 The small village of Grottole can be found on a hilltop in southern Italy's picturesque province of Matera, a UNESCO World Heritage Site which is 2019's European Capital of Culture. The lucky four will be transformed from tourists into temporary citizens of the village where they will learn the Italian language, help run the community vegetable garden and even learn how to cook delicious Italian dishes from Italian "nonnas" (grandmothers) with ingredients they will have grown themselves.
The volunteers will also work for the local NGO "Wonder Grottole" which seeks to breathe new life into the city centre of this ancient village that, with only 300 inhabitants in the historic centre and more than 600 empty homes, is at risk of disappearing. Volunteers will support the initiative by using their training from the local community to list a home and social impact Experience in Grottole on Airbnb for the latter two months. As co-hosts on Airbnb, they will welcome guests into beautiful homes and act as ambassadors of Social Impact Experiences; showing visitors traditional skills like honey harvesting, pasta making and olive making. All proceeds from these Experiences will be invested back into the village.
Italy is an extraordinary country with a strong and vibrant rural community, countless hilltop villages and a passionate and welcoming culture.  We want to help preserve these communities so they continue for generations to come. By inspiring and supporting others to get involved and make real contributions to village life, we hope it shines a light on the beauty of rural Italy.
Joe Gebbia, Airbnb co-founder and Chief Product Officer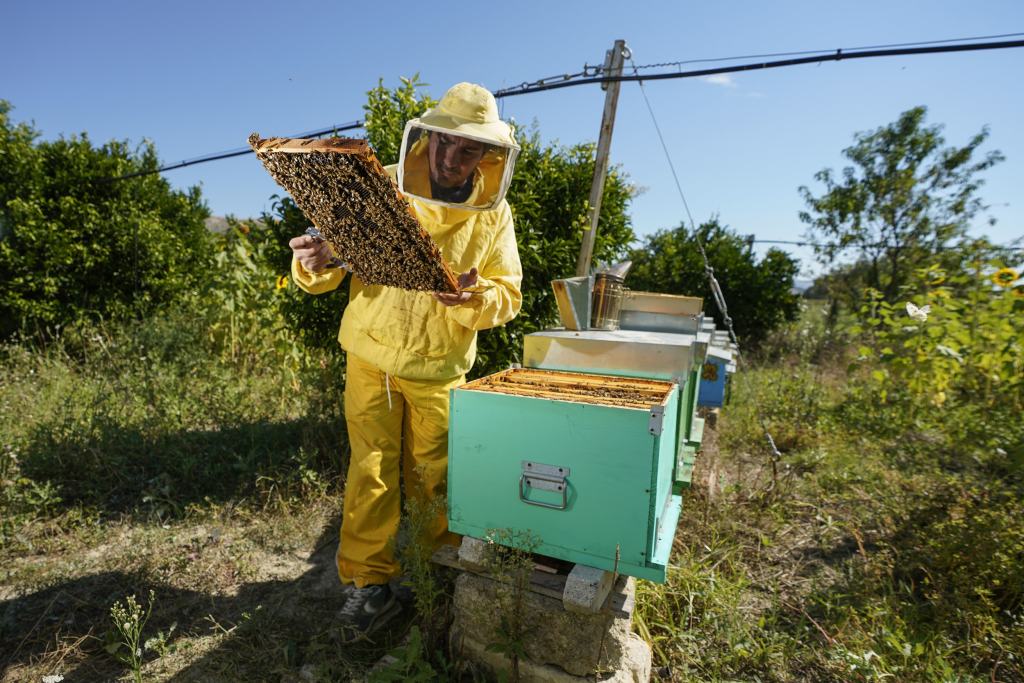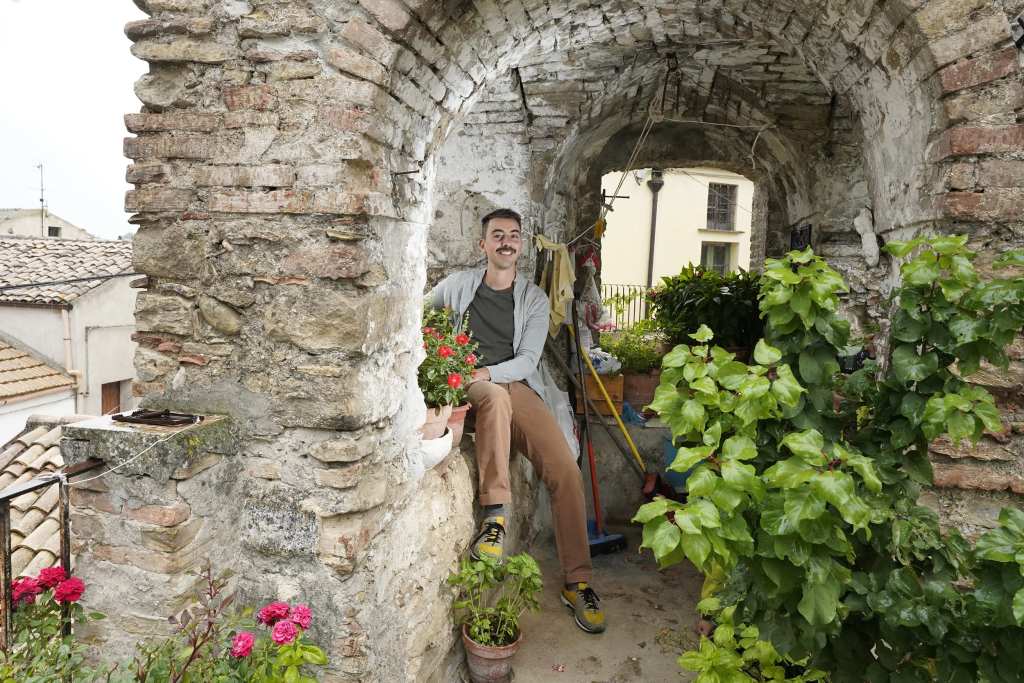 Our dream is to repopulate the historical centre. In ten years, we'd like to see the village full of people from different cultures perfectly integrated with the local community.
Silvio Donadio, Founder of Wonder Grottole 
The volunteers will learn from other Experience hosts on Airbnb including Rocco, the resident beekeeper who has lived in the village for more than thirty years and Vincenzo, the olive oil producer who said "Visitors coming to Grottole will live in a quiet place, with slow living. There's no traffic, no chaos, no pollution, good food and above all welcoming people. People from abroad will bring a new energy to our village and they must be open to sharing their stories with us.  We are good listeners."
To apply, visit http://www.italiansabbatical.com and complete the application form.
The Italian Sabbatical is a project promoted by Wonder Grottole and sponsored by Airbnb. Selection open from January 15th to February 17th. Selection rules available here.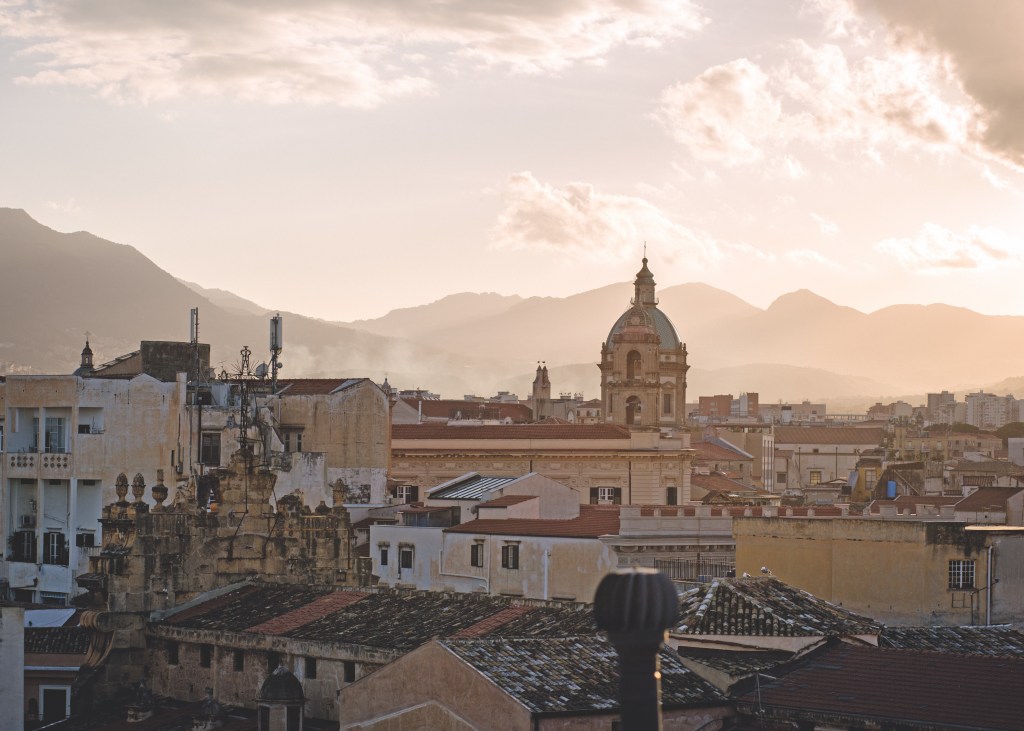 Candidates must be over 18, available to move to Grottole for three months, from June to August 2019 and able to speak good conversational English (they will learn Italian during their trip). Most of all, they will have to demonstrate their desire to contribute to the revitalisation of the village.
*Research of 1,000 UK full time employed adults, commissioned by Airbnb and carried out by OnePoll between 26/11/2018 – 05/12/2018.