Resources for Irish hosts during COVID-19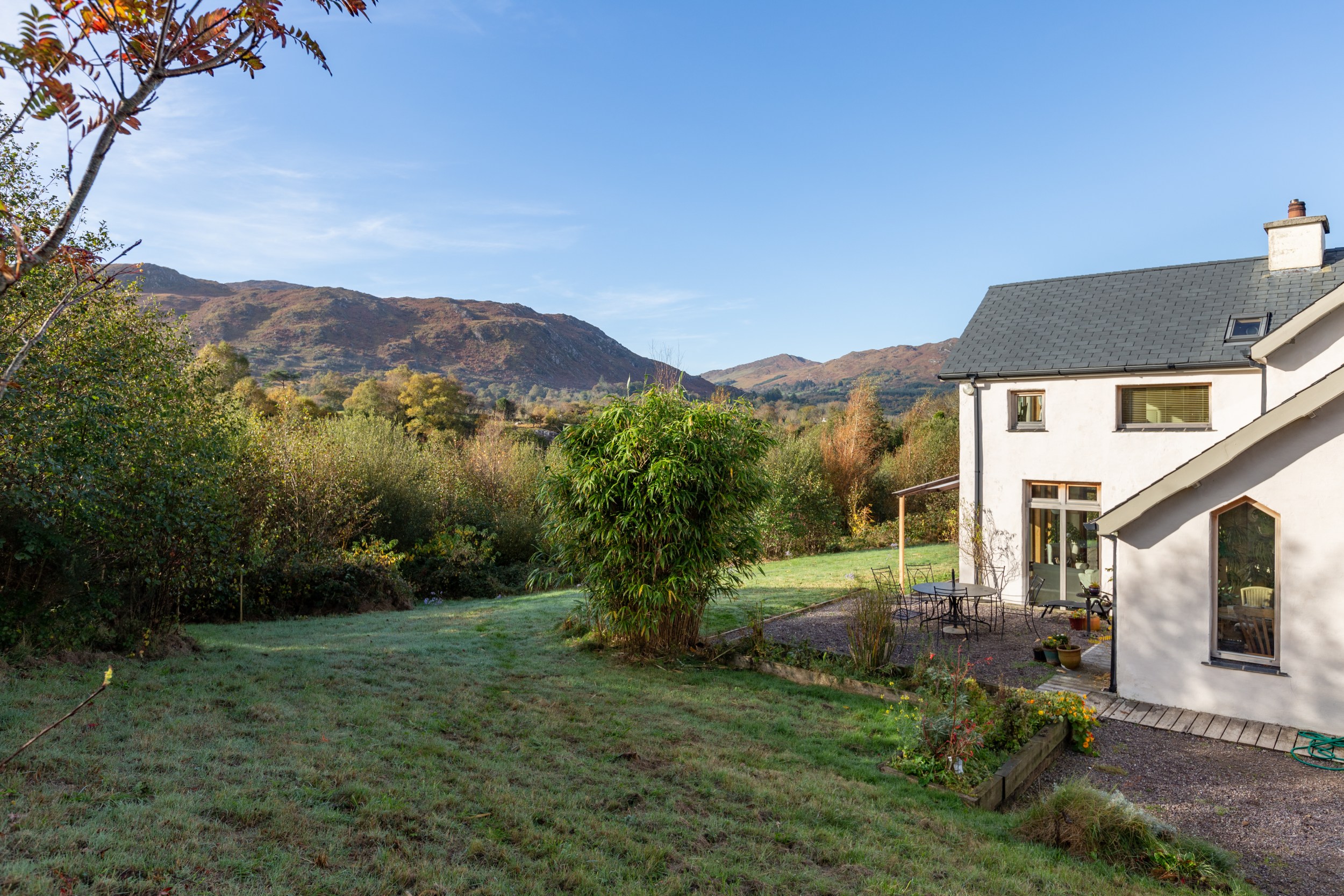 The spread of COVID-19 has had far-reaching consequences for our community. In light of this, the Government and local authorities have announced new precautions and guidelines to citizens for the safety of the community. In order to make it easier for hosts to find out about these announcements, we have compiled the following resources from the Government.
Department of Foreign Affairs Travel advice
Irish Government Coronavirus updates
Support measures for individuals and businesses
In order to counter the economic consequences of COVID-19, governments, state agencies and organisations have announced numerous support measures. Important information can be found here:
Department of Employment Affairs and Social Protection
Department of Business, Enterprise and Innovation
Revenue information and advice for taxpayers and agents
For the latest information and more detail on Airbnb's response to COVID-19 and our extenuating circumstances policy, please bookmark this Help Center page and check out our Community Information Hub where more information will be released regularly.
We strongly encourage you to check these official resources on a regular basis, and to prioritise the safety and well-being of yourself and your family. Please note that this list does not claim to be complete or accurate and that this information may change over time. Airbnb assumes no liability in this respect. We recommend that you contact the relevant authorities if you have any questions.