Scots call for pause on regulations that could harm tourism recovery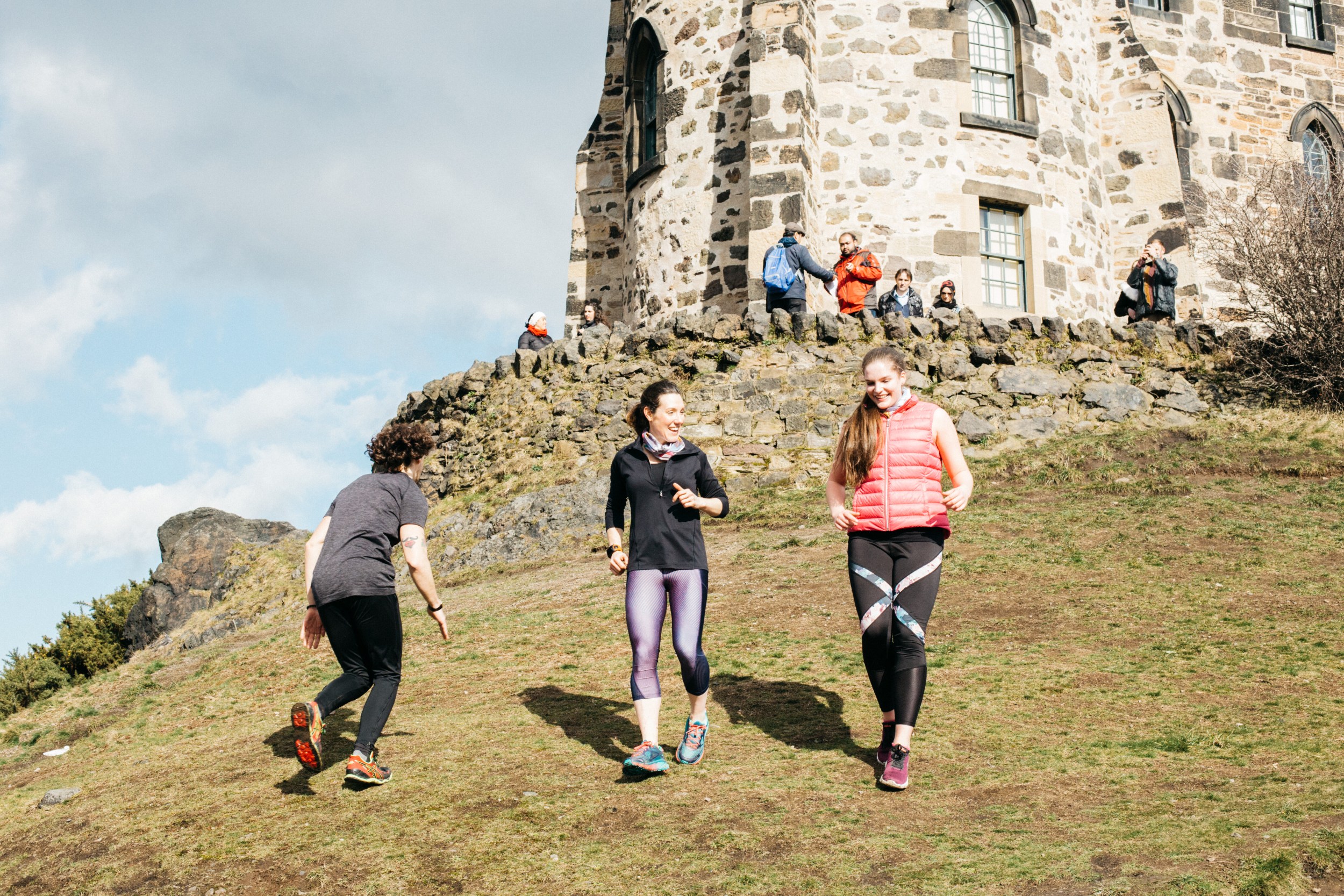 Scottish people believe that tourism will be critical to the country's post-Covid recovery and are calling on the Government to pause new laws that could damage the industry, new research has found.
Polling conducted by ORB International for Airbnb found that 91% of Scots feel that tourism will be central to Scotland's recovery from the pandemic, and 67% called on the Government to focus on policies that will boost tourism in the wake of the pandemic, which has brought the sector to its knees.
The research found that 72% of Scots say the Scottish Government should pause any new regulations that would hurt the economy or tourism sector until the pandemic is over and the state of the economy is clearer.
Patrick Robinson, Director of Public Policy at Airbnb, said, "Airbnb has long supported calls for sensible short-term lets regulation in Scotland but not whilst the hospitality industry is on its knees. Scots are clear that the focus now must be on weathering the continued impact of the pandemic on communities and the economy, and two-thirds have called for policies that will boost tourism in the wake of the pandemic. We must support everyday families that will play a vital role in Scotland's recovery story when it is safe for travel to return and avoid putting up barriers to their entry."
Under the Government's proposals all hosts would need to pay hundreds of pounds for a license and spend months applying regardless of whether they are occasional hosts looking to generate some extra income or are professionals who rent out properties online as a business. The proposals would mean that Scotland could have one of the most restrictive regulatory systems on short-term lets anywhere in the world.
Airbnb has sought to work constructively with stakeholders in Scotland over the years to introduce sensible regulation for short-term lets that recognise the way people live, work and travel today. Airbnb has called for a balanced way forward that regulates short-term lets while protecting livelihoods and prioritising the needs of local families who need the additional income most.
Over half of voters polled (53%) called on the Government not to go ahead with its new regulation of short-term lets and said that ministers should delay until coronavirus is under control and Scotland's economy is stable. Just over a third (35%) believed that the Government should go ahead with its current plans on short-term lets.
The poll found that 53% of Scots say that the short-term letting industry will be important in encouraging visitors back to Scotland once the pandemic is stabilised and the country begins to return to normal, with just 11% disagreeing.
Voters said that the NHS (55%), coronavirus (49%), and jobs and the economy (43%) are the most important issues that they want the Scottish Government to focus on going forward. Just 1% of those surveyed said that short-term lets are one of the three most important issues they want the Scottish Government to focus on.
Johnny Heald, CEO of ORB International, said, "Issues around coronavirus and the pandemic's impact on the health service and the economy continue to be the issues that voters across Scotland are focused on. A significant majority of Scots want the Government to take a step back and think carefully about any policies which could negatively affect the country's tourism sector, or the wider economy, during this difficult period. Over half of those polled called on the Government to pause its plans to regulate short-term lets in Scotland until the economy begins to stabilise post-Covid."
The research also found that:
67% support the Government introducing policies that will help Scotland's tourism sector in the coming months and years
58% oppose the Scottish Government introducing new laws now that would make it harder for the tourism industry to operate in Scotland in future.
68% said these new laws on short-term lets would make them less likely to consider renting out their room, with 11% saying it would make them more likely to consider it.
Notes
ORB International conducted an online poll of n=1210 respondents in Scotland between 20th and 30th November 2020. A sample of this size has a margin of error of +/- 2.8% at a 95% confidence level. Data was weighted where required to ensure it was representative of the adult population of Scotland. Data tables can be found at www.orb-international.com
This press release contains forward-looking statements within the meaning of the Private Securities Litigation Reform Act of 1995. All statements other than statements of historical facts contained in this press release are forward-looking statements. You should not rely upon forward-looking statements as predictions of future events. We have based the forward-looking statements contained in this press release primarily on our current expectations, and we cannot guarantee that the future results, levels of activity, performance, or events and circumstances reflected in the forward-looking statements will be achieved or occur at all. The outcome of the events described in these forward-looking statements is subject to risks, uncertainties, and other factors described in the section titled "Risk Factors" and elsewhere in our prospectus filed with the Securities and Exchange Commission (SEC) on December 11, 2020 pursuant to Rule 424(b) under the Securities Act of 1933, as amended, and our other filings with the SEC. New risks and uncertainties emerge from time to time, and it is not possible for us to predict all risks and uncertainties that could have an impact on the forward-looking statements contained in this press release. The forward-looking statements made in this press release relate only to events as of the date on which the statements are made. We undertake no obligation to update any forward-looking statements made in this press release to reflect events or circumstances after the date of this press release or to reflect new information or the occurrence of unanticipated events, except as required by law.