Short-Term Lets Proposals Could Risk 17,000 jobs in Scotland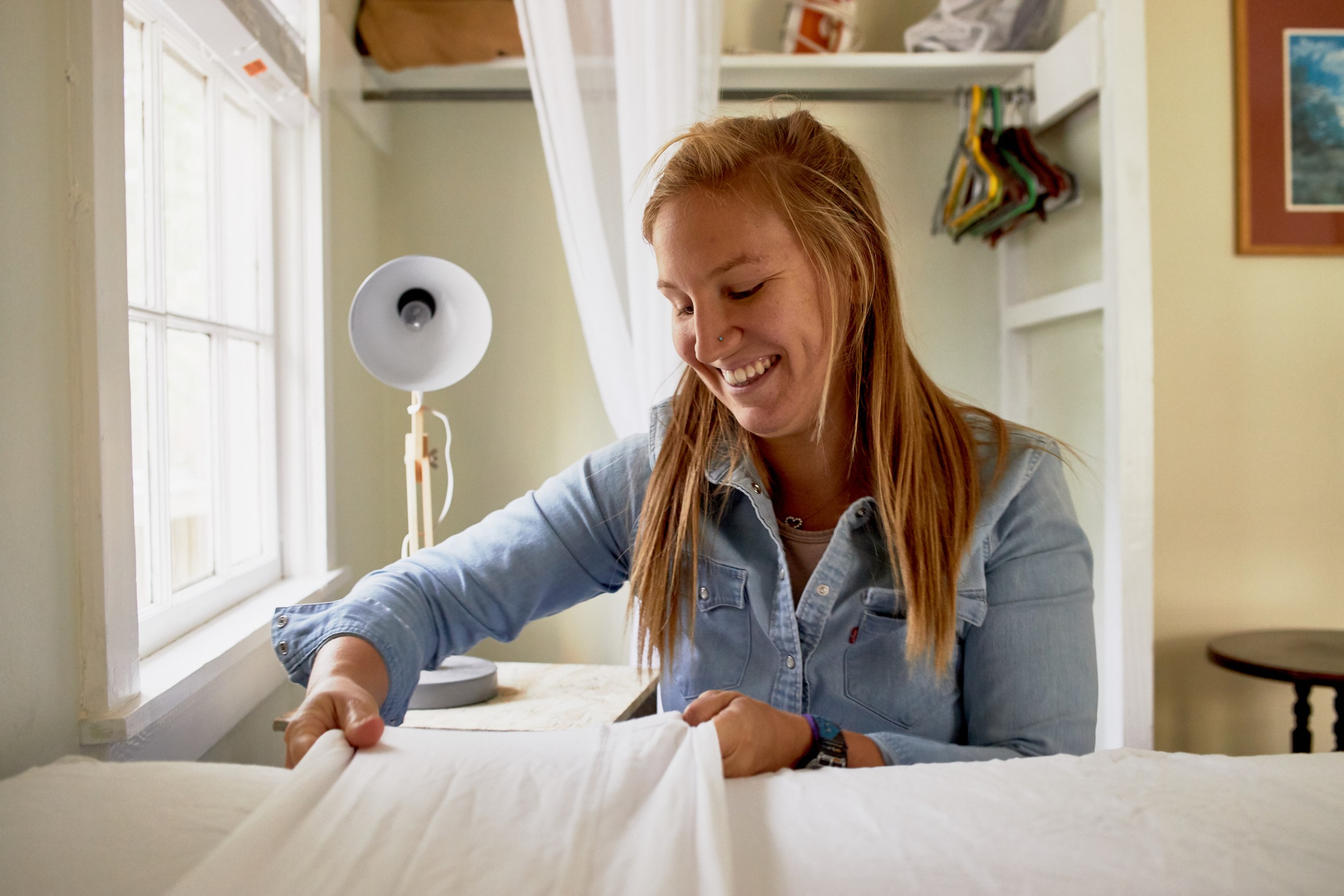 Proposals from the Scottish Government to regulate short-term lets could put 17,000 jobs in Scotland at risk and take almost £1 million a day out of the Scottish economy, according to new analysis from independent consultancy BiGGAR Economics that was commissioned by Airbnb and released today.1
The potential job losses are the equivalent of increasing unemployment by 0.6% in Scotland – taking figures from 4.5 to 5.1%.
The new data was shared by Airbnb with the Scottish Government in response to its ongoing consultation on regulating short-term lets. It highlights how travel on Airbnb boosts the Scottish economy by £677 million a year and supports more than 33,500 Scottish jobs – money that currently stays with local families and communities in Scotland.
New analysis also included in the consultation response shows that the average Scottish family would need to pay over £700 to meet the legal and technical requirements of sharing a spare room in their home under the Government's proposals, according to law firm Shepherd and Wedderburn LLP. Any family needing planning permission to share their home could face a bill of around £4,000.
These fees are in addition to other costs and conditions set out in the Government's proposals. Before Scots could welcome guests into their homes, hosts would also need to pay for a licence application fee from their local authority and potentially bear the cost of Government mandated renovations such as replacing wooden floors with carpet or vinyl flooring.
Patrick Robinson, Director of Public Policy at Airbnb, said, "These proposals will put jobs at risk, price Scottish families out of hosting and shift tourism pounds away from those that rely on the income to help make ends meet. It can't be right that hosts need to rip up their floors and hire consultants before they can welcome a guest into their home for the night. We want to find a balanced approach and work with the Government to regulate short-term lets while protecting livelihoods, ensuring we prioritise the needs of local families who need the additional income most and who are the beating heart of Scottish hospitality."
Graeme Blackett, Director of BiGGAR Economics, said: "Airbnb users are making a substantial contribution to Scotland's economy by spending money in local communities and the study has also provided insights on how the economic impact is distributed across the country. The contribution that travel on Airbnb makes to the Edinburgh tourism economy was no surprise, but we were struck by the significant contribution that is being made to the most tourism dependent economies such as the Highlands."
Airbnb wants short-term rentals to be regulated and highlights the key principles in its consultation response to help ensure that rules work for everyone:
A National registration system – Airbnb supports a national registration system that gives local authorities visibility of short-term let activity in their area so they can decide whether they require a licensing system in the first place, rather than mandating this as the default
Proportionate – There is a big difference between running a hotel and occasionally sharing a spare room in your home. Rules should be proportionate to the level of activity provided with lighter rules for occasional hosts and more thorough conditions for commercial operators.
Digital and consistent – Any new system should be digital, easy to follow and consistent throughout the entire country – similar to Scotland's Landlord Registration system – rather than fragmented amongst local authorities
You can read Airbnb's full submission to the consultation here.
1Based on potential scenarios from BiGGAR Economics of how the regulations could impact the number of nights booked on Airbnb.