Stay in architectural gem, Walmer Yard, with Open City and Airbnb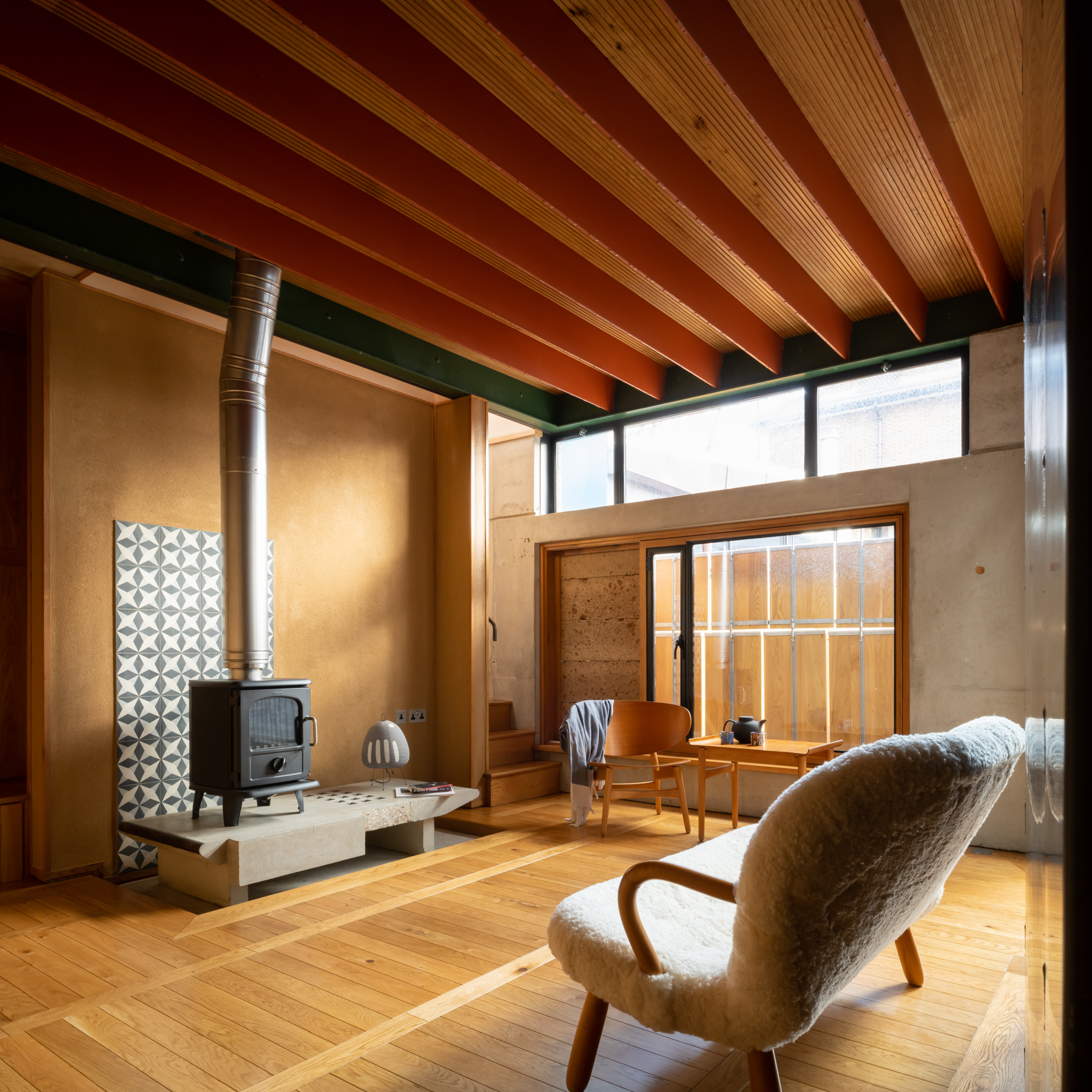 Airbnb and Open City today announced a unique opportunity for visitors to experience London architecture at its finest. For those who missed out on the Open House Festival, Airbnb is offering one guest the chance to stay in Walmer Yard, a stunning three-bedroom home designed by architect Peter Salter.
The partnership between Airbnb and Open City celebrates Londoners opening up their homes, sharing the power that architecture can have in connecting people to their city and their neighbourhood.
Walmer Yard is located in the heart of London's Holland Park neighbourhood and is known for its innovative design and use of natural materials. Walmer Yard is said to be a 15 year investigation of how to turn one of architecture's most influential figures hand-drawings into a fully realised building. This investigation resulted in four interconnecting homes clustered around a timber-clad courtyard. Described as an experiment of architectural form and material, Walmer Yard is a playful take on ideas domesticity and urban density, and described by Wallpaper* as a 'lyrical work of poetry'.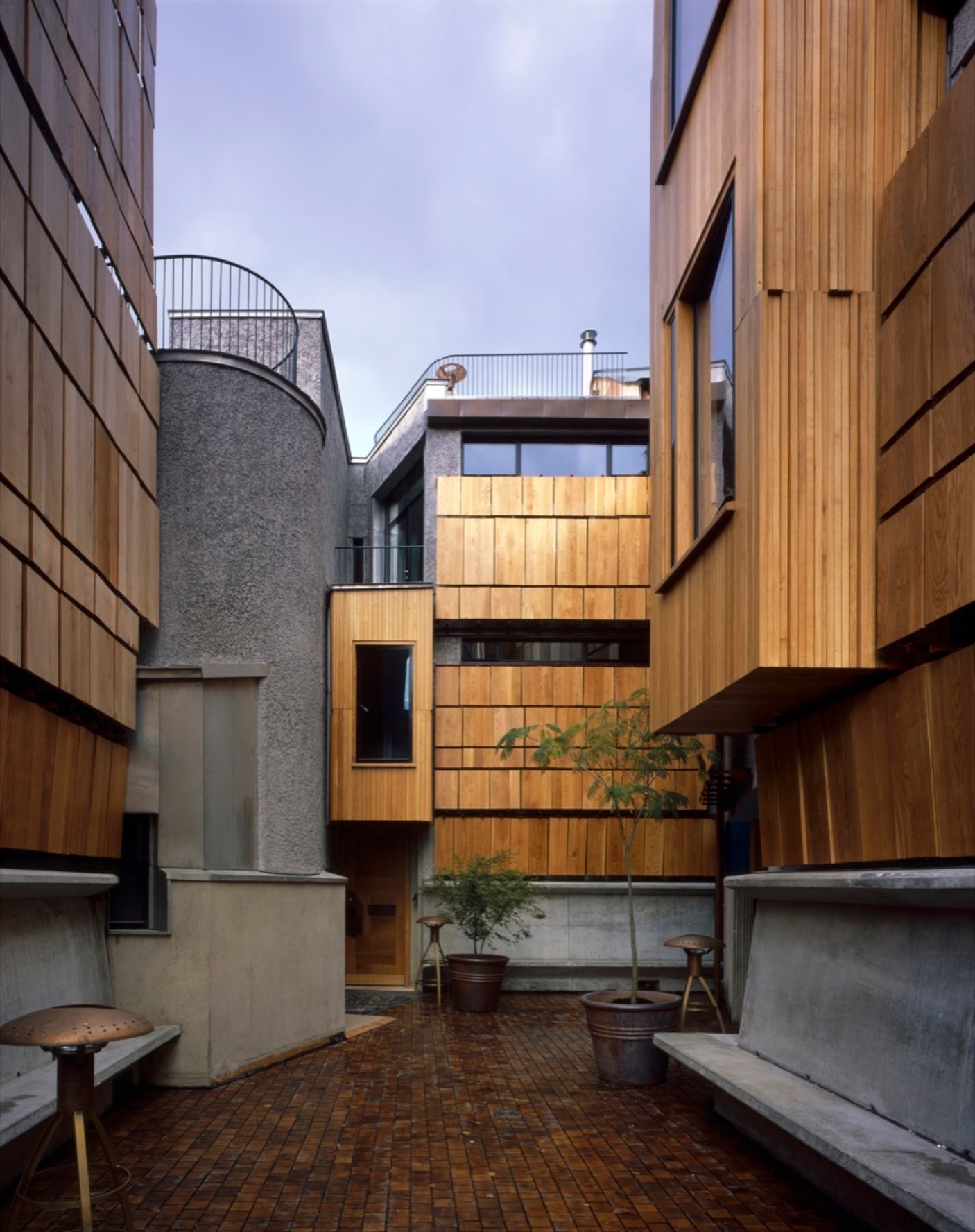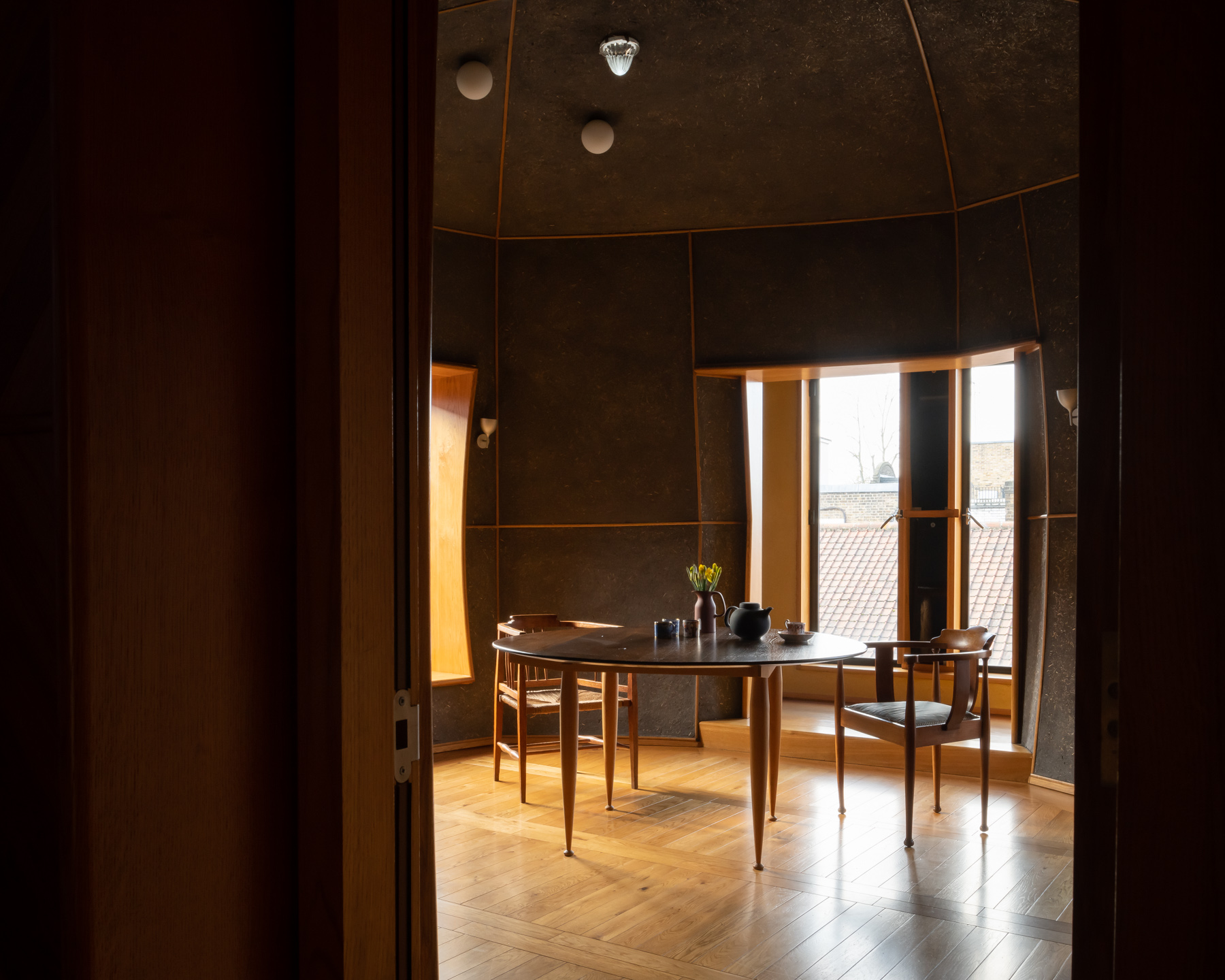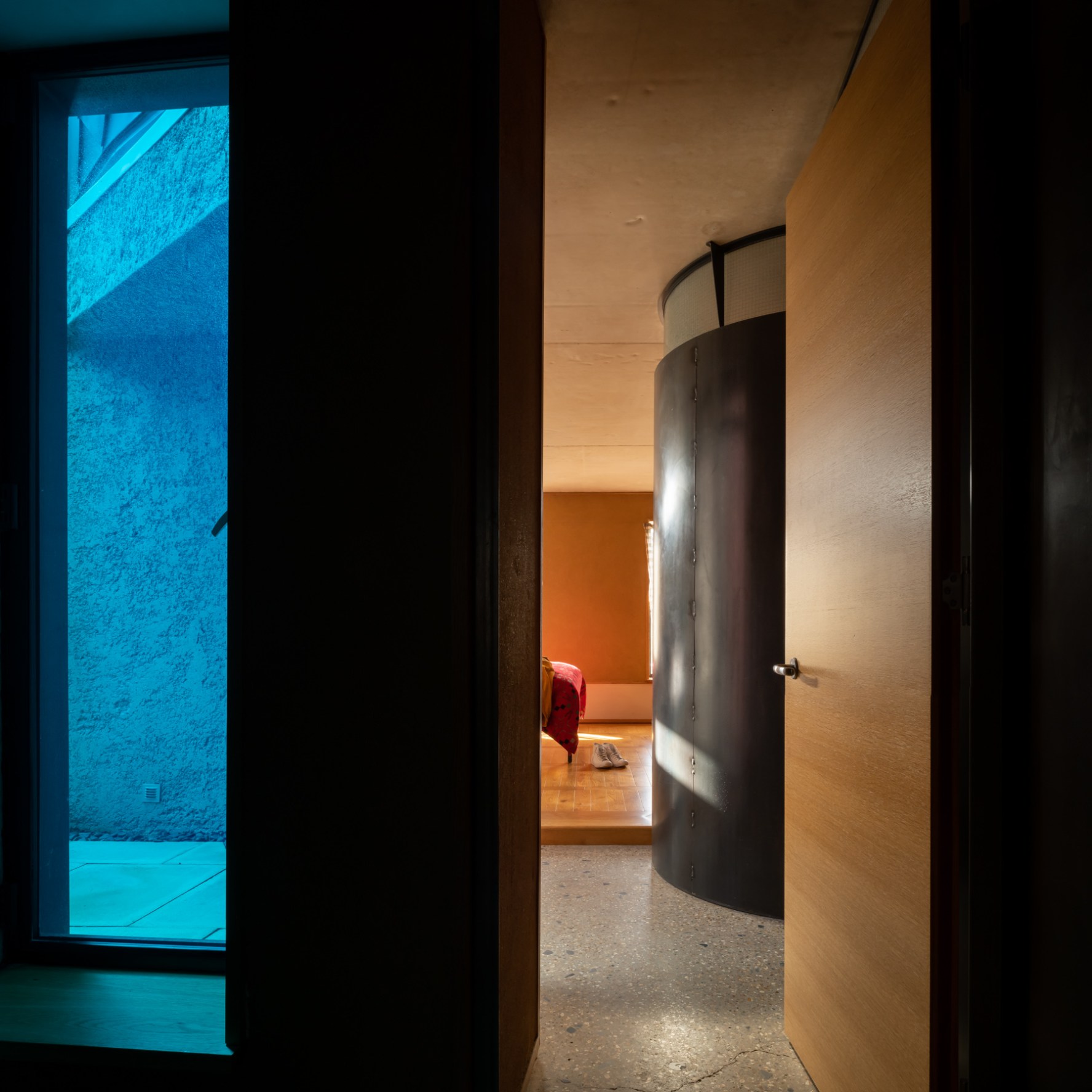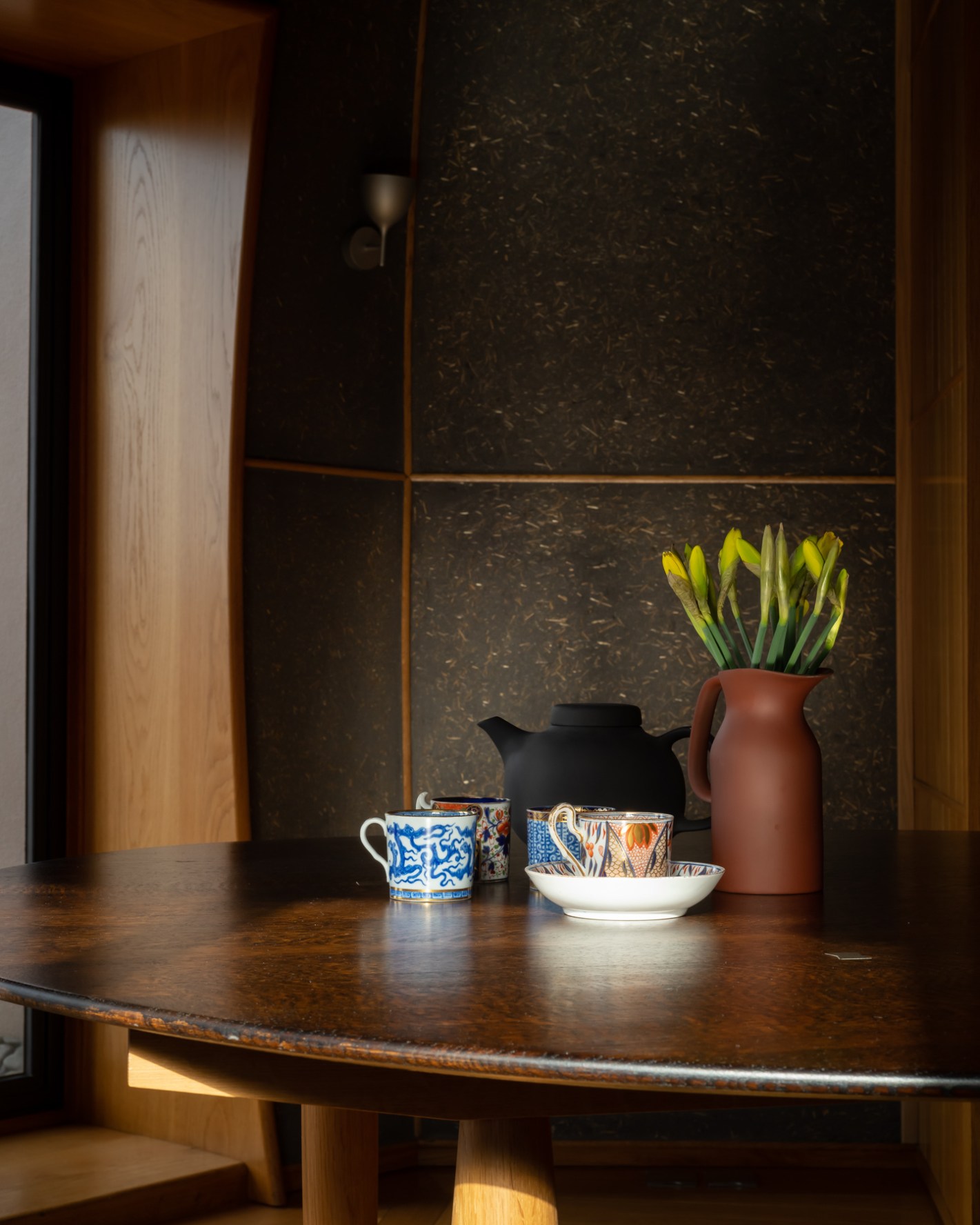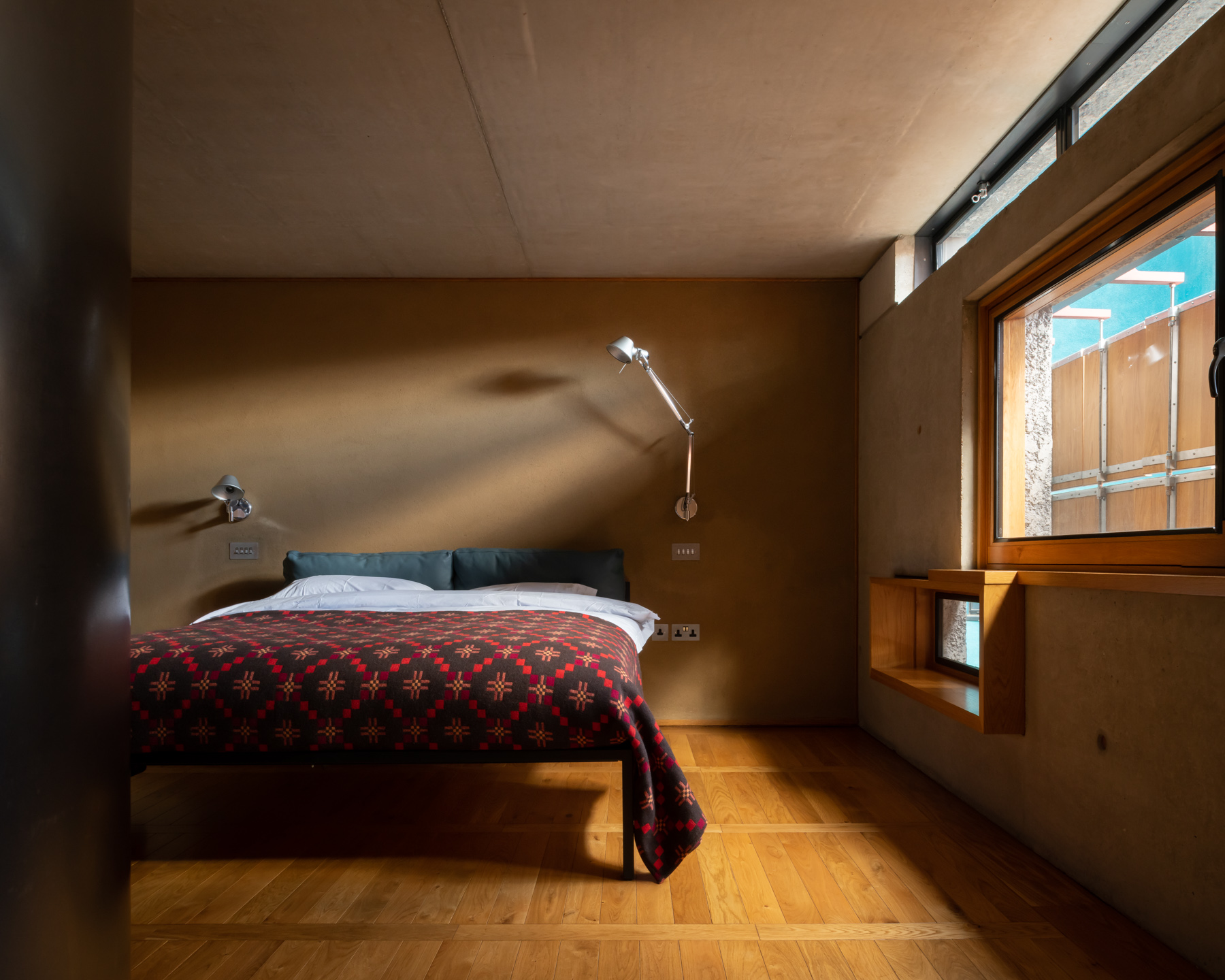 The guests will have the special opportunity to stay in Walmer Yard for two nights only on October 27th October, 2023 for £10.
The co-host for the stay will be Crispin Kelly, the developer of Walmer Yard. Kelly is the former president of the Architectural Association and Open City, and as an urban planner, he has been involved in many notable projects in London.
This is a once-in-a-lifetime opportunity to experience one of London's most unique and architecturally significant homes.
Crispin Kelly, Former Chair of Open City said: "This building is the reflection of a long education and the product of a decade of learning, thought and inspiration. From the play of light, shadow and colour, to the intense celebration of materials and constantly fresh sequences of spaces, these houses celebrate what architecture can deliver at the domestic scale."
Amanda Cupples, General Manager of Northern Europe at UK & Northern Europe at Airbnb said: "The Open City Festival opened a doorway to London and celebrates the places and the people that make this city so unique. Walmer Yard is a stunning example of London's architectural heritage, and we're thrilled to be able to offer one lucky guest the chance to stay in this iconic home. This is a unique opportunity to experience London like a local and to learn about the city's rich architectural history."
How to book
Aspiring architects  and design enthusiasts can request to book this overnight stay when bookings open on 13th of October on Airbnb (link to listing can be found here). The overnight stay will take place on Friday 27th October  for two nights. 
Airbnb offers a selection of beautiful properties such as this private room and guest suite that are also part of the Open House Festival so you can experience the best of both worlds: a unique stay in an impressive London home and the opportunity to explore the city's hidden gems.
Design on Airbnb
Not in London? Never fear, Airbnb's Design Category features approximately 20,0001 listings globally and counting – so lovers of architecture and interior design can easily discover their next design-led stay on Airbnb. Airbnb's Design Category features breathtaking homes, selected for their iconic architecture and stunning interiors for the ultimate gateway, including masterpieces by architects such as William Turnbull Jr. and Le Corbusier.
Interested in becoming an Airbnb Host? To learn more about how you can earn on Airbnb, visit airbnb.com/host.