Supporting the recovery of Edinburgh through the Community Fund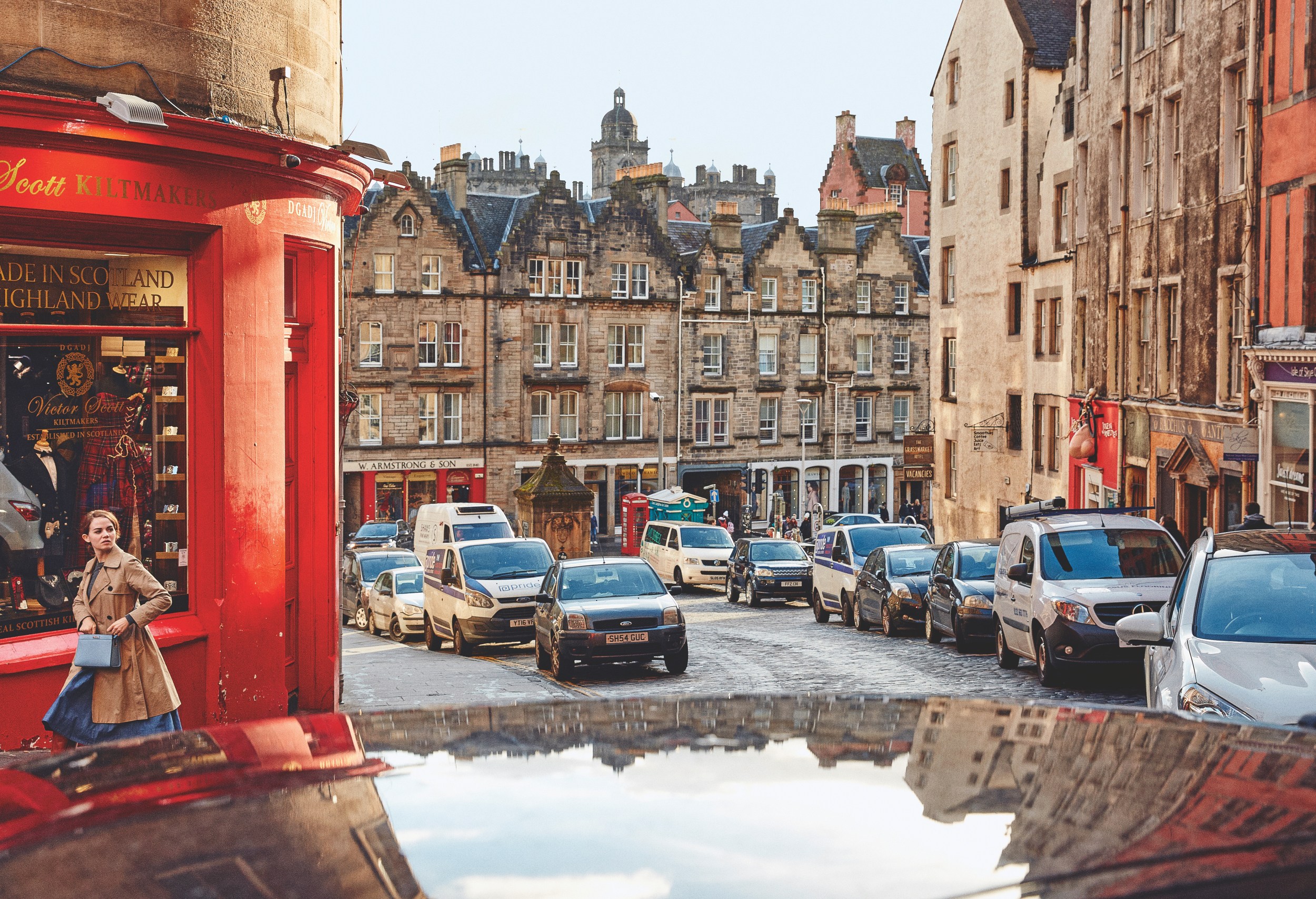 Airbnb has introduced the Edinburgh Community Fund to ensure locals benefit directly from tourism this summer, as the city rebuilds from the pandemic.
Around the world Airbnb supports the collection and remittance of tourist taxes as a way to ensure tourism gives back to communities and believes it should be up to each local community to determine if a tourist tax is right for them.
In Edinburgh, which does not have a tourist tax mechanism in place, Airbnb is committed to ensuring that locals benefit from each individual stay this summer – much like how a tourism tax would operate.
Airbnb will therefore donate £5 from each stay that takes place in Edinburgh during the month of August, which includes the summer festival period. The money raised will go towards a fund managed by Hosts from Edinburgh and community organisations, and will back local projects in the city.
Amanda Cupples, General Manager for Northern Europe at Airbnb, said, "We are determined to do our part to help rebalance tourism in Scotland and to ensure that the return of travel is safe, sustainable and benefits everyone. The Edinburgh Community Fund will highlight how each stay can contribute to Edinburgh's recovery from the pandemic in addition to the money earned by local Hosts or spent by guests in the community."
Airbnb also hopes to ease pressure on hotspots by spreading travel more widely across Scotland. The platform is running a campaign to promote the Scottish Lowlands to spread the benefits of tourism to this part of Scotland and avoid overcrowding in the same well trodden destinations. Backed by VisitScotland, the South of Scotland Destination Alliance and Scottish Tourism Alliance, the campaign shines a spotlight on the often overlooked stays and experiences that the Lowlands has to offer.
Airbnb has also restated its long held support for regulations to be introduced in Scotland. In association with voices from the wider tourism industry, the platform called on the new Government to consider a mandatory registration system to be introduced that will help address local concerns and support the sustainable growth of tourism in Scotland.
Last month, Airbnb launched The Great Rebalance of European Travel, a series of commitments to work with communities across the region to ensure that the return of travel is safe, sustainable and benefits everyone – spreading economic benefits to more people and preventing the return of the overtourism phenomenon.