A new study released today by Airbnb reveals that Brits can't tell the  difference  between the beauty of the British coastline and the beaches of exotic destinations as far-flung as California, Australia and South Africa. Take a look at the images below – from Airbnb listings and iconic beach resorts across the globe – and click which ones you think are from the UK.
Which image is from the UK?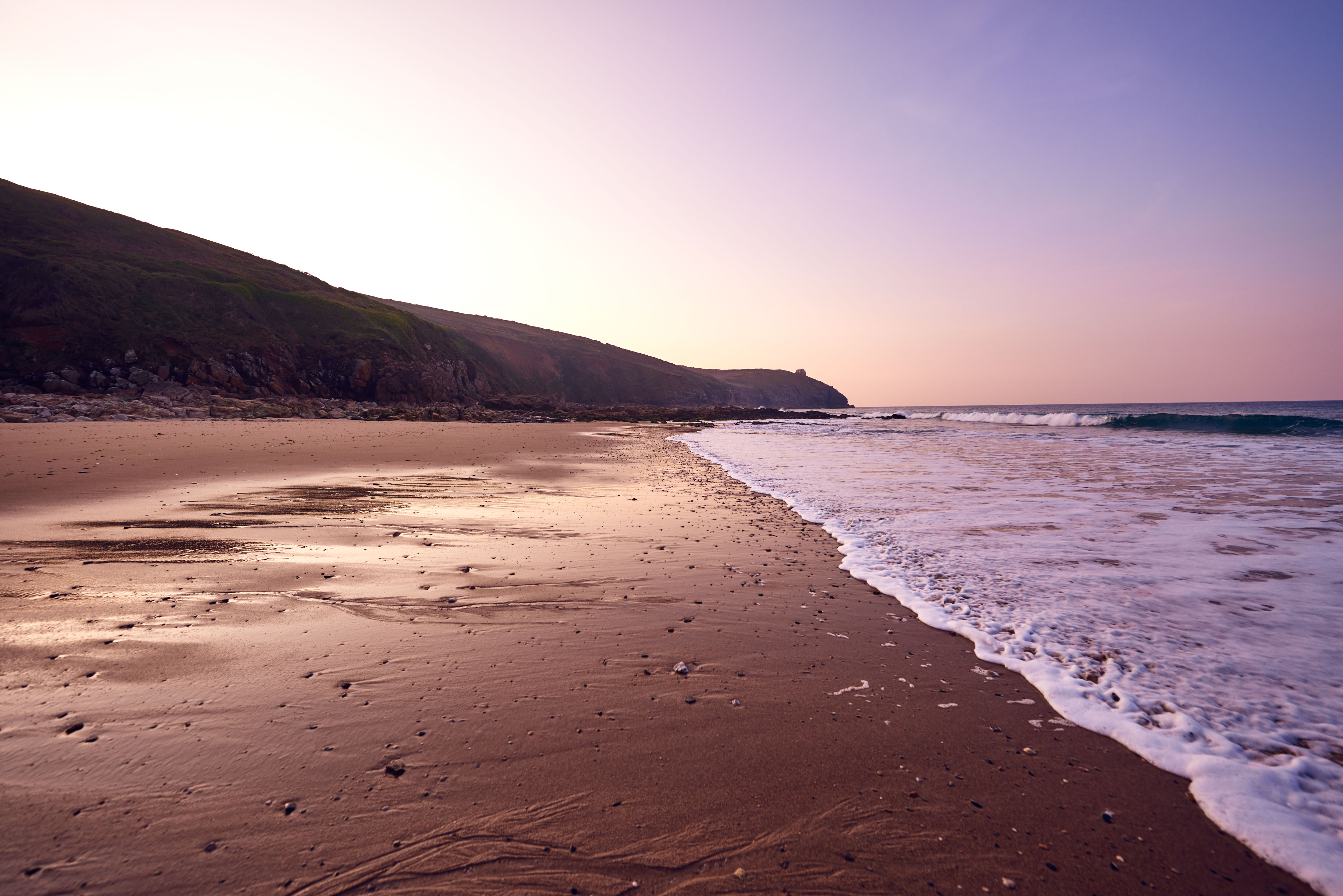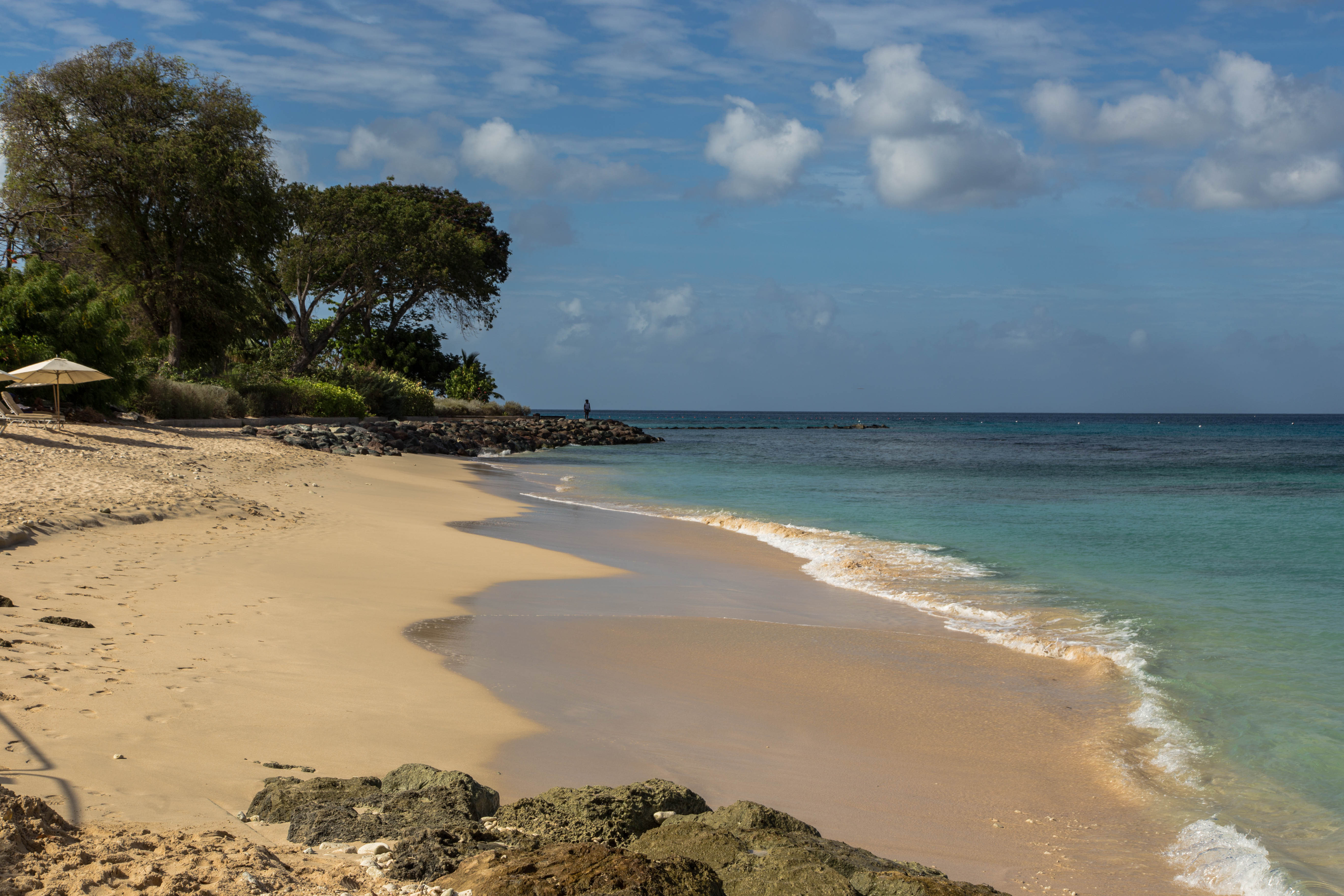 Download the full press release here.
 Research conducted in May 2017. Respondents were shown images of a range of beaches from both the UK and further afield, and in each instance asked to guess the location from a choice of four places.
Research conducted by One Fifty in April 2016. Analysis of over 8.5 million conversations across Twitter, blogs and Youtube.
Photos courtesy of  Airbnb and   Flickr.