Tennis tournament serves up £3 MILLION to local Londoners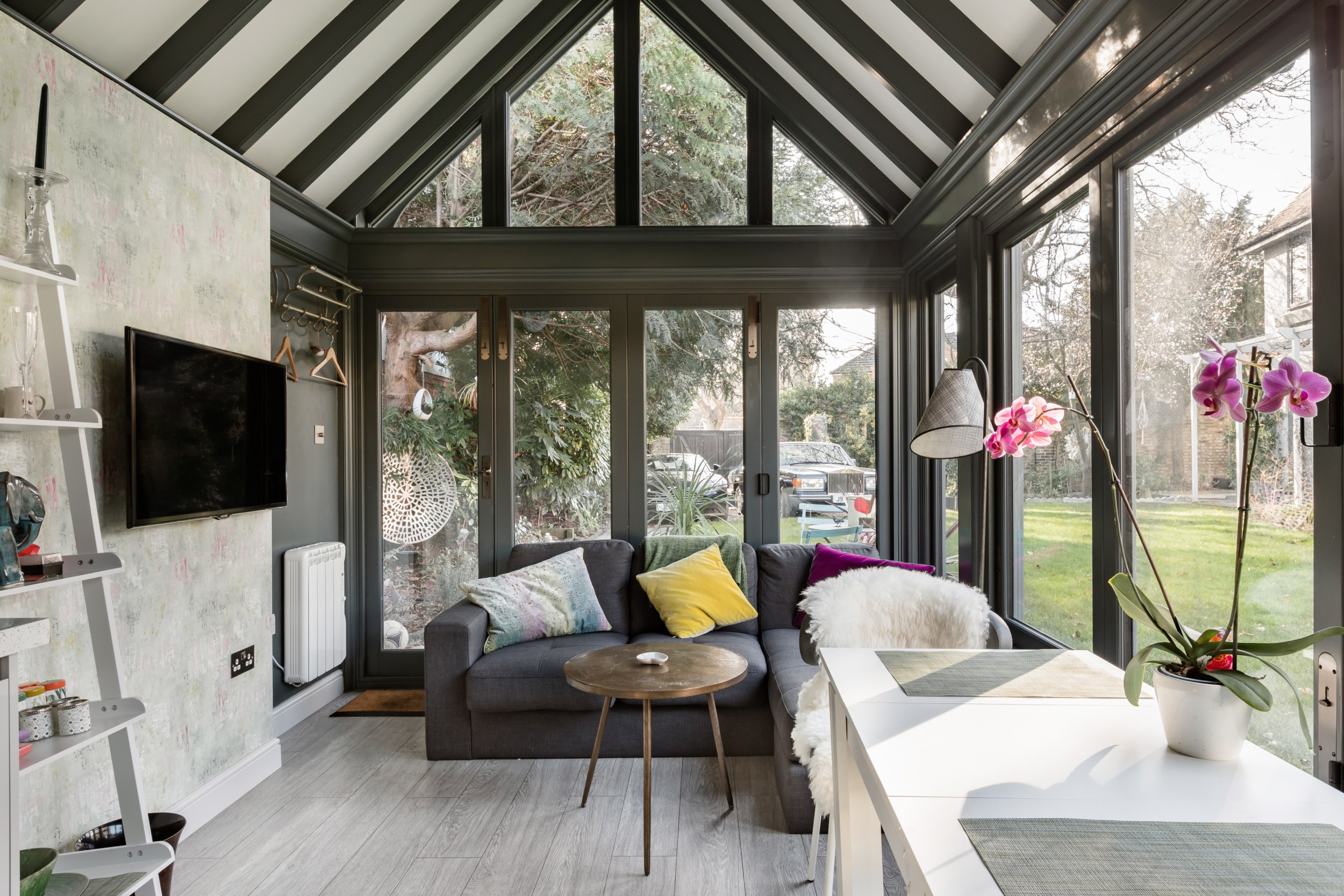 Two weeks of the annual tennis tournament in London will see local residents earn over £3 MILLION collectively by hosting on Airbnb
Airbnb expects over 185,000 guest arrivals to London during the tournament

Residents of Wimbledon and its surrounding areas are set to earn big this July, as the annual world-famous tennis tournament returns. Locals hosts on Airbnb are on course to make over £3 million* during the tournament, as they open up their homes to the hordes of fans arriving in the area to support their heroes.
Prize money has increased this year to a massive £2.35m for winners of either singles competition. But hosts on Airbnb in the boroughs surrounding the famous tennis grounds will collectively earn more from making their homes available on the platform for the two weeks of the tournament than any of the victorious tennis stars, with the average nightly booking value in London at £106**.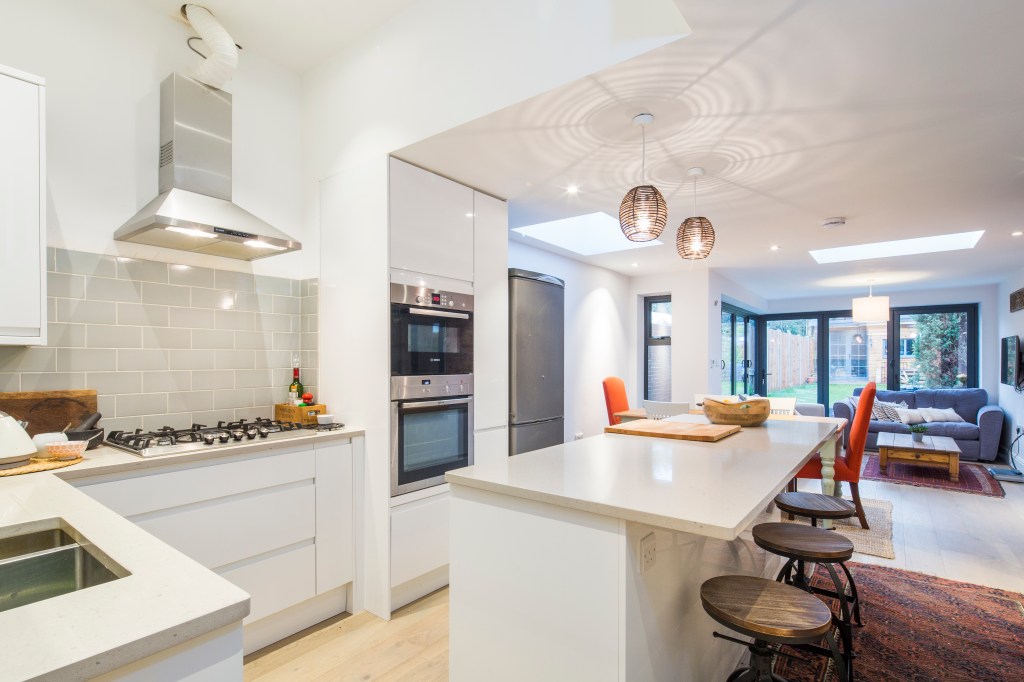 The renowned tournament is known for drawing in fans from around the world, and this year is no exception. American fans, travelling from overseas to catch a glimpse of Sloane Stephens or tennis legend Serena Williams, made up the biggest group of incoming guests – attending in larger numbers than even the Brits. Rounding out the top five countries with the most fans on their way to watch the tennis in south west London are Australia, France and Canada.
Top 5 guest origin nationalities to London between 1-14 July 2019***
US
UK
Australia
France
Canada
London offers a multitude of fantastic events over the summer months, and the tennis tournament in Wimbledon is no exception to this. With so many people, both from the UK and across the globe, flocking to the capital for this event, places to stay are always in high demand. This provides a brilliant opportunity for local residents to make some extra income by listing their home on Airbnb – as they show tennis fans all the great things their local area has to offer.

Hadi Moussa, General Manager for Northern Europe at Airbnb
The Airbnb Press Room is aimed at journalists. All Homes and Experiences referenced on the Airbnb Press Room are intended purely to inspire and illustrate. Airbnb does not recommend or endorse specific Home listings or any other Homes or Experiences on the Airbnb platform.
*Total Airbnb host projected earnings for the period 1 – 14 July 2019 in the London boroughs of Wandsworth, Merton, Kingston upon Thames, Sutton, Richmond upon Thames, conducted and converted from USD as of 24 May 2019
**Average nightly booking value between 1 – 14 July 2019 in the London boroughs of Wandsworth, Merton, Kingston upon Thames, Richmond upon Thames, conducted and converted from USD as of 24 May 2019
***Estimated guest arrival origin according to Airbnb data between 1 – 14 July 2019, guest origin is self reported