The most liked homes on Airbnb's Instagram in 2022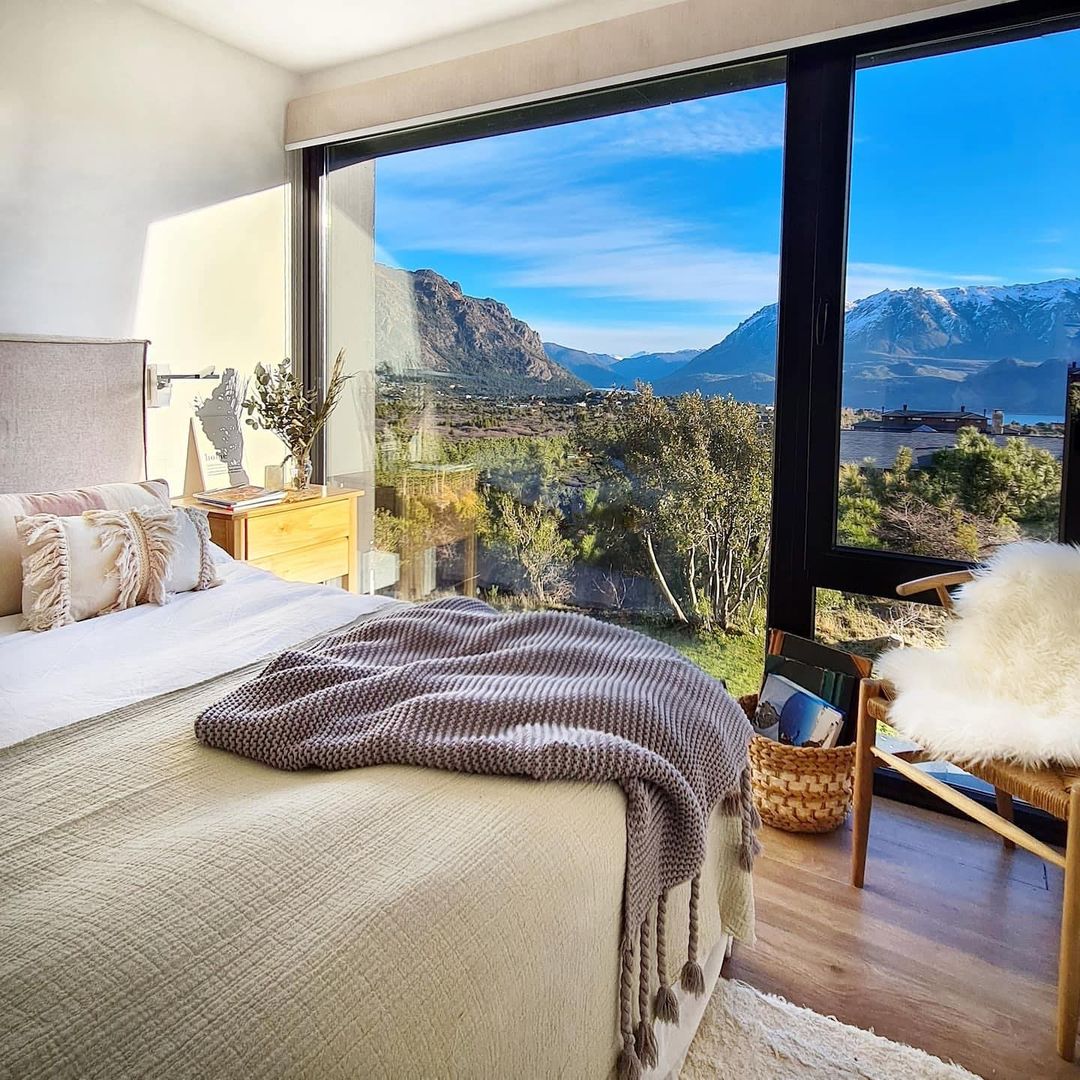 With inflation and a rising cost of living, affordability is top of mind for many as they dreamily scroll from post to post – so it's no surprise that some of the more popular posts on Airbnb's instagram for 2022 include some great value stays including a cozy mountain cottage in Spain or a glass hut in a forest in Brazil. Here is some of last year's most popular user generated content* – featuring bargains and the odd splurge – to fuel some holiday inspiration.
Casa de Sanchez (San José de Ocoa, Dominican Republic)
This mountain getaway is the purrect escape from the Dominican heat and it's the ideal perch to curl up in and enjoy breathtaking sunsets.
Located in the Vale das Furnas, a 27-hectare forest in a canyon, this simple, beautiful and affordable cabin is designed with total immersion in nature in mind.
The Step (Montgomery, New York, US)
Reconnect with nature at this unforgettable escape. Located in the Hudson Valley, the Step is a little piece of paradise built on 78 acre's of operating farm land just a stone's throw from the picturesque town of Montgomery.
Cliff House (Monterey, California, US)
Enjoy sweeping ocean views from nearly every room of the Cliff House on the rugged Big Sur coast. Located on iconic Highway 1, the 4-bedroomed house is quiet and private, yet only a 15-minute drive to Big Sur.
Perfect for a small family with a taste for adventure, this 2-bedroom Patagonian apartment offers unparalleled views of the forested hillside of Cerro Otto.
Situated a short drive from the Blue Flag beach of Kalkan on the Mediterranean, Villa Pairidaeza offers uninterrupted sea and island views from the property, its terraces and rooms. Bookable for as little as 40 euros per person when shared among friends.
According to one guest this tastefully decorated Ghent apartment is situated right above 'the best café in town, where coffee is included and the breakfast is outstanding".
This gorgeous 100-year-old home still retains the essence of a traditional village house and, at 55 euros a night, it's the perfect home to wishlist for anyone in search of a bargain.
Surrounded by three acres of oaks, elms, and junipers and perched high on a hill overlooking the gorgeous Texas Hill Country, this stunning A-frame is the perfect spot for stargazing with friends.
Set in a bamboo forest, this quirky cabin was built from scratch using natural materials by its nature-loving Host Nancy and her family.
The Granary (Rotherfield, Essex, UK)
The Granary is a delightful one-bedroomed cottage on the Coes Estate, offering gorgeous glimpses of this historic home.