This holiday season marks 15 years since our favourite British rom-com hit the big screen. The Christmas classic is a favourite in many British homes and as we head towards Christmas, it will no doubt light up many screens as we settle in for the festive season.
If you're dreaming of swapping the sweltering heat for a white Christmas, planning that romantic kiss under the mistletoe, or looking forward to unwrapping the perfect gift from under the tree with your loved ones, there is a home on Airbnb for everyone to share in the magic of the silly season.
To celebrate, Airbnb has rounded up a selection of beautiful English homes and Experiences inspired by the characters of the Christmas classic. From cute little cabins, warm and cosy cottages, to stunning apartments, these homes are perfect for your next UK getaway.
And if you look for it, we've got a sneaky feeling you'll find that love actually is all around.
This cosy cottage is the perfect writers retreat, with its stunning rolling countryside and lakeside views that will get both the creative juices and romance flowing.
Stunning Georgian Townhouse, Bath
The centrally located townhouse is a cosy bachelor or bachelorette pad to mend any love triangle heartbreak. The front door might even inspire your own cardboard 'caroller' declaration of love.
Beautiful Two Bedroom Apartment, Cheltenham
It might not be Number 10, but this beautifully refurbished apartment comes complete with a staircase you can shimmy your way down while lip syncing your fave tune on the radio.
Hollyhock House, Stonesfield, Oxfordshire
This great family house for up to 16 guests is ideal for gathering the kids around to open their gifts from under the tree on Christmas Eve. Fingers crossed Santa delivers the gift you were expecting and not a shocking surprise!
Cotswold cottage, Gloucestershire
The 18th century Cotswold cottage is beautifully decorated throughout, combining traditional and contemporary design. Ideal for a romantic getaway with your crush over the holidays, away from the daily office grind.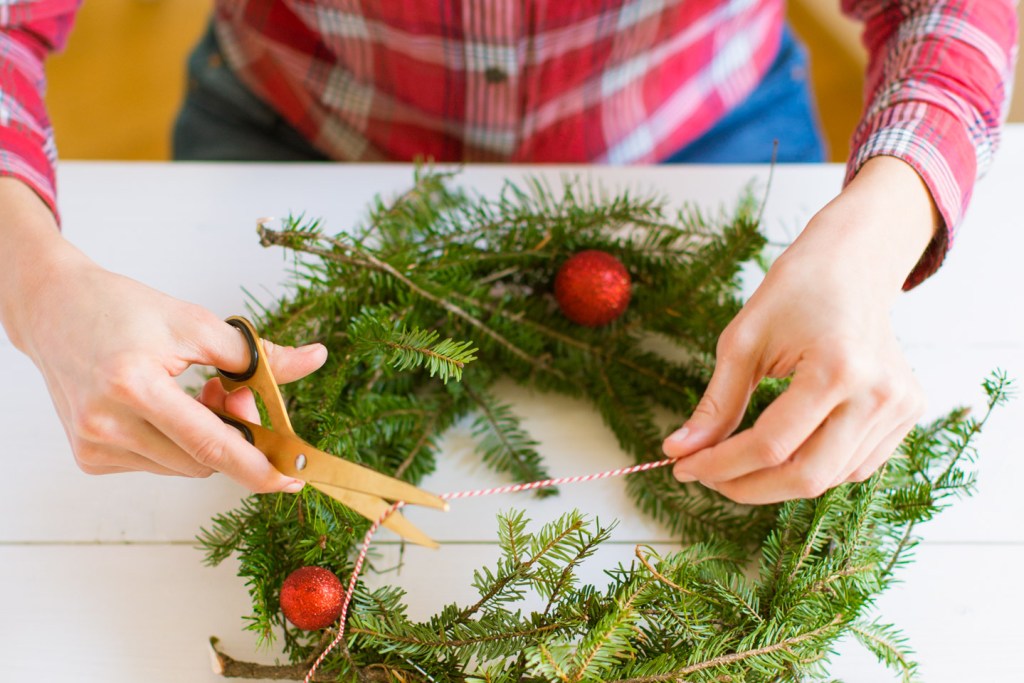 And if you're looking for the perfect gift to win over your first love, why not take one of these Airbnb Experiences where you can make your own Christmas wreaths and decorations or delicious treats.   
The Airbnb Press Room is aimed at journalists. All Homes and Experiences referenced on the Airbnb Press Room are intended purely to inspire and illustrate. Airbnb does not recommend or endorse specific Home listings or any other Homes or Experiences on the Airbnb platform.