Travel on Airbnb contributed €320 million to Dublin economy in 2019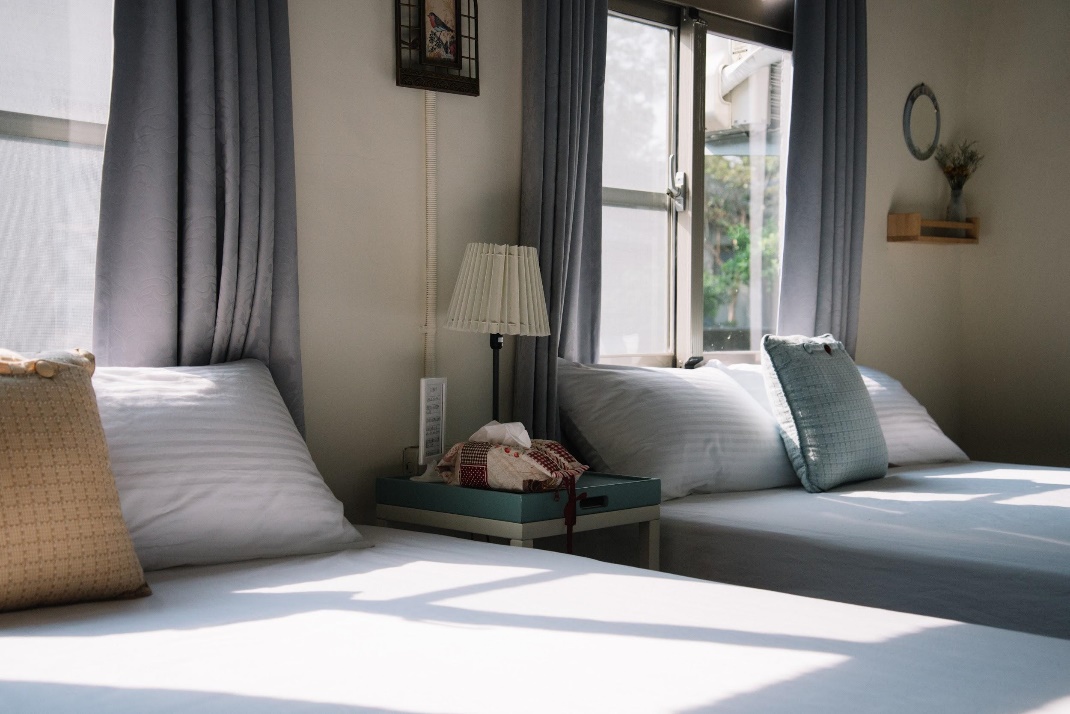 Travel on Airbnb contributed a total of €321.9 million GVA to Dublin's economy in 2019, supporting 3,426 jobs and amounting to 9% of all tourism spending in the capital, according to research by Oxford Economics.
The findings come as the roadmap for the easing of COVID-19 restrictions, recently outlined by the Irish Government, has given hope that there is light at the end of the tunnel for the tourism and hospitality sector and that a summer holiday season is possible in 2021.
The past year has presented many significant challenges for the tourism and hospitality sector in Ireland, with COVID-19 public health measures and restrictions resulting in a drastic reduction in the amount of domestic travel and international visitors to the country.
However, in the 24 hours following the Irish government's reopening timetable announcement on 29 April, there was more than a 100% rise in searches for domestic travel on Airbnb and the platform is now focused on supporting Hosts and their communities through the safe reopening of travel.
Jean Hoey, Public Policy Lead at Airbnb in Ireland, said, "Tourism is vital to the Irish economy and is the economic backbone for so many communities. Before the pandemic, travel on Airbnb alone provided hundreds of millions of euros in investment and supported thousands of jobs in Dublin. Airbnb is committed to helping revitalise the tourism economies of cities and towns across Ireland and this data shows the importance of home sharing to Ireland as we continue our positive talks on rules that work for everyone."
To better understand how Airbnb can help support local economies and cities as they plan for their post-pandemic recovery, the platform commissioned Oxford Economics to assess the economic impact of the Airbnb community in select destinations around the world.
The analysis of Dublin found that in 2019, Airbnb directly supported over 3,400 jobs. This is estimated to include 1,100 restaurant industry jobs, nearly 525 transportation jobs, over 900 retail jobs and more than 500 entertainment jobs. Of the €321.9 million in economic activity generated, €134 million was spent with restaurants, €104 million on retail and €61 million on entertainment.
David Goodger, Oxford Economics' Director of Tourism Economics in Europe, said, "In our review of Airbnb's guest spending data, it's clear the tourism activity that Airbnb drives in these locations benefits cities, states and countries immensely by supporting a significant amount of jobs. This type of economic impact has become even more important as cities look to recover from the COVID-19 pandemic. New spending by Airbnb guests will support jobs and generate new employment to aid the recovery for the tourism sector which has been hit hardest by the pandemic."
The methodology and findings of the Oxford Economics' study on the economic contribution of travel on Airbnb can be found on the Airbnb Newsroom here.