Welsh Town Named Top Trending UK Destination on Airbnb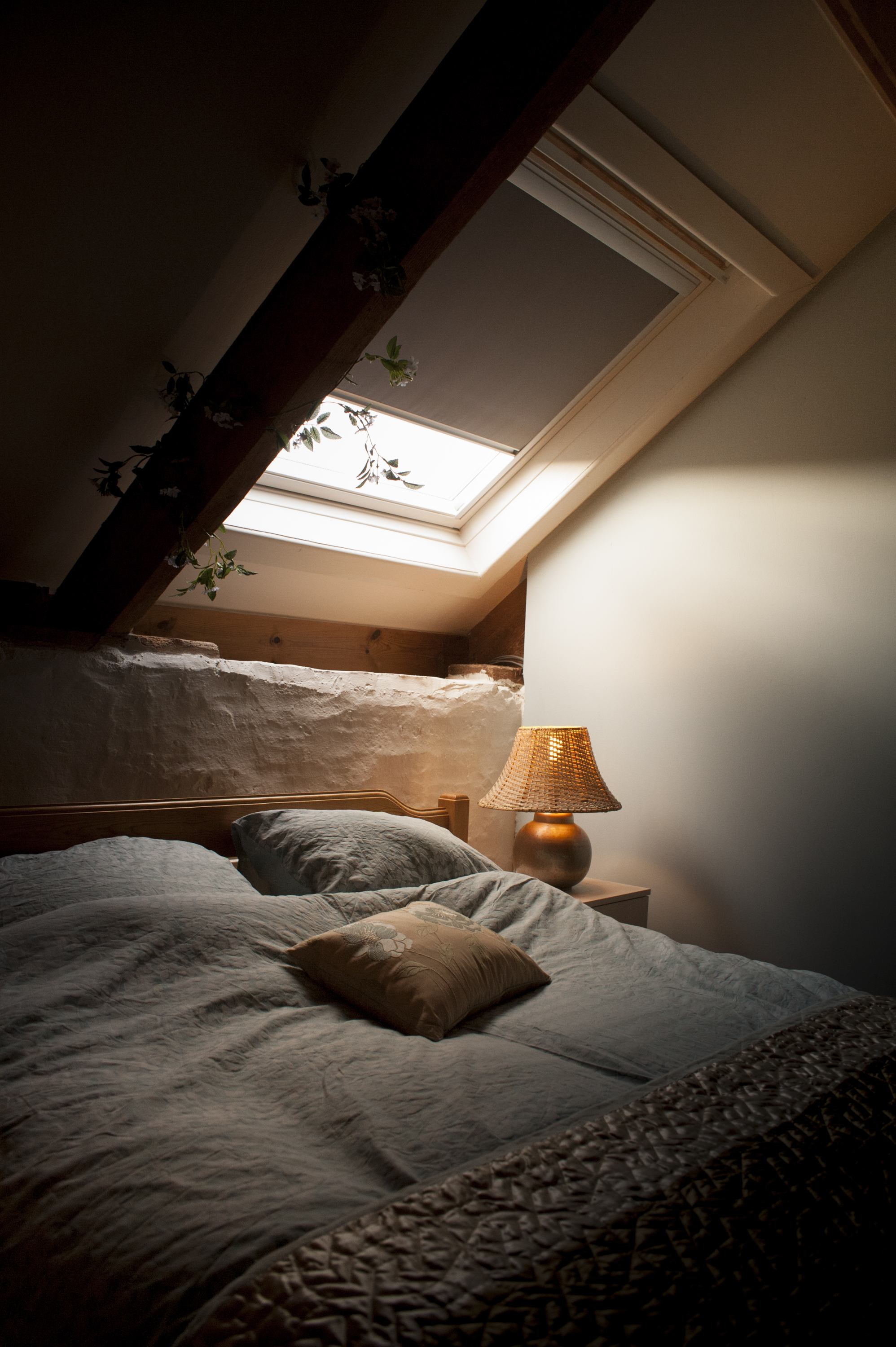 Saint Clears in Wales is named the top trending destination for Brits on Airbnb as restrictions ease across the UK
British destinations dominate the top 10 for searches this summer
Other domestic destinations in the list include the Forest of Dean, Gloucestershire and Clovelly, Devon
As lockdown restrictions ease across the UK, Airbnb has revealed the top 10 trending destinations for Brits searching for holidays this summer, with some surprising locations coming out on top.
With many people around the UK set to holiday closer to home this summer, the nostalgic and simple pleasures of the Great British holiday are making a comeback. The top trending destinations show that rural areas across the UK are enjoying a revival –  all of the destinations are within the UK and Saint Clears in Wales has seen the biggest jump in popularity. The historic Welsh town, situated on the River Taf, has seen the biggest increase in searches by Brits this summer*. 
Airbnb's top 10 trending UK destinations based on YoY search growth
Saint Clears, Carmarthenshire 
Forest of Dean, Gloucestershire 
Clovelly, Devon
Bosham, Sussex
Primrose Valley, Yorkshire
Mullion, Cornwall
Cawsand, Cornwall
Noss Mayo, Devon
Saunton, Devon
East Wittering, Sussex
As national lockdowns begin to ease, local Hosts on Airbnb are ready to open their doors again to provide safe, clean and private stays for those looking to explore beyond their own four walls once more. Our trending destinations show that travel this year is likely to be a little different, with many using a summer closer to home to explore lesser-known rural destinations in addition to the well-loved favourites. With local communities needing support now more than ever, everyday Brits are doing their part, becoming Hosts on Airbnb and turning their homes into economic empowerment engines to boost recovery."

Amanda Cupples, General Manager, Northern Europe at Airbnb
As well as providing holidaymakers with an opportunity to finally travel again this summer, everyday Brits are also capitalising on the renewed demand while supporting recovery in their communities, by turning their homes into economic empowerment engines on Airbnb. During last summer, Hosts on Airbnb in the UK earned more than £225 million with the average Host pocketing nearly £1,000**.
Prospective Hosts in the UK can learn more about how much they could earn by sharing their space on Airbnb through the What's My Place Worth tool. The interactive tool calculates the estimated income based on geography, type of listing, and also uses prior Airbnb booking data in the area. For more information, visit Airbnb.com/host.
---
The Airbnb Press Room is aimed at journalists. All Homes and Experiences referenced on the Airbnb Press Room are intended purely to inspire and illustrate. Airbnb does not recommend or endorse specific Home listings or any other Homes or Experiences on the Airbnb platform.
*Trending destinations for summer trips (YoY growth of searches for trips June 1 – Aug 31 2021, searches made between Jan 1 and Mar 1 2021), by origin country
**Total and median UK Host earnings for June 1 2020 – August 31 2020, converted from USD on 23 February 2021