Trending UK destinations include Cardiff (244% guest arrival growth), Lancashire (128%) and Birmingham (91%)
With the UK Bank Holiday season around the corner, today Airbnb is revealing the top trending destinations in the UK over the Easter weekend.
Whether it's visiting family or spending the long weekend away with friends, Airbnb is seeing a dramatic increase in inbound guest arrivals to the UK this Easter weekend. Proving a popular choice with travellers, Cardiff is expecting an inbound guest arrival growth of 244%. Other cities such as Birmingham  and Liverpool will also see a significant growth in guest arrivals, with 91% and 81% respectively. Up in the North West, Lancashire will be welcoming an increase of 128% guest arrivals over Easter weekend and is set to be the top trending county for inbound guest arrivals to the UK.*
In London, the Easter Bunny better watch out as the most booked Experience on the platform over the Easter weekend is Learn the Tricks of Taxidermy. Topping the list, this  six hour class covers all aspects of taxidermy, from anatomy to art; introducing guests to the processes and techniques using animals that have been ethically sourced.
Here are just a few examples of homes on Airbnb in top trending destinations in the UK this Easter Weekend:
Cardiff, Wales : 244% YoY growth**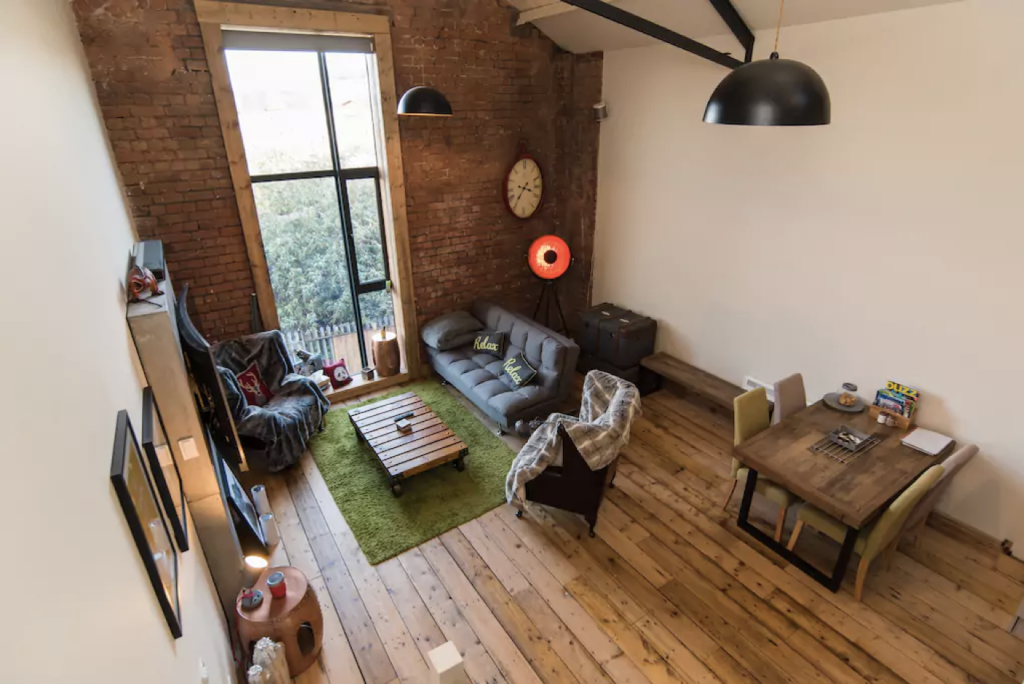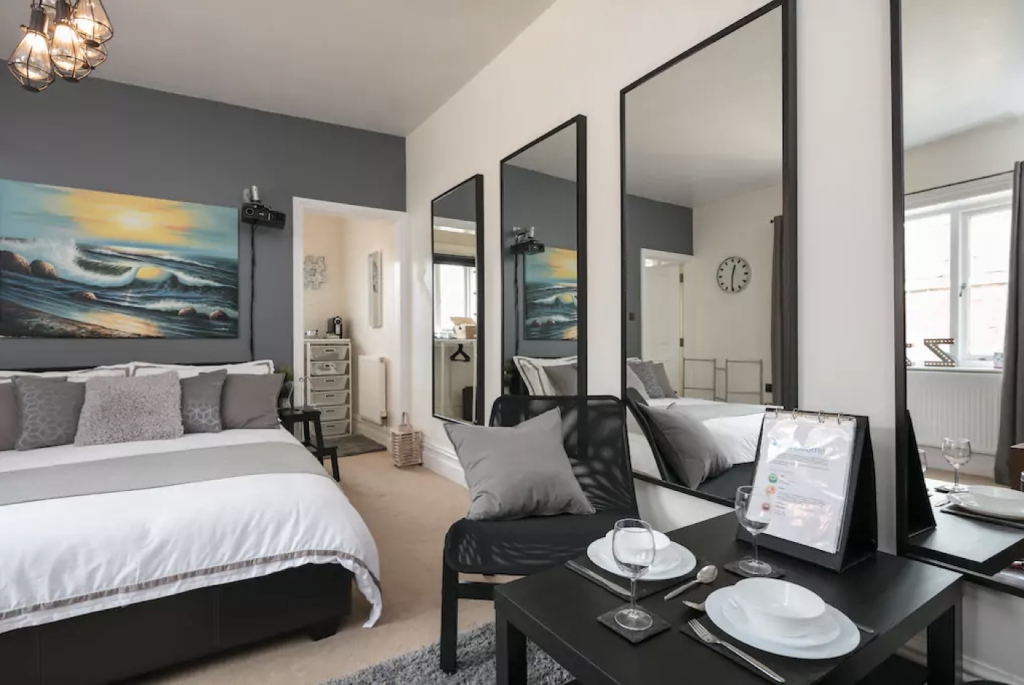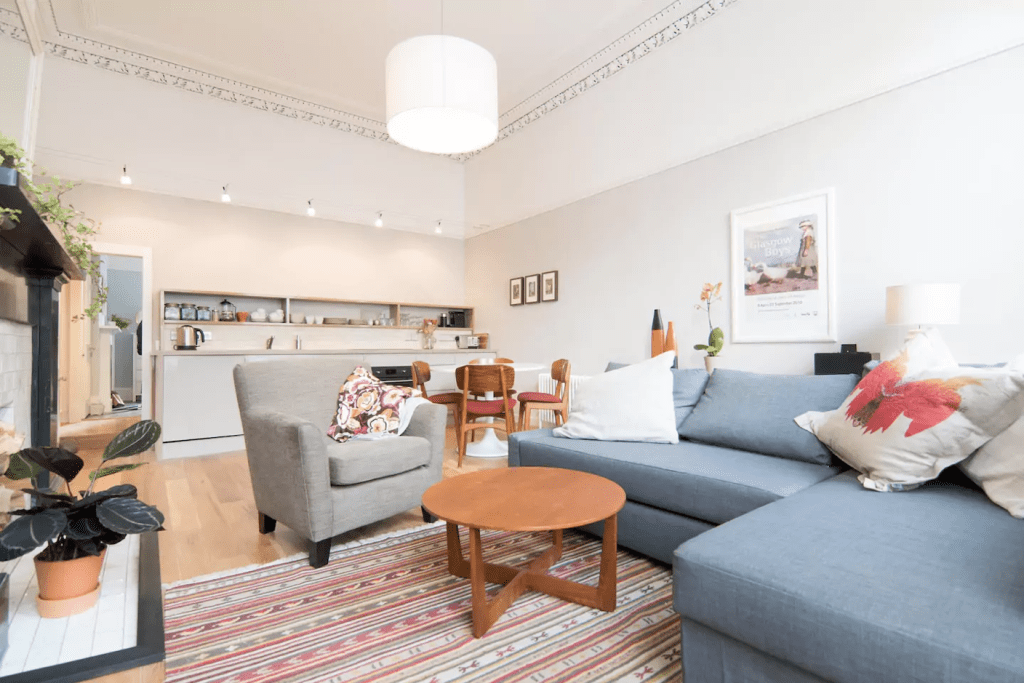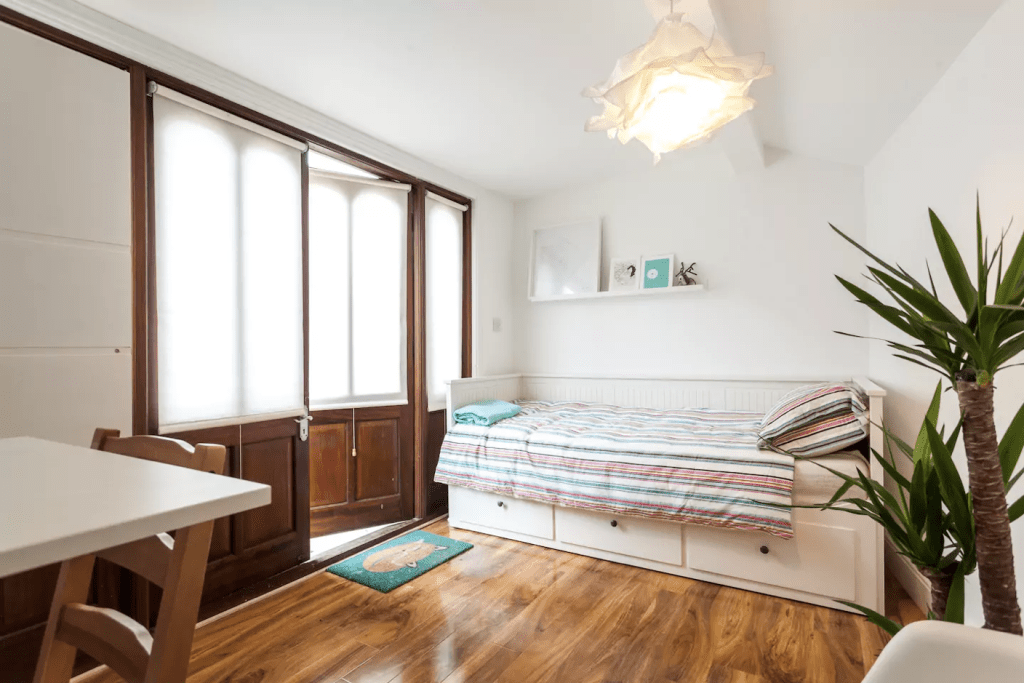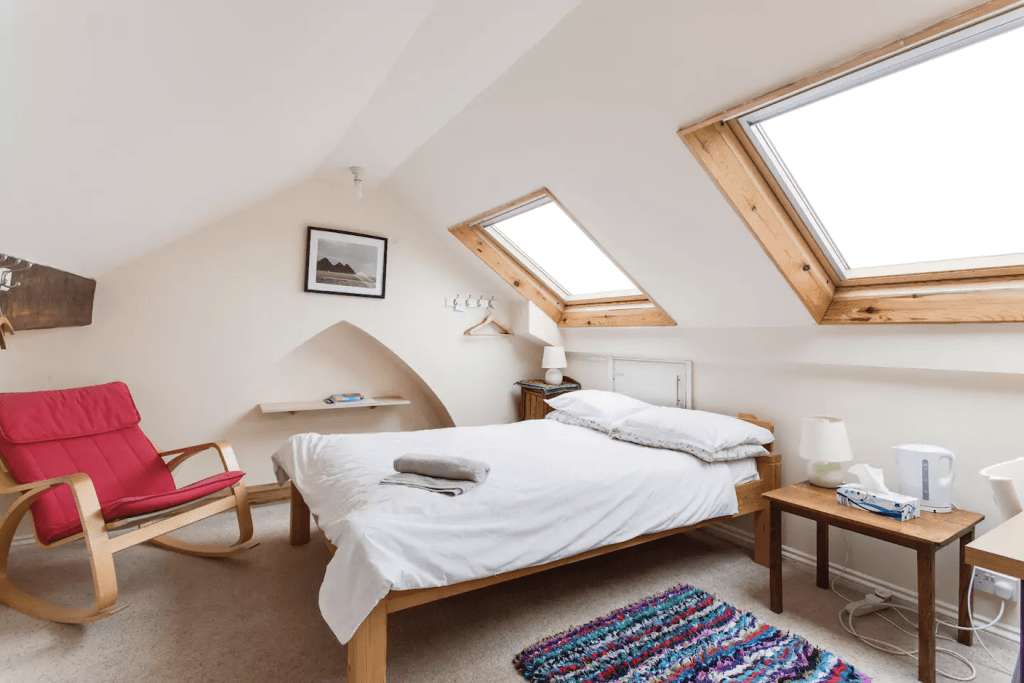 *Projected guest arrivals during the period 29 March 2018 and 2 April 2018
**Guest arrivals between 14 April – 17 April 2017 vs. guest arrivals between 29 March – 2 April 2018
All homes and experiences in this press release are intended purely to inspire and illustrate. Airbnb does not recommend or endorse these listings or any other homes or experiences on the platform.