Understanding new planning permission rules for second homes in Edinburgh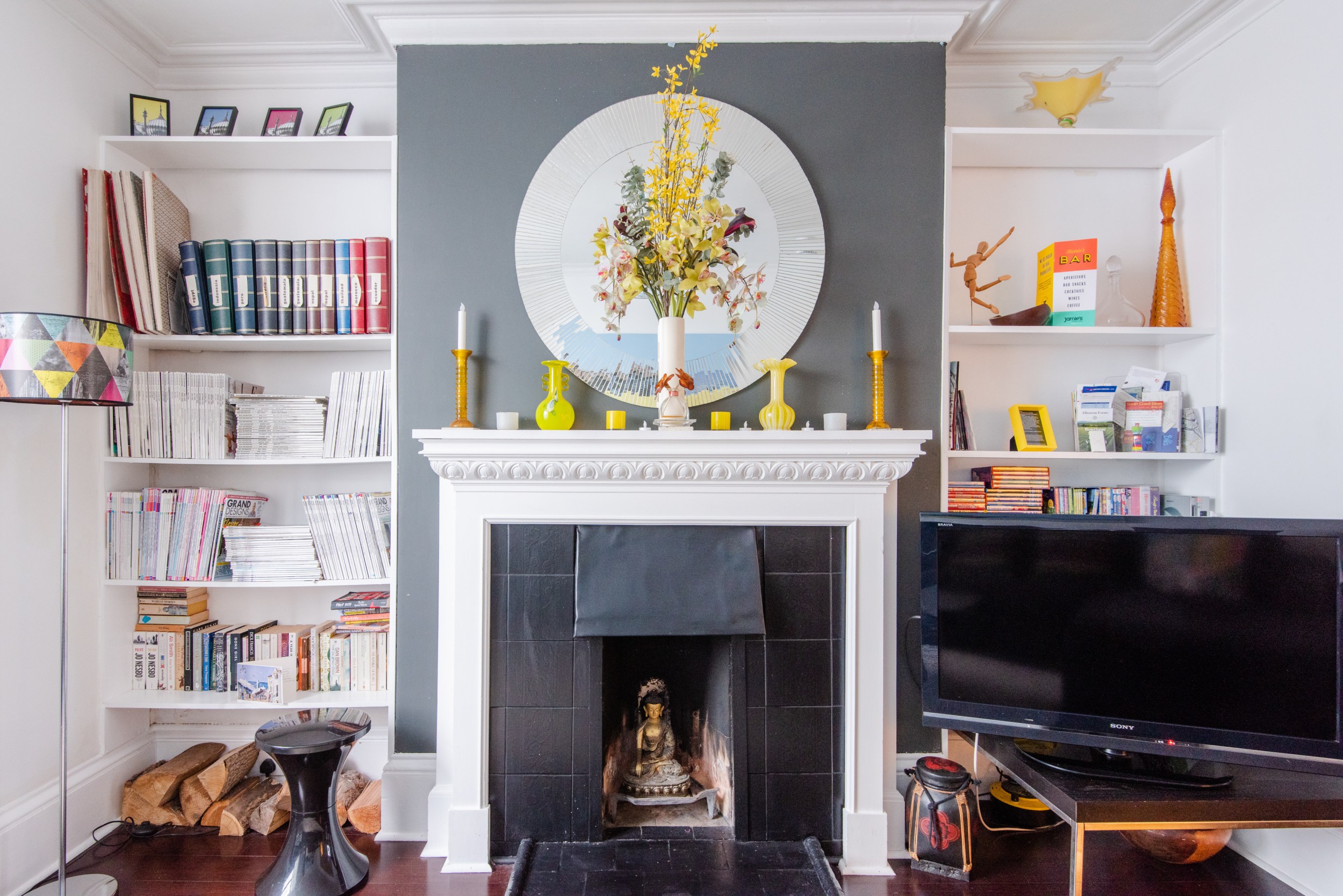 This August, the Scottish Government approved plans brought by Edinburgh Council to designate the entire city as a short-term let control area. The control area was introduced on 5 September 2022. This will require Hosts with second homes to apply for planning permission in order to continue hosting on Airbnb.
Here's what you need to know.
Frequently Asked Questions
What is Edinburgh Council proposing?
Edinburgh City Council has introduced a short-term lets control area, and this will cover the whole of the local authority area. This means that any entire property that is not your primary residence (in the Edinburgh Council area) will need planning permission to operate as a short-term let unless it has been operating without planning permission for at least 10 years.
Do I need to apply for planning permission?
The rules will impact Hosts who let out an entire property other than their primary residence. If you are hosting in your primary residence, this does not apply to you.
There are some limited exceptions. These include situations where the property is your primary residence and/or you have used the property for 10 or more years for short-term letting.
When will the short-term let control area come into effect?
The control area came into effect on 5 September 2022. This means you can apply for planning permission now.
How can I apply?
You can submit an online application to the Edinburgh Council. To find out how to do this and for general guidance, visit the Edinburgh Council website.
As part of the decision-making process, the Council will consider whether the planning application complies with "The Development Plan" and whether there are any other "material considerations" that are relevant to the decision. The Council will notify property owners and occupiers of "neighbouring land" (everything within 20 metres of the property) about your application.
How much does planning permission cost?
An application fee must be paid to Edinburgh Council. The size of the fee varies depending on the gross floorspace of the property:
Up to 100 m² – £600
Between 100 – 4000m² – £600 plus £600 for every 100 m² up to 4000 m²
More than 4000 m² – £24,000 plus £300 per 100 m² metres above 4000 m²
What will happen if I do not apply for planning permission?
Edinburgh Council can take enforcement action under Planning Legislation to prevent short-term lets hosts from operating. This would likely take the form of an enforcement notice that will require you to stop operating the property as a short-term let. The time limit for compliance is determined by the Council but must be at least 28 days. Failure to comply with an enforcement notice is an offence, The Council could then serve a fixed penalty notice requiring payment of a fine of up to £2000 or for serious issues/repeat offences fines of up to £20,000.
If my application is rejected, can I appeal?
Yes. If planning permission is refused or a decision is not taken within two months of the day you submit your application, you can appeal.
If my application is successful, is planning permission attached to my property?
Once planning permission is granted it attaches to the property and anyone can use it. For example, if you sell your property, the buyer will be able to use it for short-term letting without having to obtain new planning permission.
This is separate from the requirement for you to obtain a licence that comes into force from 1st October 2022.
To keep updated and to connect with Hosts in your area, Find your local club here.