First destination outside of London for Airbnb Experiences expansion in the UK
VisitScotland and Airbnb have announced a new strategic tourism partnership to help increase the economic benefits of tourism and travel across Scotland.
It comes as Airbnb today launches Experiences in Edinburgh, which allow local experts to share their passions and interests with visitors from around the world. The Scottish capital is the first UK destination outside of London to host Experiences.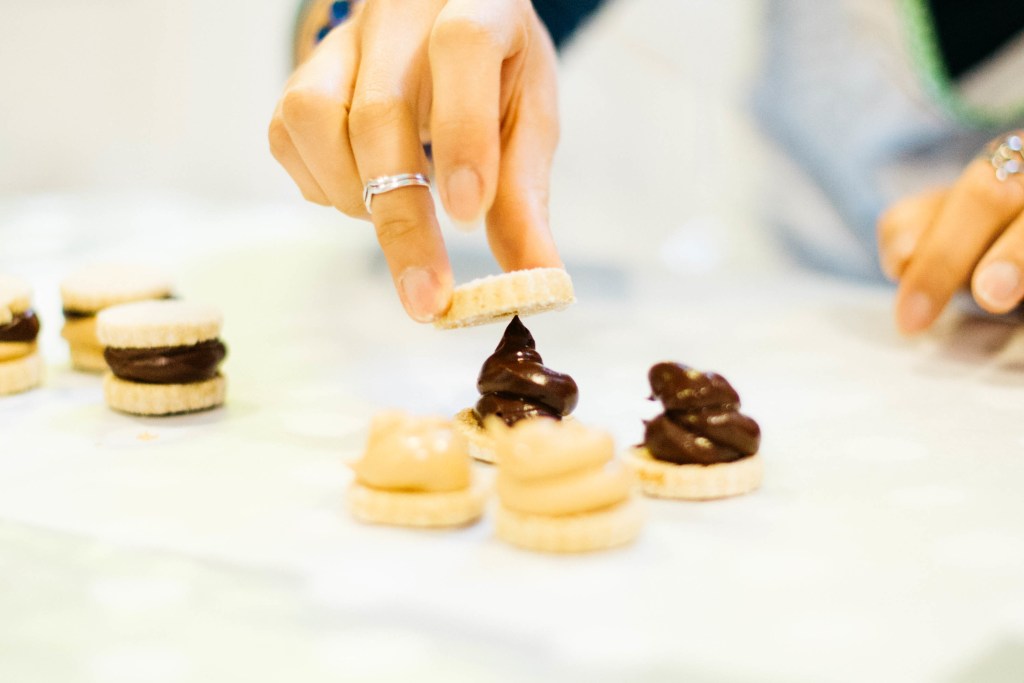 Launched in collaboration with VisitScotland, guests can now choose from over 30 Edinburgh-based Experiences including kayaking in the Scottish wildlife, making shortbread with a professional baker, and learning to cook with a top food blogger. Experiences will be led by talented artists, local entrepreneurs or seasoned experts and are designed to offer a variety of new ways to see the city.
The partnership, among the first between a national tourism organisation and a cutting-edge hospitality platform, aims to support more authentic experiences for visitors to Scotland, allowing guests to discover hidden gems and exciting experiences beyond traditional tourism. It will also empower Airbnb hosts to become true ambassadors for Scotland, sharing knowledge and local insight with guests in line with VisitScotland's tourism and cultural campaigns.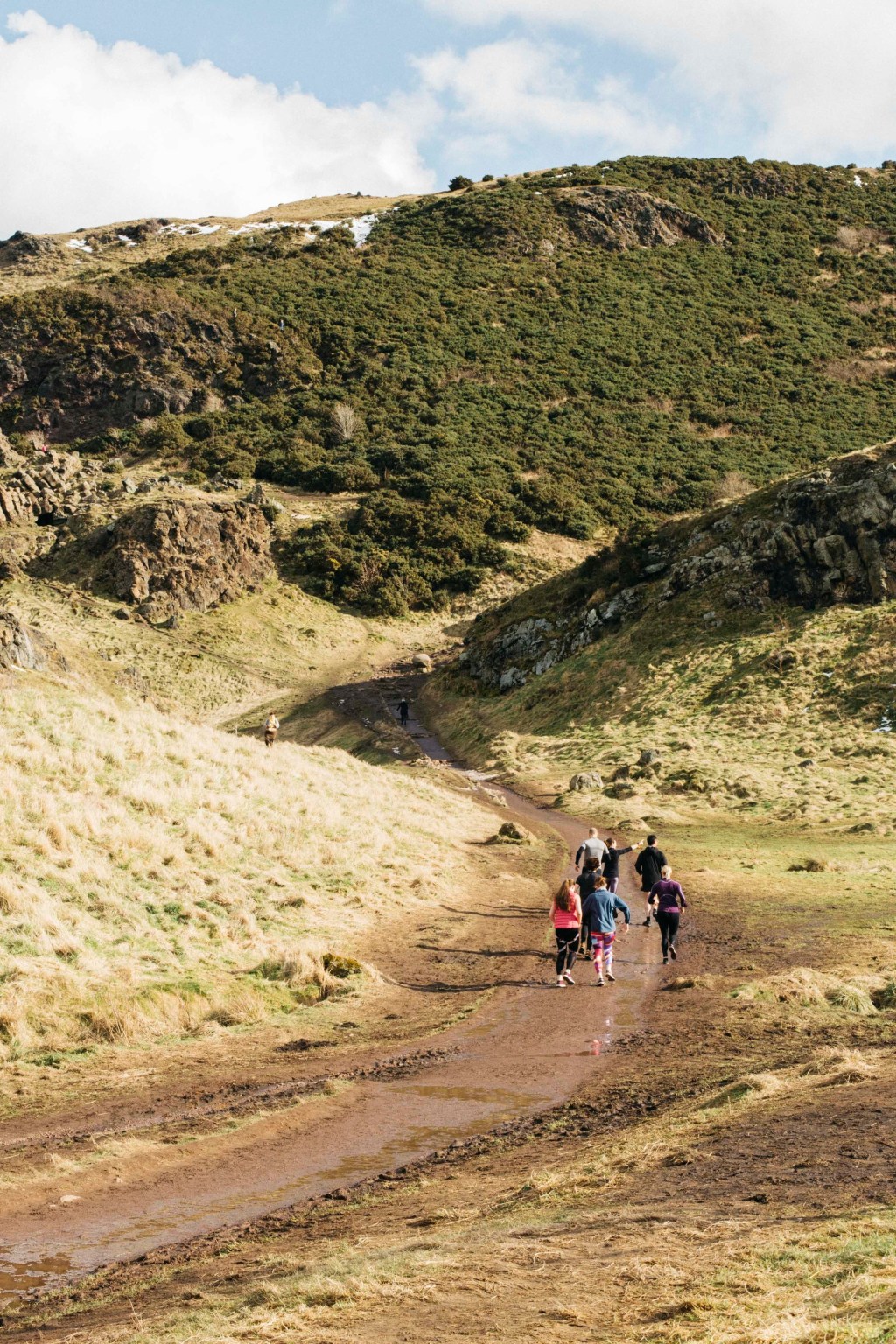 As well as the launch of Experiences in Edinburgh, the organisations intend to work together to share insights and learnings with each other to advance the tourism sector in Scotland.
"Tourism today is all about consumer choice and Airbnb is becoming an increasingly popular part of that suite of choices, helping grow the visitor economy through innovative new approaches such as Experiences.

"We know that many visitors now want to combine their traditional tourism experiences with something special that takes them off the beaten track, giving them an authentic experience of Scotland that they won't get elsewhere.

"Experiences offer a good opportunity for existing tourism businesses in Edinburgh, as well as individuals with a passion for the city, to be creative and consider new products and offerings that might appeal to the Airbnb traveller.

"Scotland is full of unforgettable experiences. We're delighted to be working Airbnb and look forward to seeing more locations across the country offering Experiences in the future."
Riddell Graham, VisitScotland Director of Partnerships
Last year, guests staying in a listing on Airbnb in Scotland spent over £1 million per day in local communities. Edinburgh Experiences will help bring in a new form of tourism to the city, while boosting the local economy even further.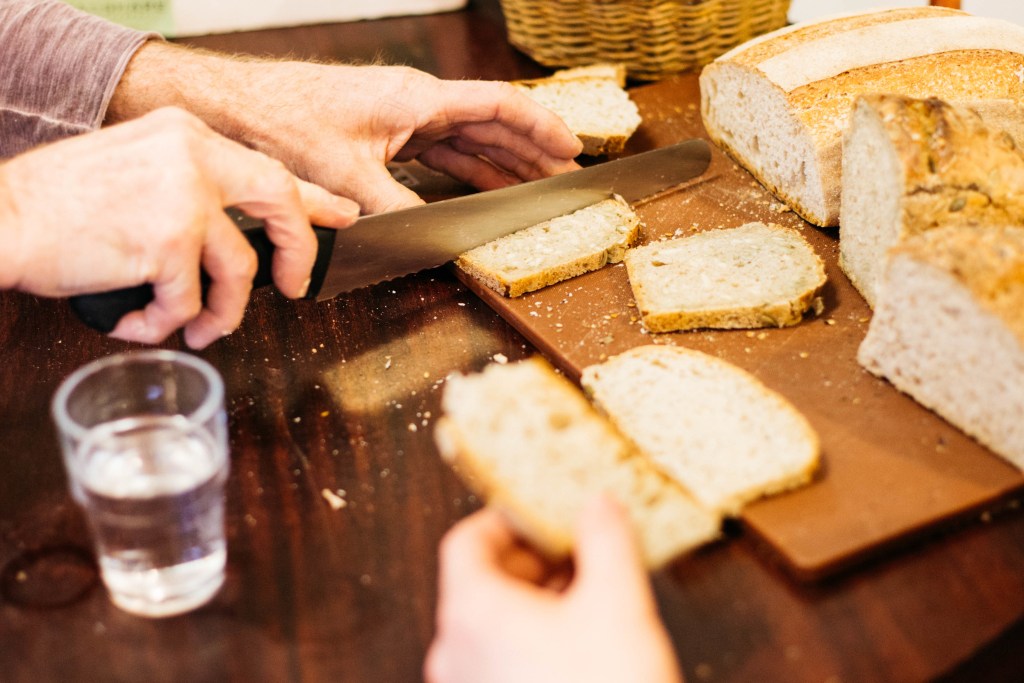 "Airbnb travellers visiting Edinburgh can now unearth hidden gems across the city and immerse themselves in the unique arts, culture, and food for which the city is renowned. For locals, Edinburgh Experiences are a great way for people to earn extra money from their interests and meet new people.

"We are delighted to partner with VisitScotland to launch Experiences, spread the benefits of authentic tourism, drive economic growth and empower Airbnb hosts to be ambassadors in Scotland."
James McClure, General Manager for Airbnb UK
Highlights of the new Experiences on offer include:
Since launching Trips, Experience bookings on Airbnb have grown 2500% in the past year, driven by 5,000 Experiences across 60 destinations. Airbnb will expand Experiences to 1,000 destinations by the end of 2018 including places such as Easter Island, Tasmania and Iceland.
All experiences in this press release are intended purely to inspire and illustrate. Airbnb does not recommend or endorse these listings or any other experiences on the platform.